COVID-19
Meeting Needs In Times of Crisis
Do you feel it?  Are you overwhelmed with the information out there about the COVID-19 pandemic?  It's true, we need to stay informed.  We need to "stay the course" in practicing the behaviors that protect ourselves and others.  But we also need to keep hope alive.
During the 1918 flu pandemic, Adventist Churches were closed in order to protect from the spread of disease.  But many members continued to minister to the needs of each other and the community.  Although the methods may be different today, we can still share hope and wholeness through the healing power of Christ.
This page is intended to inform you of resources to help you continue in ministry during this time of crisis.
Let's not get tired of doing what is good, for at the right time we will reap a harvest—if we do not give up.  Galatians 6:9, ISV

View More
Inspiration
Find inspiring and hope-promoting resources and memes to #spreadthegospelnotgerms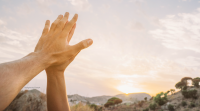 Mind & Self Care
Resources for mental health and self-care.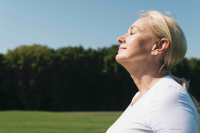 Ministry Tools
These resources can be shared with your neighbors (safely) to help them through this crisis.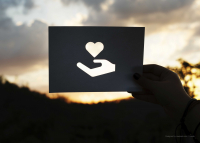 Information
These pages provide valuable information on the novel coronavirus.