Our Top Movers

Congratulations to the top runners/walkers in this year's virtual Made to Move 5k!  We proud of everyone who took the time to build strength and build community during this event.  We can't wait to see you again next year!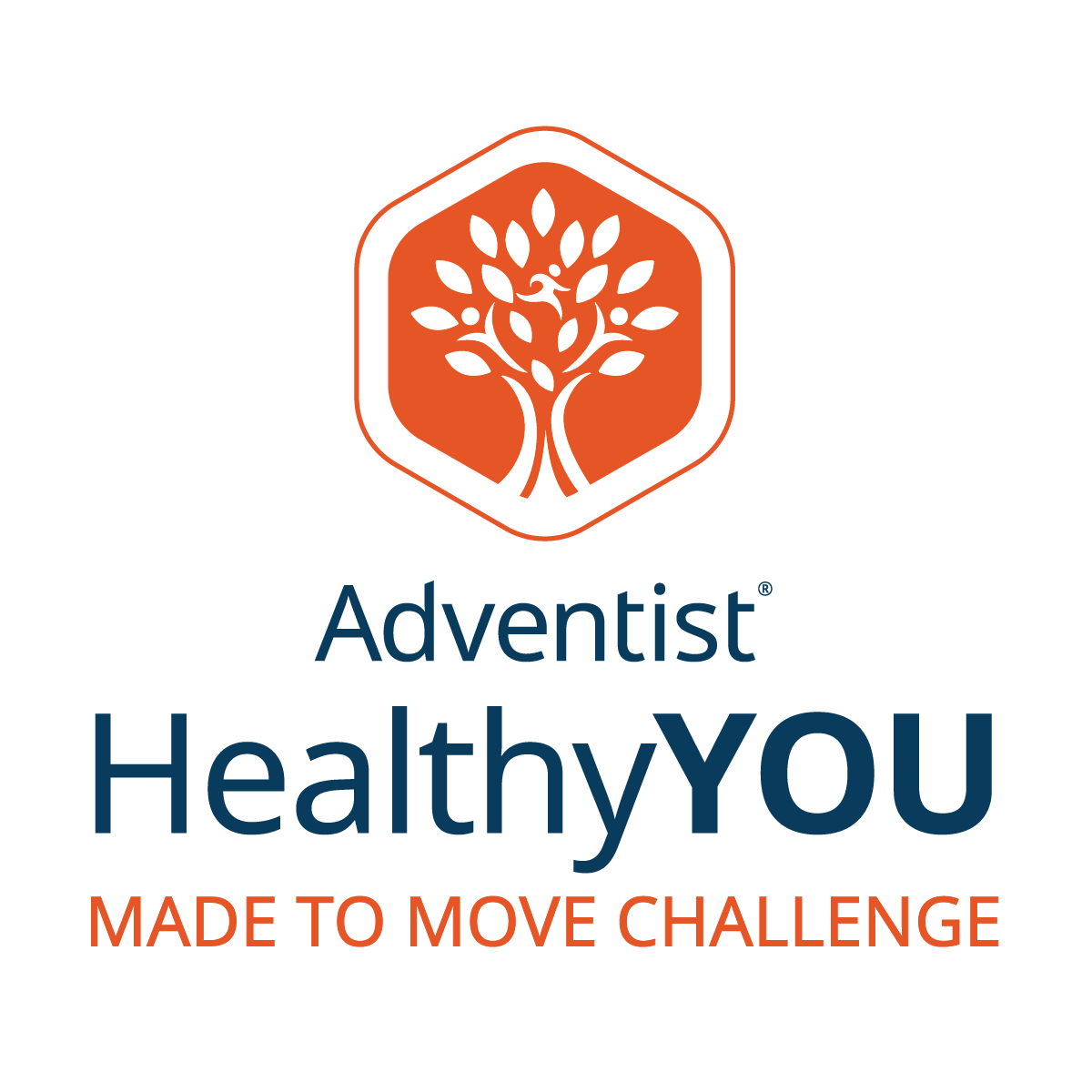 Keep the movement going with the Made to Move Challenge exercises and devotional material.
1st Place
Lisa Favela, AZ
2nd Place
Debbie Sasser, TX
3rd Place
Veronika Burlingham, CT
1st Place
Kim Bowman, TX
2nd Place
Michelle Wilson-Johnson, VA
3rd Place
Tamara Burks, CA
1st Place
Jean Nazigian, PA
2nd Place
Laura Thibodeaux, TX
3rd Place
Hortense Carrington, GA
1st Place
Ian Bermudez, CA
1st Place
Brent Burdick, MD
2nd Place
Tom Albrecht, OH
3rd Place
Gabriel David, FL
1st Place
Ephraim Pena, NY
2nd Place
Andrew Choi, WV
Congratulations to the Carolina Adventist Academy for planning a group 5k and bringing the community together!  Great job to everyone and special thanks to Principal Antannia Aguilar for your support of this event!