Joy of Eating Articles
Information with Inspiration

Every journey has directions to help us safely get to our destination.  We encourage you to read these articles and consider how the information can be applied to your life for your journey to better health and everlasting joy.
The first article will be posted following the first Joy of Eating Club meeting on February 18.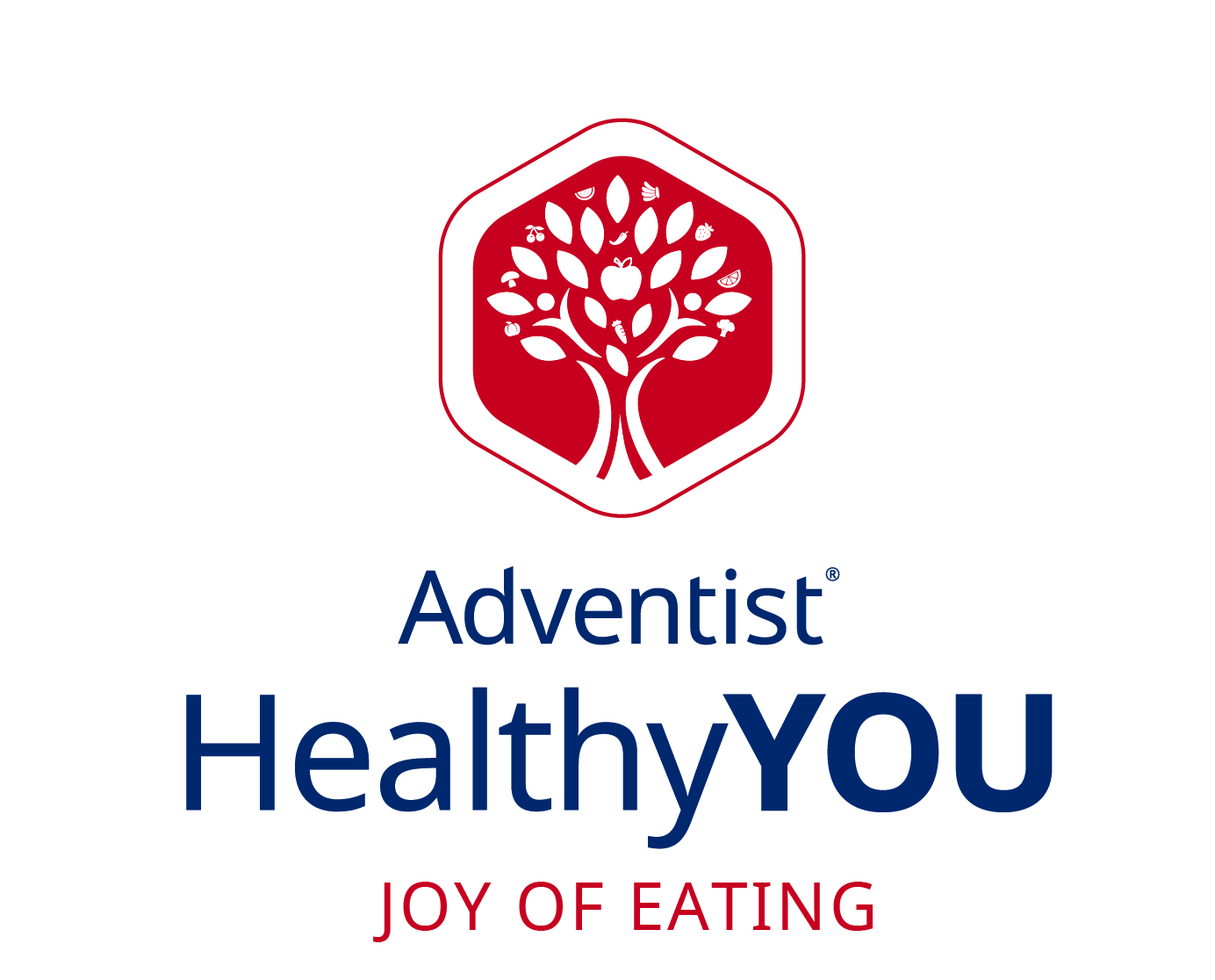 Join the Club
Looking for more?  Join the Joy of Eating Club for all this
Learn more principles of healthy eating
Connect with others who are on this journey
See cooking demonstrations
And more!