Joy of Eating Club
An online meet-up for anyone interested in healthy eating.

There is a plethora of health information available on the internet and book stores.  But we often lack practical tools and support needed to make healthy lifestyle changes.  This monthly meet-up will provide a monthly webinar to focus on one aspect of healthy eating.  Through the small group discussions, you will then consider how to make a plan for yourself to implement what you've learned.  Over the next month, try out your plan, knowing that many others will also be working on the same or similar goals.
We will meet the 3rd Thursday of each month at 4:00 – 5:30 pm, EST.  Mark your calendars and come back here for details.
Each monthly meeting will include:
Presentation by an expert in nutrition & dietetics
Small group discussion for practical application of what you learn
Cooking demonstration
Q&A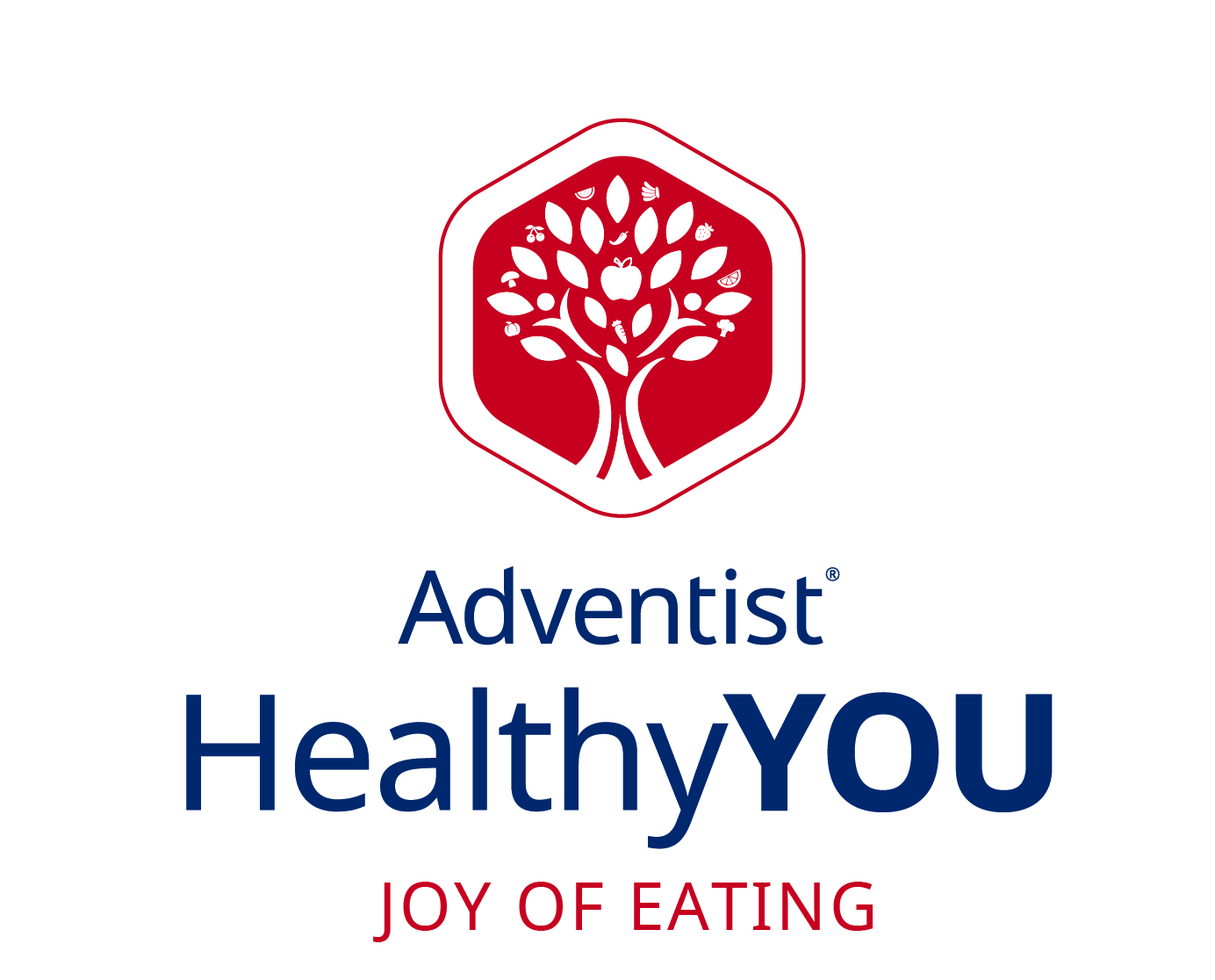 Join the Club
Here's how to attend the live meeting and access the exclusive Club content.  You only need to register one time in order to attend all future live meetings.
Create an Account or log in using the button below
Click on the "Join Group" button
You will be added to our email list to receive notice of upcoming meetings.
Upcoming Meeting

Date:  Thursday, October 21, 2021
Time:  4:00 – 5:30 pm, EST
Topic: The Salt of the Earth, How Much is Safe to Use
Health experts agree that most people consume too much sodium, and that it has been linked to some health problems, especially an increased risk for cardiovascular disease. One study concluded that salt (the main source of sodium in our foods) is associated with almost 10% of deaths related to cardiovascular disease worldwide. With that in mind, is there room to safely use salt at all? Are there healthier salt-substitutes? How can our food taste good if we cut back or even eliminate table salt? Can we also develop health problems from consuming too little sodium? We will answer these and other questions related to salt based on the Word of God and current research.
Did you attend a previous Club meeting?  Please share your thoughts about how it went and any suggestions for improvement.  You can also share thoughts for future topics by clicking the "Give Feedback" button below.
Keep Talking!
So much "fooding" happens between Club meetings!  Through our Facebook group we can share pictures of our healthy meals, ask for cooking tips, and connect on a more regular basis.  Our contests usually also involve posting pictures here ;).  Request to join the group today at our Joy of Eating Facebook Group.
We continue to maintain a helpful and hopeful attitude in our group conversations.  Thank you for being a positive support to each other!
View Archives
View presentations and read the articles related to our Club meetings.  Join the Club to have the best experience and to join others on this journey to better health.
This is for You!
Hosting regular supper clubs or a "dinner with the doctor" series is a great way to invite your community to your church.  We are providing you with expert information through these monthly webinars that you can use for your local church's meetings.  You can join us live with your church group, or access the recordings to show them later.
We also know that individuals are more successful at making dietary changes when they are with a supportive and non-judgmental community.  The Joy of Eating Club is a safe place.  We come together to share, confidentially, about our struggles while supporting each other to keep pressing onward towards our individual goals.
So whether you are looking for support for your own health journey, or need resources for your church's ministry, we welcome you to join the Club!
The Joy of Eating Club is sponsored by the Seventh-day Adventist Church in North America.  We welcome all to attend.  The information and resources provided are educational and are not intended as medical advice.  Please consult with your health care provider for your personal health needs.