Our Coaches
We want you to meet the team who has been working to bring you this exciting content!  They are real people, just like each of us.  And they have a passion for healthy living and for giving glory to God.  We know you'll enjoy having them as our guides for this brief journey.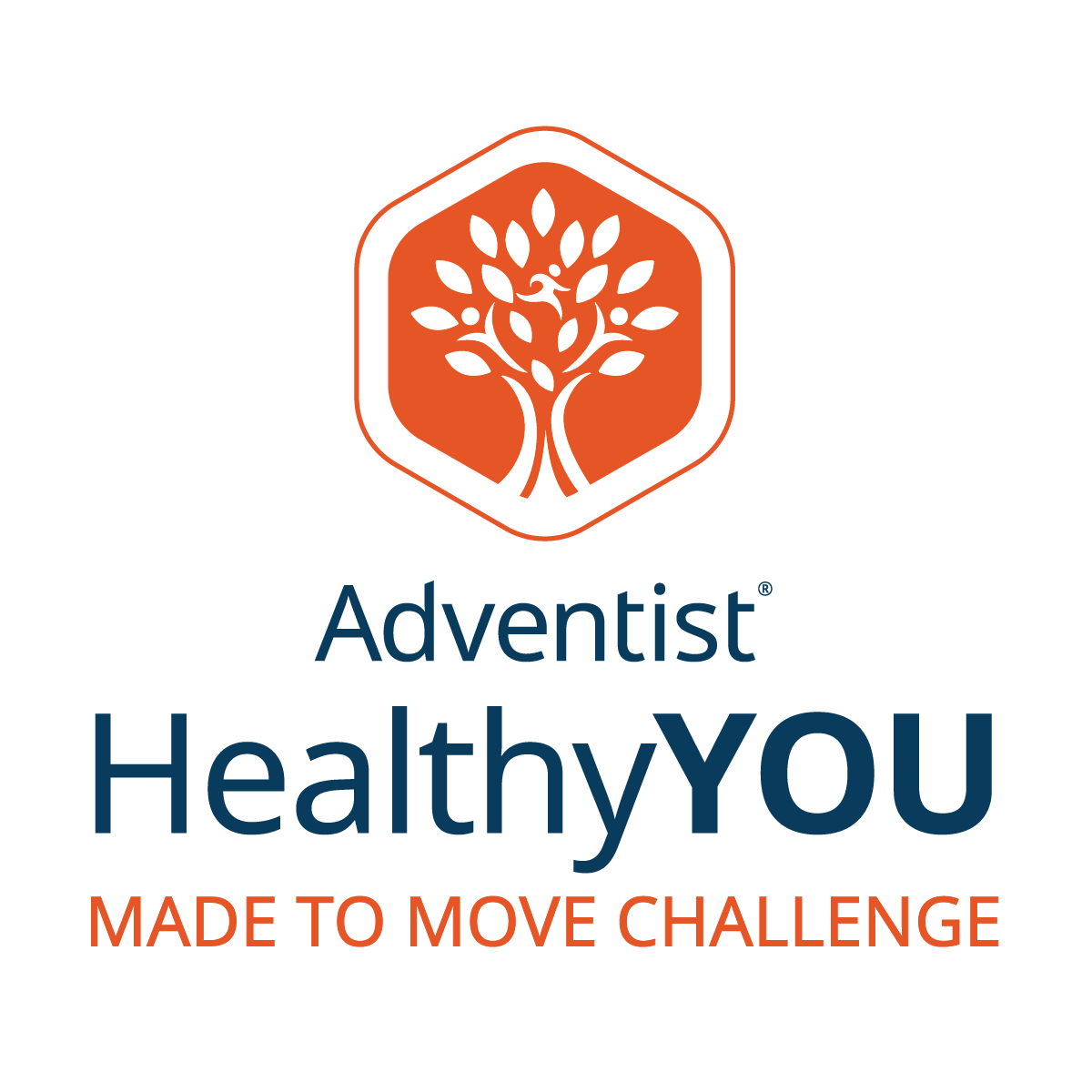 Shion Shironishi
I am one of the F5 Challenge directors and by trade work as an emergency registered nurse. I enjoy surfing, crossfit, and running. My life passion is to help people reach their goals in fitness and life. These days people struggle with being consistent and enduring trials. Fitness can teach us how to be disciplined and overcome life obstacles. My goal is to help people get healthy not just physically but also spiritually and mentally.
Kathryn Halbritter
I'd say I'm an outdoors and fitness enthusiast. If you ask me to go on a hike or do anything outdoors or fitness related, I'll be there in an instant! I reign from the countryside of Upstate NY and currently attend the Loma Linda University School of Medicine as a second year. My passion for fitness and lifestyle has grown since coming to Medical School as I see the importance of it in everyday life—thriving, surviving and staying healthy! And I hope to incorporate this into future practice.
Azariah Anderson
Bronx born, Mount Vernon bred New Yorker inspiring others on their journey towards wholistic fitness. For exercise I like to run, kickbox, and jump rope. I obtained my personal trainer credential from the NASM. I like to motivate and inspire people to be healthy so that we can enjoy the life God gave us.
Pete Lingas
I am a physical therapist and operate a sports rehabilitation and training facility in San Bernardino, California. My mission is to empower others to live a fulfilled, active, and growth-minded life. I enjoy fitness not only for its physical and mental benefits, but also for the spiritual life lessons it brings and the opportunities to fellowship with others.
Sebastien Braxton
Sebastien Braxton is the CEO for The New Life, a corporate wellness startup.  The New Life Challenge is a revolutionary evidence-based wellness program based upon the habits of the longest living Americans.  We believe in creating a world where the healthy decision is the easiest.  Thus, we are launching our mobile app and e-book (Healthy Self) in September 2020!