Program Overview
The following are important dates that your leaders will want to consider when planning.
NAD's Made to Move Challenge Sabbath
MTMC Kickoff for your school/congregation
Monday, Sep. 21 – Friday, Sep. 25
Daily Schedule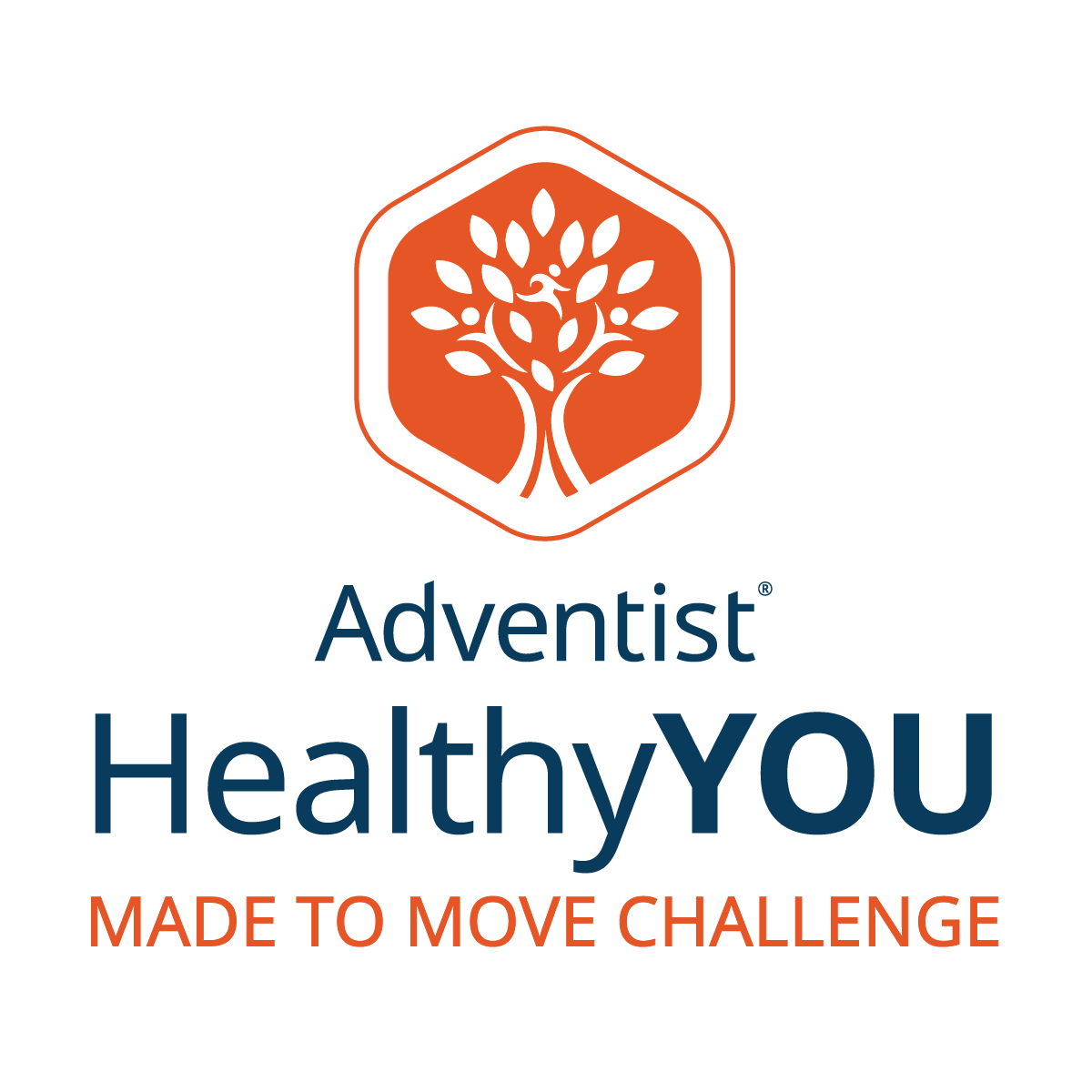 Orientation
Sunday, August 30
7:00 pm Eastern
Learn how to optimize participation. 
Register
to attend the live session with Q&A.
Made to Move Sabbath
Sabbath, September 19
At Your Location
Use the prepared sermon during Church services.  In the afternoon, organize a safe Sabbath-friendly outdoor activity.
Day 7
Sabbath, September 26
At Your Location
Connect with friends & family (virtually if needed) and take a leisurely walk.  Enjoy the Sabbath for the blessing God meant it to be!
Unable to participate on these specific dates?  The Made to Move Challenge is meant to be flexible.  Use these resources when optimal for your church or school, but don't let this valuable opportunity go by!