Day 5
For the week during Monday – Friday, invite your participants to come together for a short exercise activity and devotional.  Decide on the time of day to meet in advance, and let everyone know.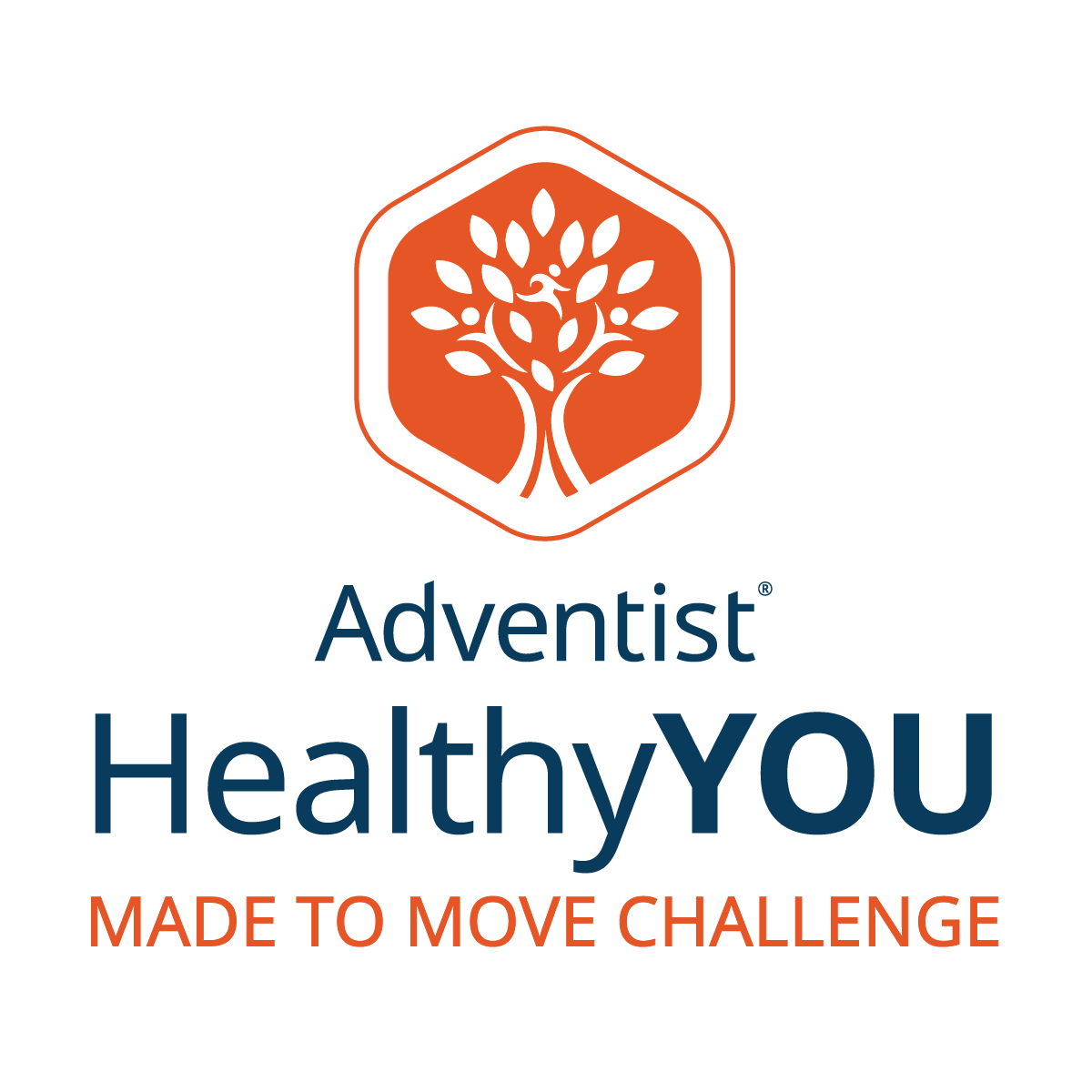 Today's Goals
Jump squats
Lunges
Push ups
Sit ups
Use the Activity Guide to learn how many reps you need to do for your activity level (beginner, intermediate, or advanced).
Watch the instructional video before going through the set of repetitions (reps).
After watching the video, use the Devotional Guide to have a meaningful and inspiring conversation together with your participants.  If you are doing this program on your own, think of someone who you could call/text/email/message and share about your thoughts from the study.
Close
The Cardio portion of the exercise (walking/running) can be done later in the day if needed.  It's a great opportunity to think about the inspirational lessons discussed today.
Remind your participants to drink water and get a good stretch.  Encourage them to keep track of their steps throughout the day and to report the final count to you.  Use the Activity Tracker to keep count.
We have one more day to go for our daily challenges…and then our fitness test again!