This year's InStep for Life Day will be on Sunday, September 15, 2019.
List your event on the Event page so we can share your plan with others!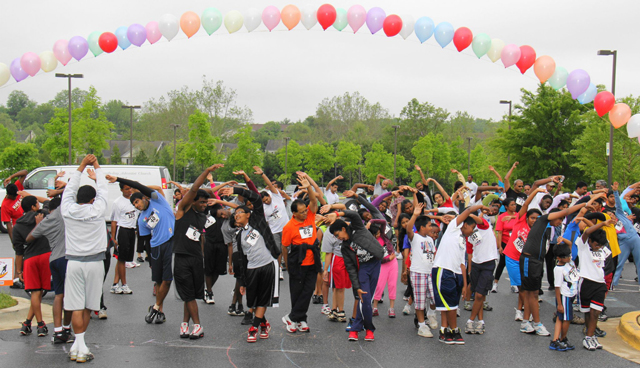 It's time to start planning for your church or organization's event! You can consider including any of the following:
5K walk/run – click here for tips
Family fun activities
Children's Olympics
Free health screening
Healthy lifestyle education
Healthy food tasting and cooking demo
Don't forget to invite community partners, such as:
Nearby churches
Hospitals and clinics
Schools and universities
Fire and police departments
Public health department
Non-profit organizations
Athletic groups (runners, bikers, etc)
Has your group signed up on the InStep reporting platform?  Use this online tool to inform us of your goals and accomplishments!  Remember the NAD's goal of reaching 2 million miles each year!  Click here for more information.
​
InStep for Life Day was previously known as Let's Move Day.