Lime-Infused Lentil Salad
By Julianne Penner
Reprinted with permission from the Intelligent Health cookbook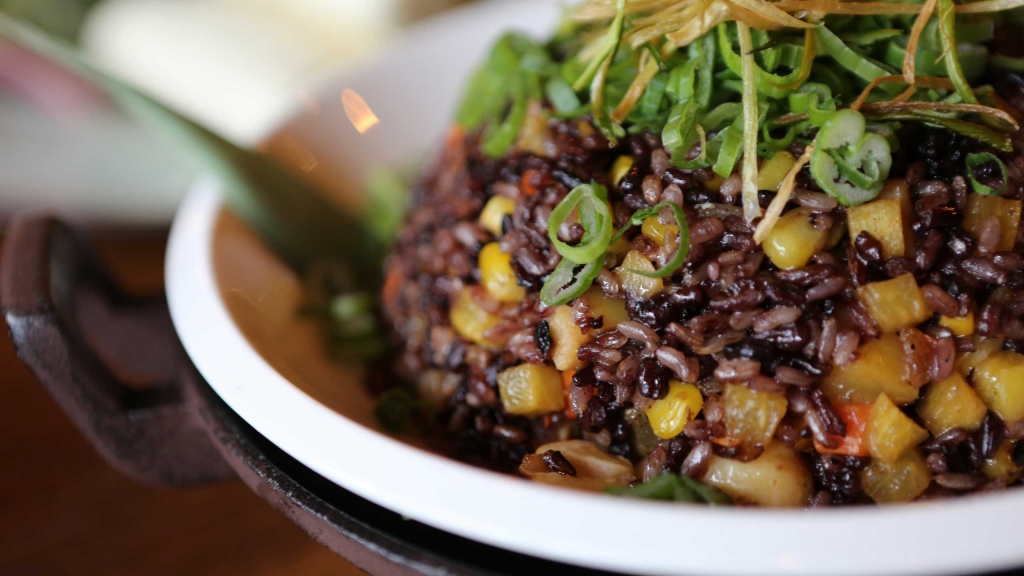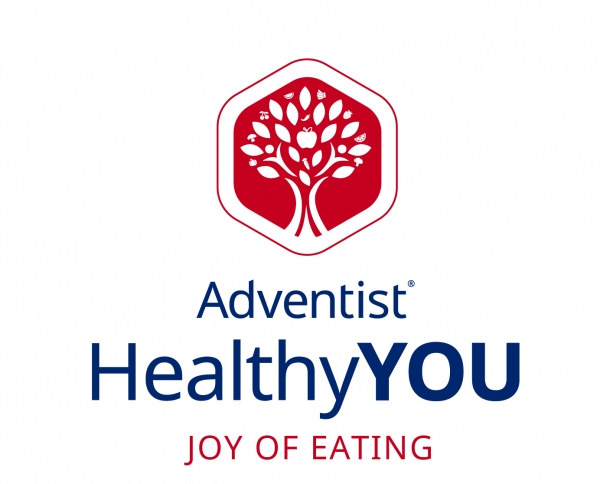 Instructions
Soak the onions in the lime juice while chopping other ingredients.
Combine all ingredients in a bowl.
Bonus Tips
Serve with toasted corn tortillas.
This is also delicious topped with almond feta and sliced radishes.
This recipe can be even easier if you use pre-cooked lentils.  If using dry lentils, boil them for 20-35 minutes until soft and drain before mixing into this recipe.