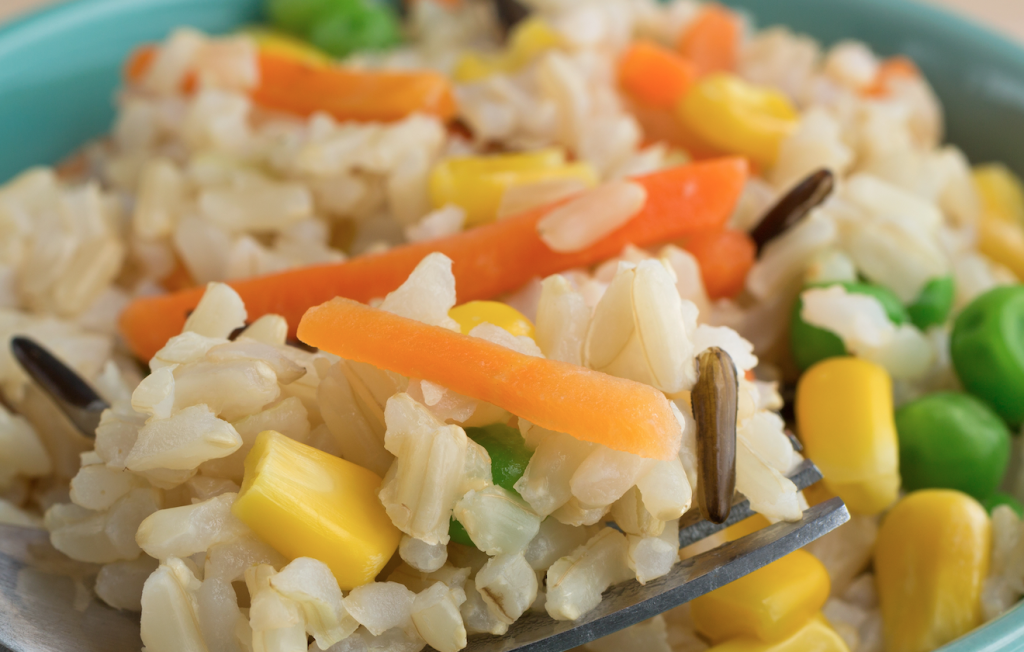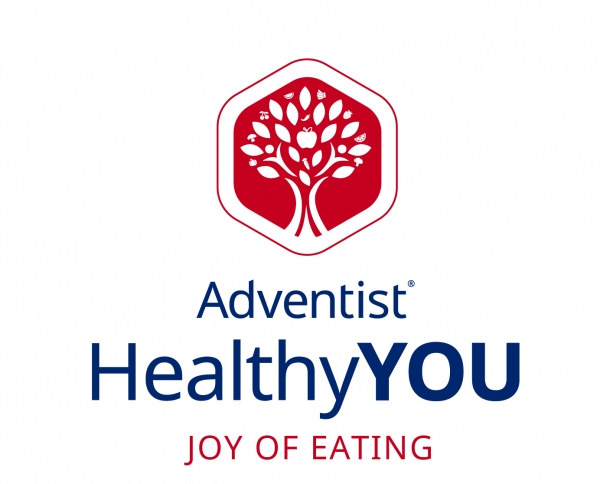 Instructions
Pour a small amount of olive oil in a large pot.
Saute'/stir fry veggie beef chunks and onion for about 3 minutes.
Add carrots, peas and rice.
Stir until mixed well.
Add cilantro, some garlic powder and McKay's Chicken Style Seasoning.
Add water and bring to boil.
Taste and add more seasonings if desired.
Cover and reduce heat.
Simmer until rice is done.
Serve.