In-Person Training
March 27-29, 2020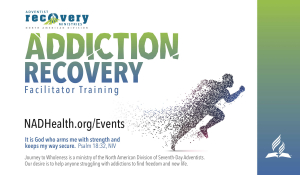 Online Training
Coming soon.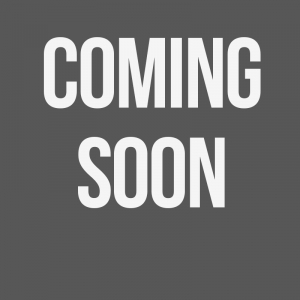 Both the online and in-person trainings are required to become a Journey to Wholeness Facilitator.  Either one can be taken before the other.  Email us at recovery@nadhealth.org to learn more.
Who Should Attend
The Journey to Wholeness (JTW) program assists individuals break free from addictive thoughts, behaviors, and habits, including harmful substance abuse.  Anyone who wishes to help someone in the recovery process should attend the training.  This includes friends and family, church health ministry leaders, pastors, church members, health professionals, and educators.
Description
Help others overcome their addictions and addictive behaviors by becoming a facilitator for the Journey to Wholeness addiction recovery program.  Through this versatile program, you can help empower individuals to live a transformed life filled with hope by supporting them through recovery from addictions and harmful thoughts and behaviors.
Topics Include
Biblical and Spiritual Concepts of Recovery and Healing

Understanding Addiction and Preventive Interventions

Adventist Recovery Ministries and the 12-steps as a tool for Wholeness

Journey to Wholeness Effective Use

Simulated meetings for catching the flavor of people sharing their experience, strength and hope

Practical experience of a 12-step group

Distribution of training resources/instructional materials
Host a Training
If you would like to host a training in your region, please contact us  to make arrangements.  Travel and related expenses for the presenter(s), as well as the cost of training materials, are to be covered by the host.