Lift Him Up,
'Tis He That Bids You:
The fullness of life is cradled in the arms of good health. Yet we look all around and see healthcare workers, stressed, burned out and leaving in record numbers or perhaps, considering leaving. How are you holding up? Have you been called for such a time as this? NAD Nurses Appreciation Sabbath was May 6, 2023. Nurses can be appreciated any day of the year. Use these resources on a date that is best for your church.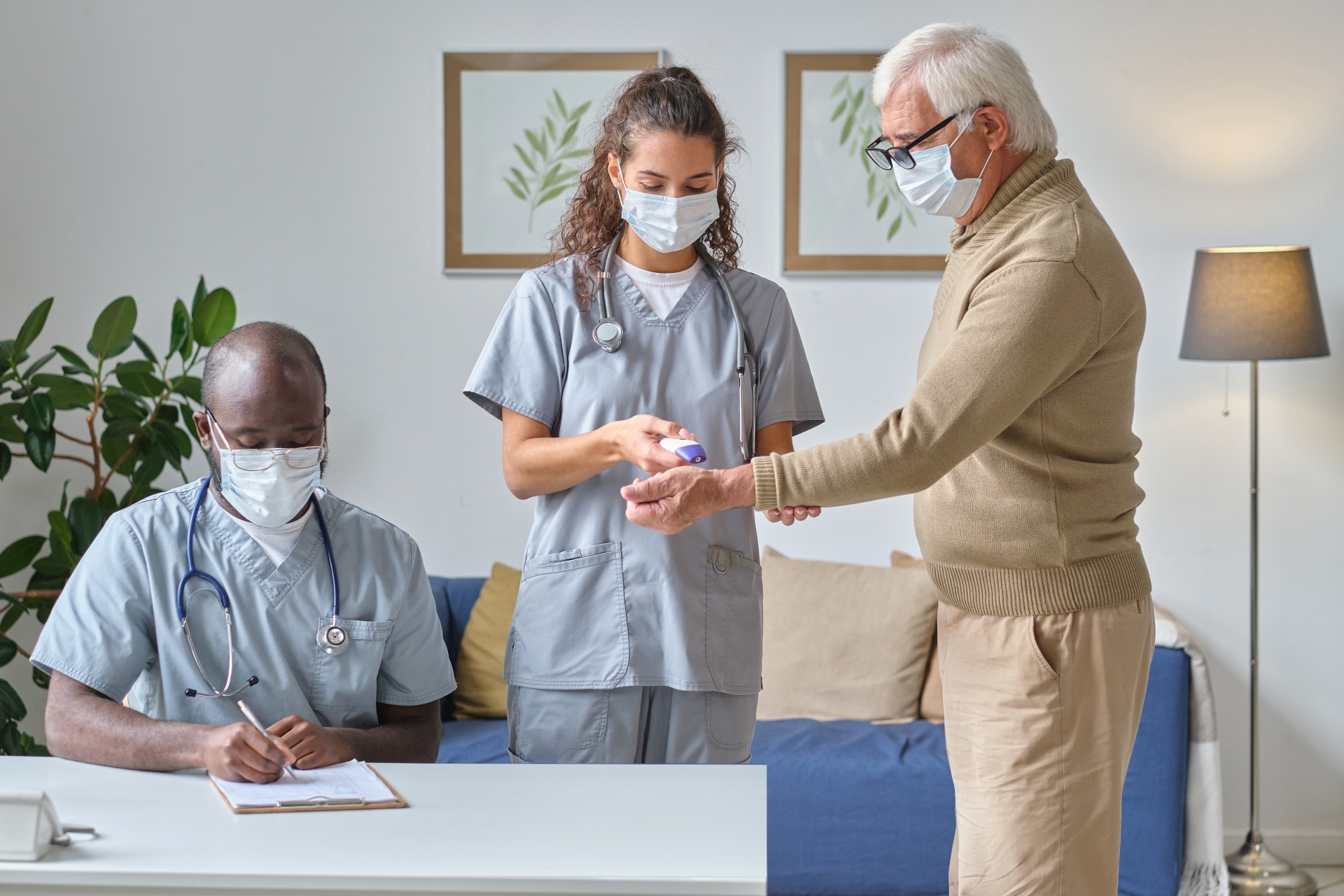 How to participate
in Nurses Appreciation Sabbath: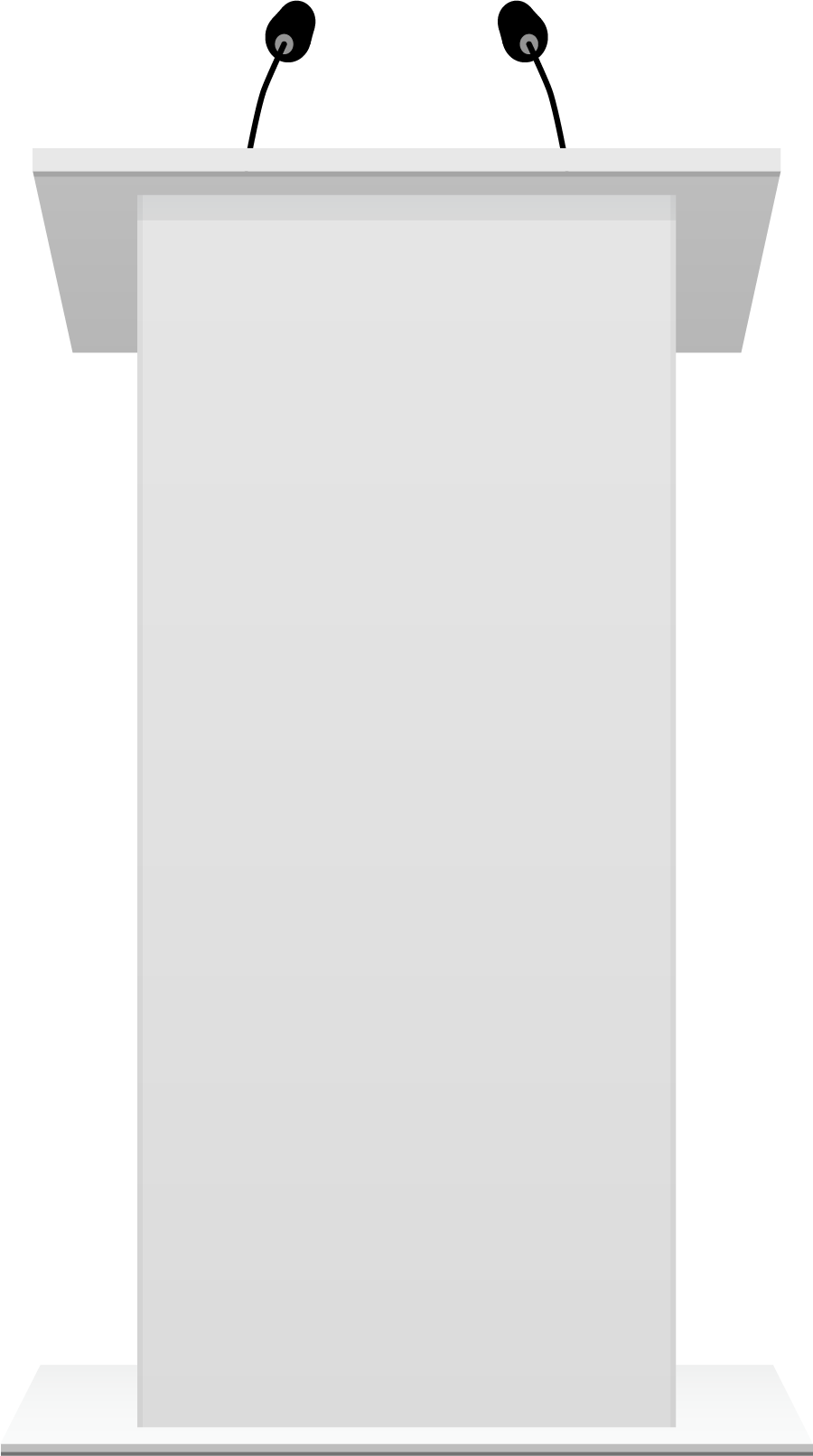 Barbara Harrison is an Associate Professor and Interim Chair for the School of Nursing at Andrews University. She is board certified as an Acute Care Nurse Practitioner, has over two decades of clinical experience in Cardiology, and is presently completing a PhD in Leadership (Healthcare) at Andrews University. She is passionate about empowering nurses to seek understanding to inform solutions for themselves and others, in their personal and professional lives. Barbara and her husband Vincent have been blessed beyond measure, and are the proud parents of 3 adult sons.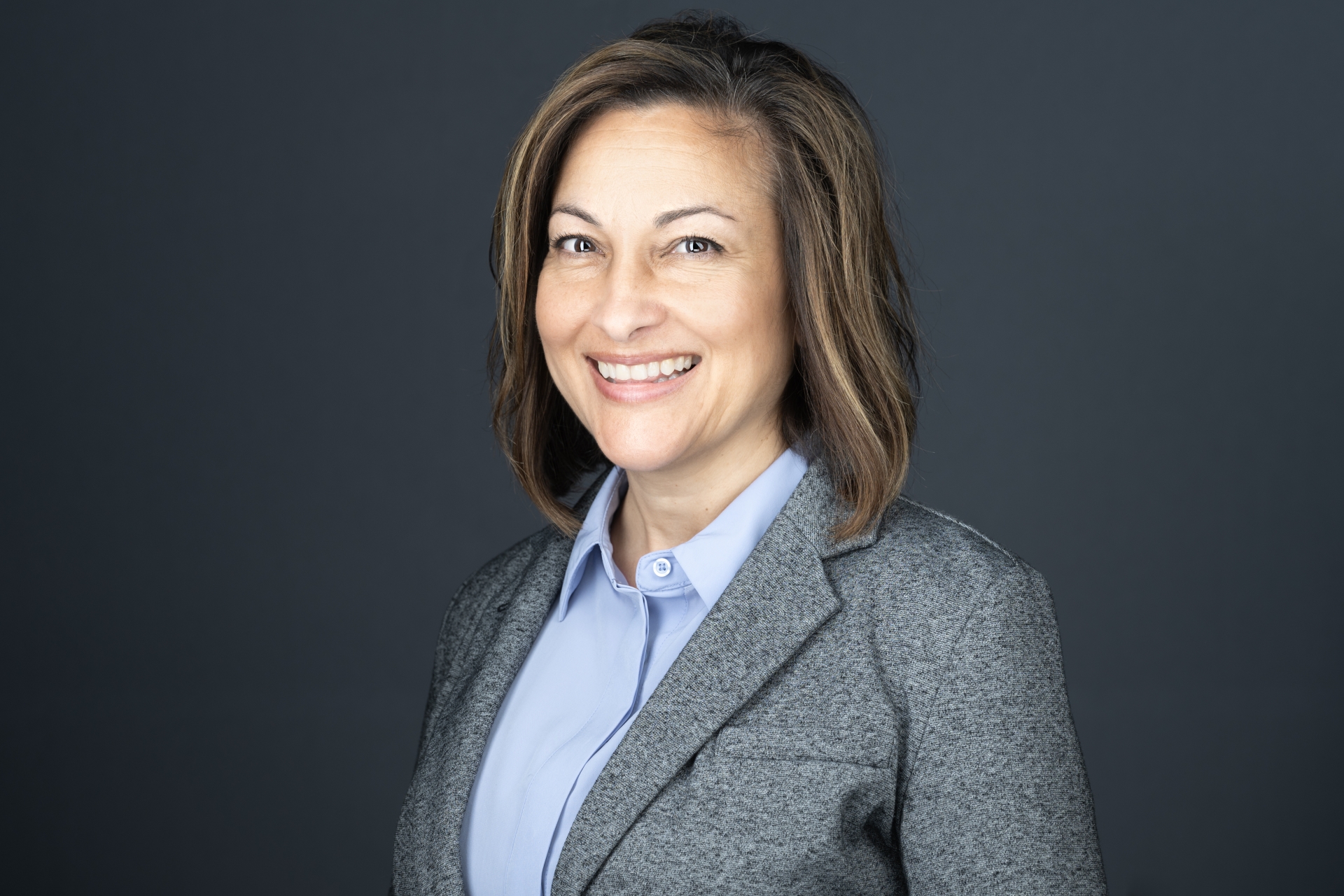 About

Nurses Appreciation Sabbath
Nurses Appreciation Sabbath is designed to encourage trained nurses in our local churches as they serve as Faith Community Nurses (FCNs) and facilitate wholistic health for their congregations and communities. The Adventist Association of Faith Community Nursing (AAFCN) is a network of FCNs and friends who believe in the value of Adventist Health Ministries.