April 2 – 8, 2023
Lexington, KY, USA
Whether you've never been to an NAD Health Summit or you've been with us in the past, you don't want to miss this one because we will be doing something different.  The trainings, networking sessions, and spiritual emphasis will equip you to be part of a comprehensive health evangelistic effort across the Division, while staying focused on your community.  Come and be a part of the last great work!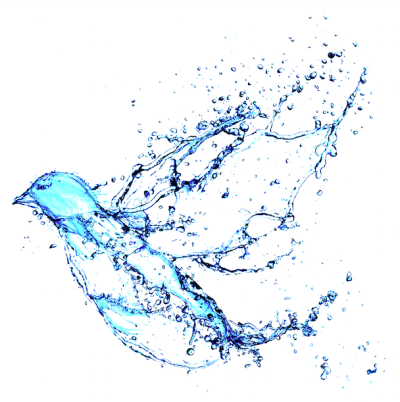 The following courses will be taught on both Wednesday & Thursday of the Summit.  You must attend both days to complete the training.  Attendance will be taken.
The following courses will be repeated on Wednesday & Thursday.  You can choose to attend on either day.  Attendance only required for continuing education.
Meet the Plenary session presenters
Make Your Plans to Be There
Lexington Griffin Gate Marriott Golf Resort & Spa
1800 Newtown Pike
Lexington, Kentucky 40511
9 miles from LEX Airport
Discount Room rate:  $161 USD per night
Start Date: Thursday, March 30, 2023
End Date: Monday, April 10, 2023
Last Day to Book: Wednesday, March 8, 2023
Looking to carpool to the Summit, or find a roommate to share expenses?  Visit our Facebook group to connect with others who are planning their trip!
Your registration gives you so much more than a week of inspiration, strength, and tools for your ministry — as powerful as these will be!  You will also be building a network of co-laborers and collaborators and system of support for on-going success.  Don't miss out in all that is offered!
Attendee cost is $495 per person.  See list below for all that you will have access to.
How to prepare
for the Summit:
Talk to your pastor about supporting your health ministries team to attend the Summit.  Share how you will utilize the training when you return.
Select the course you wish to take, process your registration and make travel and lodging arrangements
Watch for resources provided prior to the Summit.  Completing these will help you gain the most from your time at the Summit.
It is the Lord's purpose that in every part of our world health institutions shall be established as a part of the gospel work…The work in all its branches is to be one.
This is an extract from a letter written in 1900 regarding the crucial link between the health and gospel work of the Adventist Church.  At the 2023 Health Summit, we will prayerfully study together how this can be implemented in today's context.  You won't want to miss this pivotal conference, from which we hope to increase and strengthen the ministry of healing.
Restored Mental Health & Wellness Summit
March 31 – April 2, 2022 |
Virtual Summit
Healing of the Nations
January 20-26, 2019 |
Albuquerque, NM
Meeting Needs, Reflecting Christ
September 28 – October 2, 2016 |
Hope, British Columbia, Canada