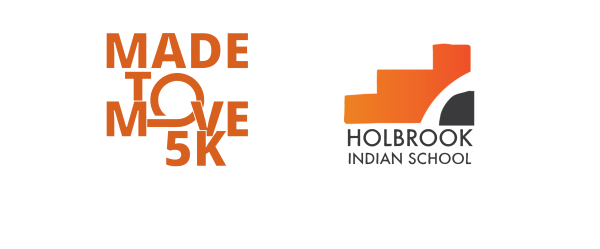 Run to GIVE.
Every Made to Move 5K registration gives $5.00 USD to Holbrook Indian School, a first- through twelfth-grade boarding academy providing Native American children and youth a safe place to live, learn, and thrive for more than 75 years.  80% of funding comes from individuals who have a desire to make a positive change in Native American communities.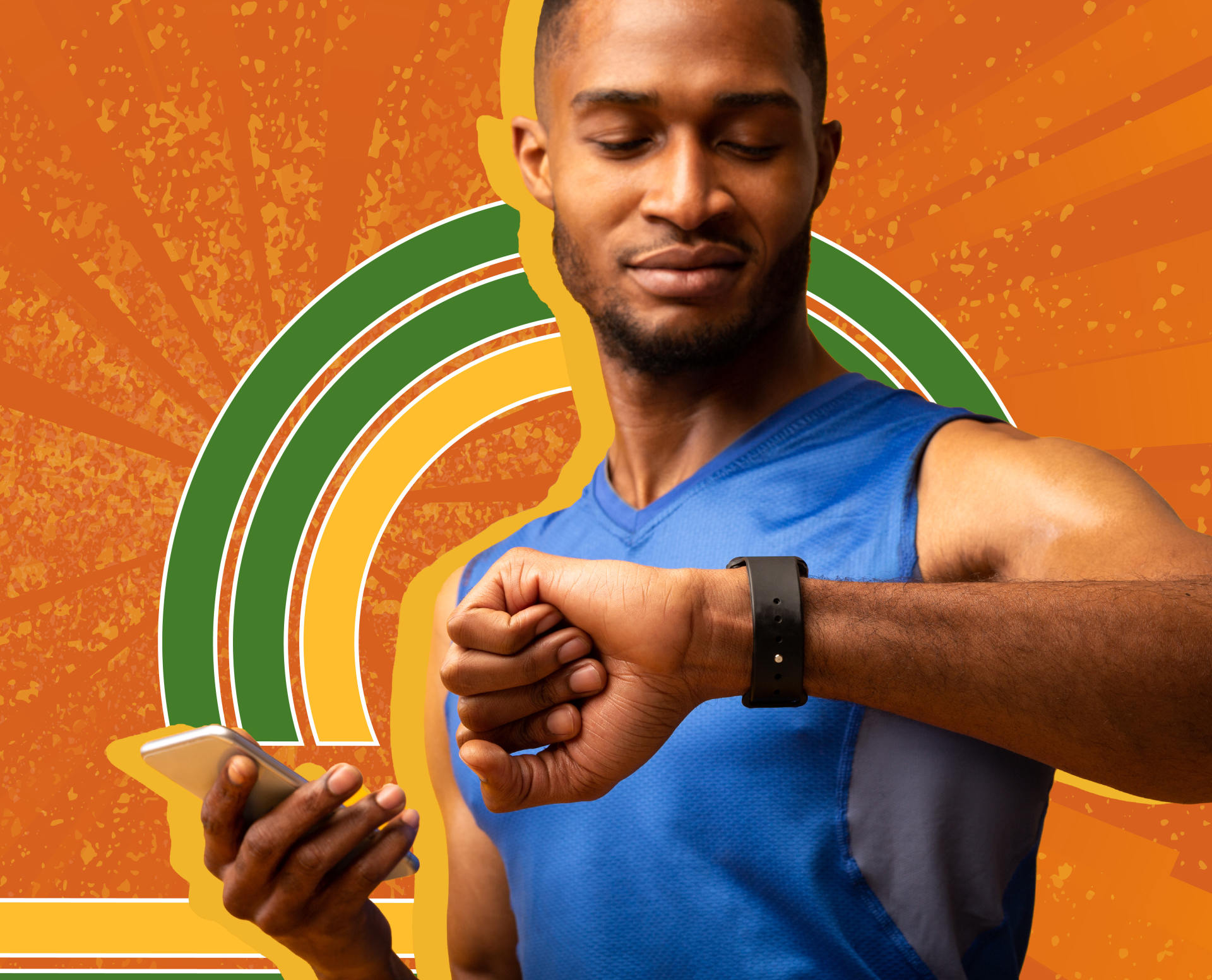 A virtual 5K should be safe and fun! Be sure you understand and submit waivers before participating, whether individually or as a group. If a 5K is more physical activity than you usually do, you may need to check in with your doctor first and learn how to train for a 5K safely and effectively.
We've prepared a selection of marketing graphics for distribution. Spread the word!