Connect With Us
"We are all woven together in the great web of humanity."  ~ Patriarchs & Prophets, p 534.
Use these links to join in the health ministry community as we press together to accomplish our shared mission!
A program is simply a sharing tool for connecting with the hearts of people.
These health initiatives are useful for meeting the needs of your community, thus reflecting the love of Christ to them.

NAD Health Summit 2021
SAVE THE DATE for the next NAD Health Summit, March 28-April 4, 2021.

Made to Move Challenge
Get moving and get engaged with your community! This week-long challenge will bring your community to your doors as you use physical activity and fitness to make lasting connections with your neighbors.

NAD Health Sabbath
Gather your friends, family, and neighbors for these Sabbath services focusing on the positive aspects of healthy living — together!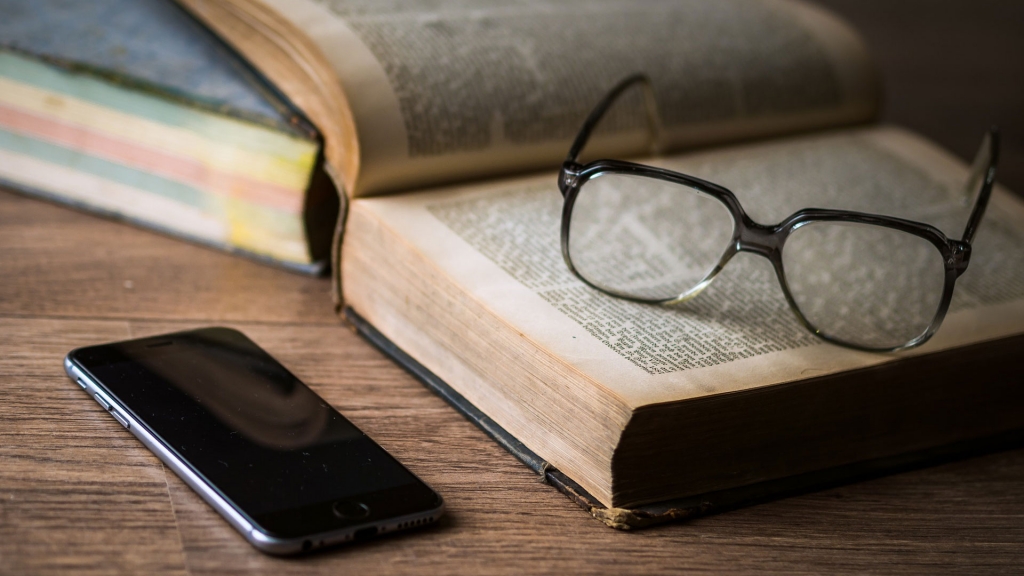 Resources
Download free documents and presentations, find links to health professionals, view informational videos, discover reliable health information, and so much more!