Mark your calendars for these upcoming events. To receive email updates, sign up for our email list.
Coaching Association Information Session
Learn about leadership opportunities and future movement in the formation of the Association.
Coaching Association Business Meeting
Join the inaugural Business Meeting of the Adventist Association of Health and Wellness Coaching
Made to Move Challenge: Season 2
Join us for the next round of fitness, fellowship, and inspiration for our annual Made to Move Challenge!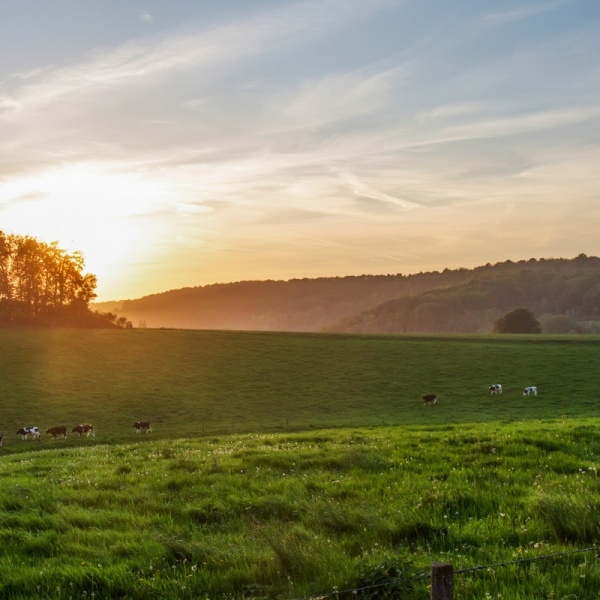 Health Sabbath
Take a break for your health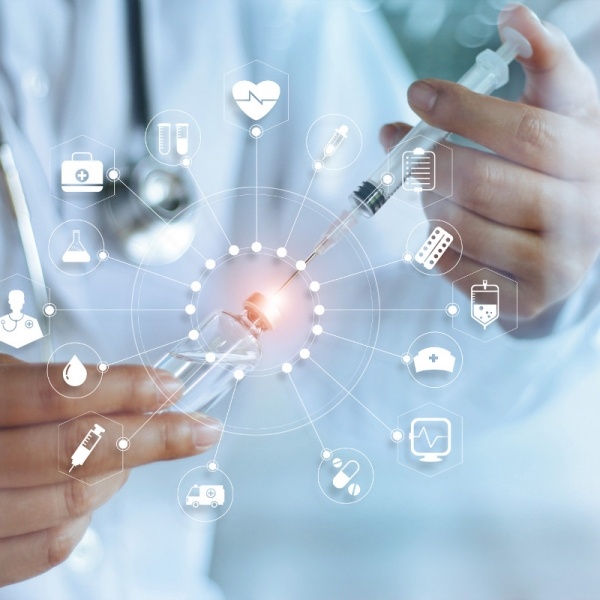 COVID-19 Vaccine Information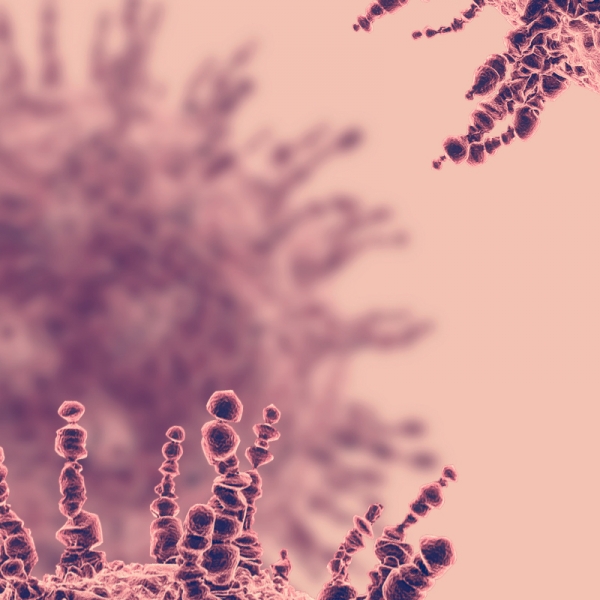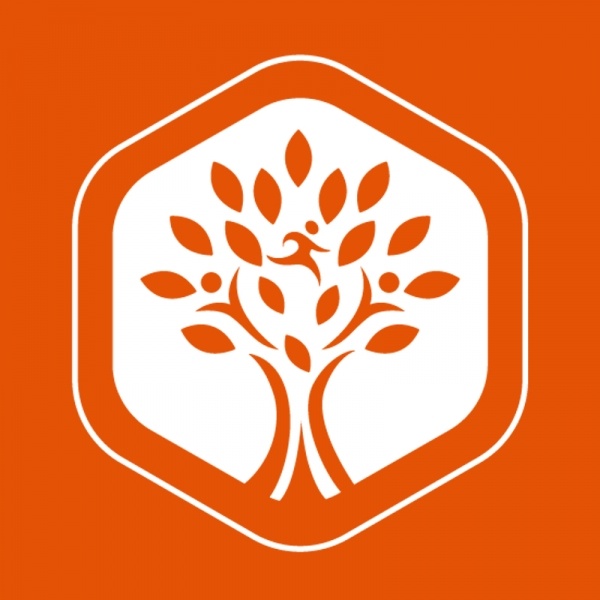 Made to Move Challenge
We Were Made for This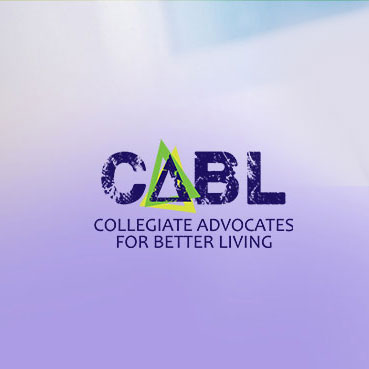 Campus Health
(CABL)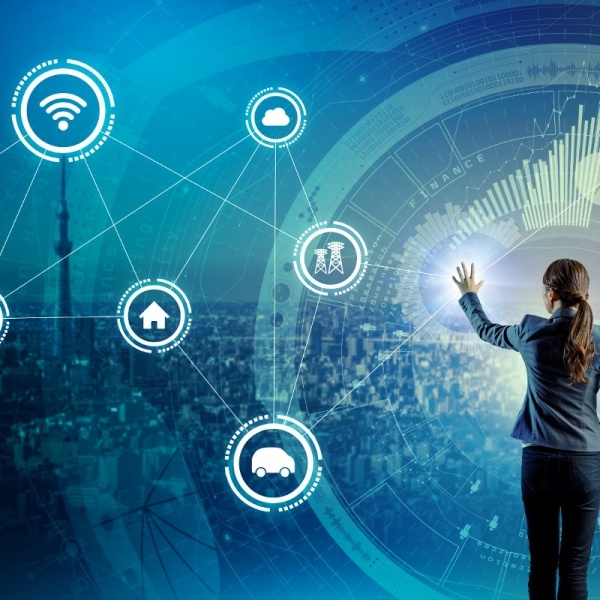 Health Disparities
Impact Your Community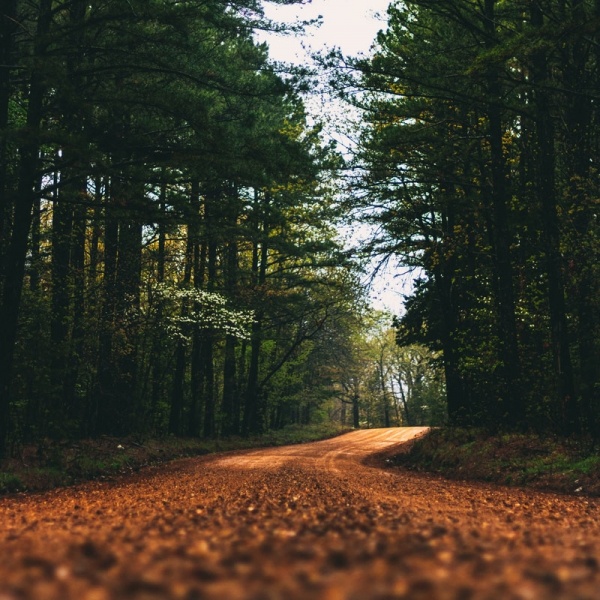 Health & Wellness Coaching
(AAHWC)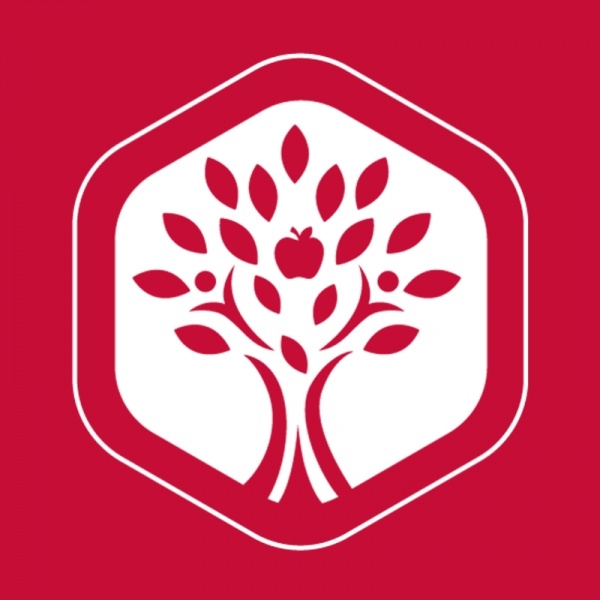 Joy of Eating
Savor the Joy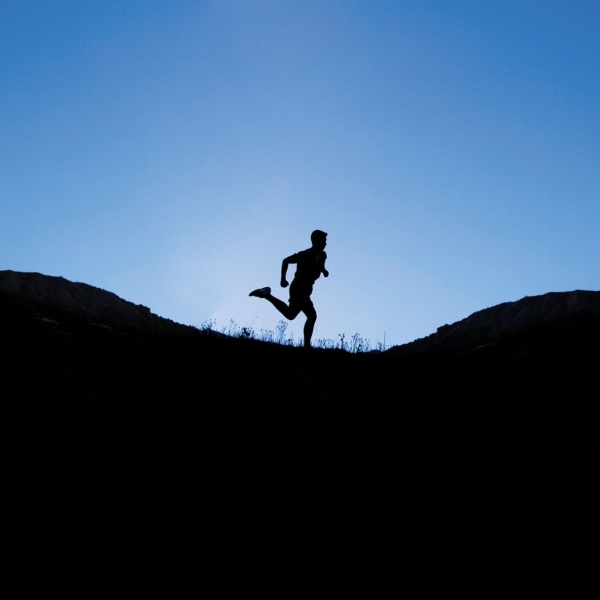 Adventist Recovery
Finding Lasting Freedom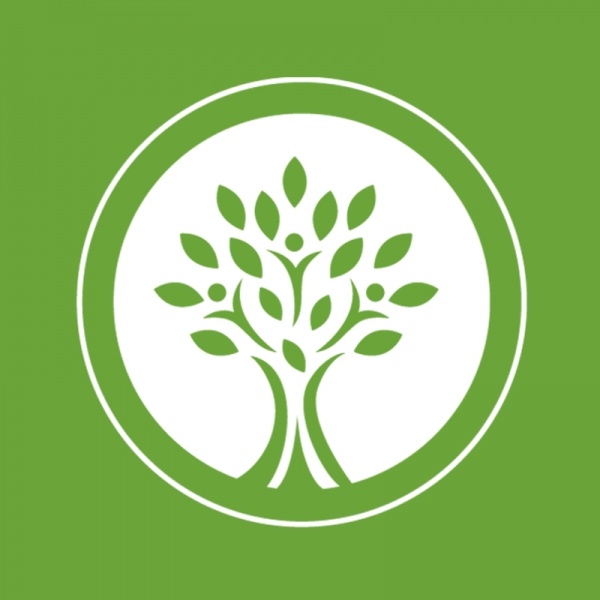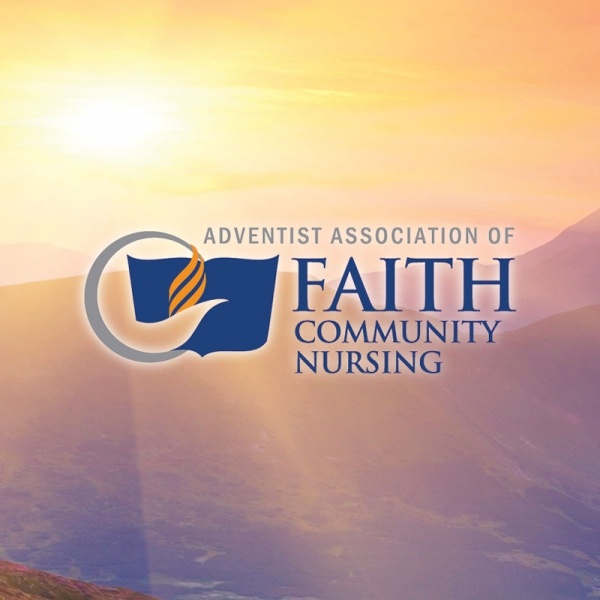 Nurses in Ministry
(AAFCN)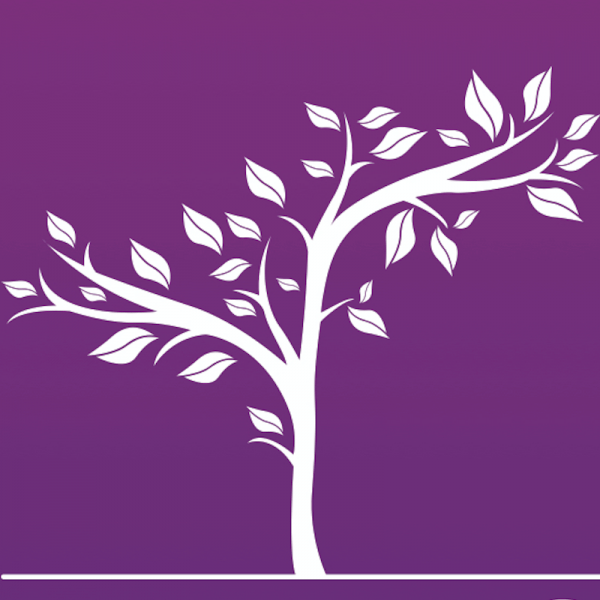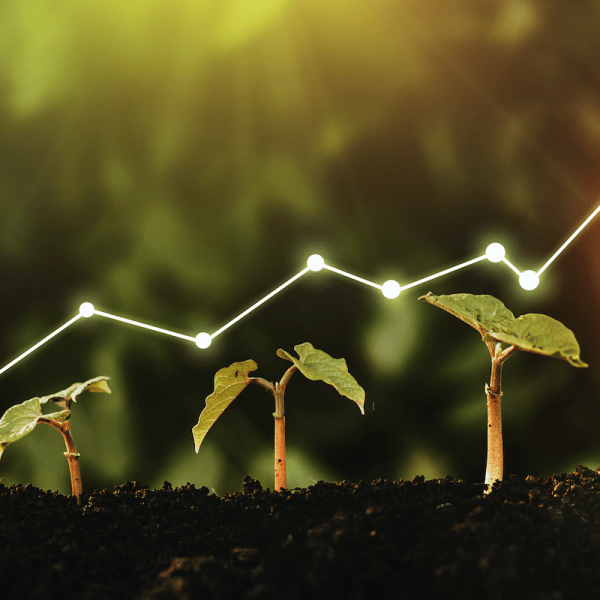 Trainings
Keep Learning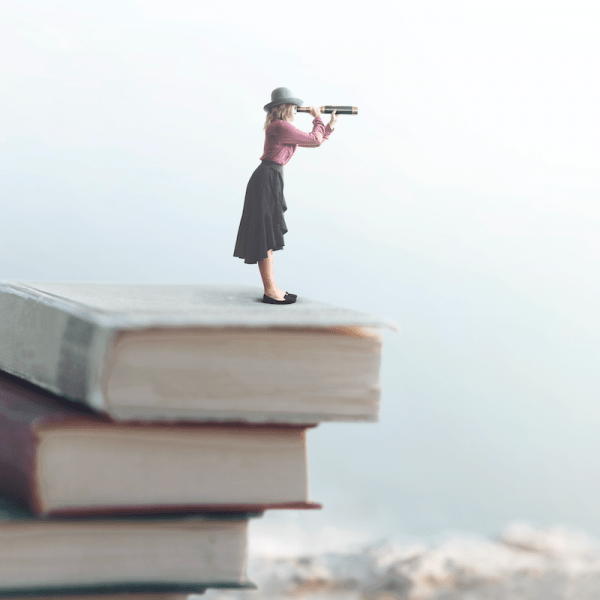 Articles
Read More. See More.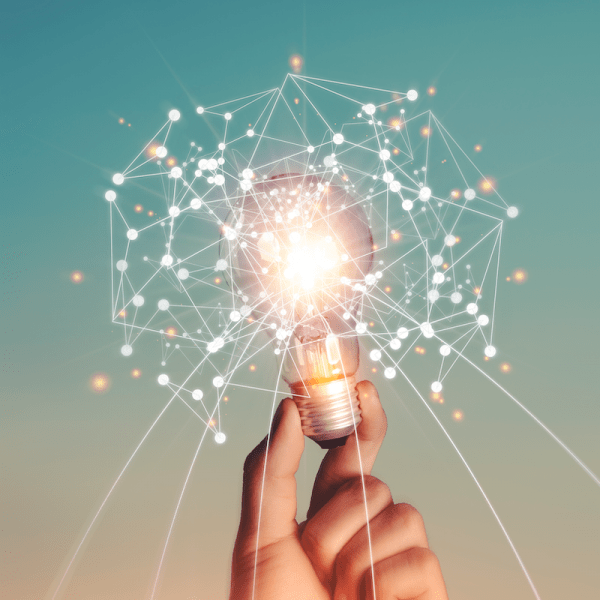 Resources
Tools for Ministry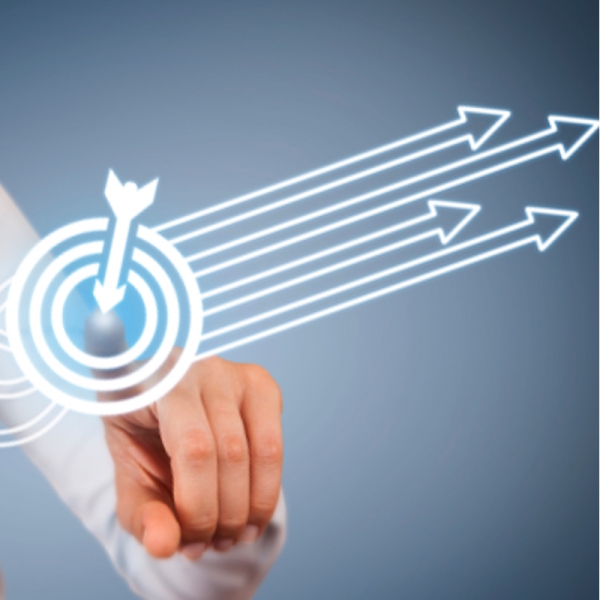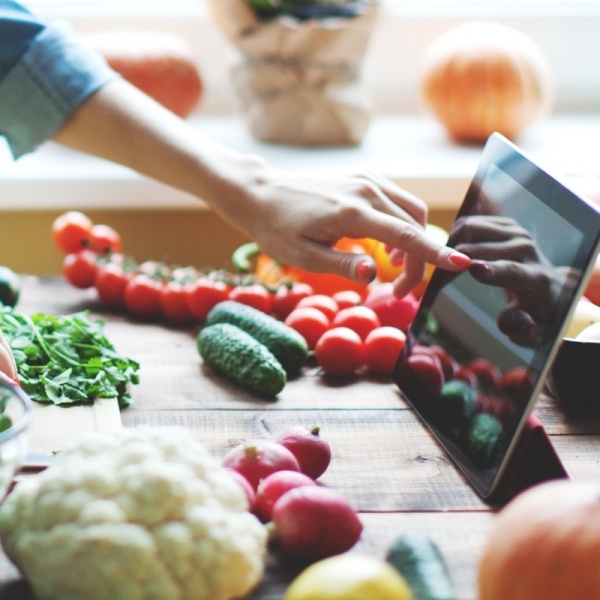 Recipes
Tested and Tasty
Gracious words are a honeycomb, sweet to the soul and healing to the bones.  Proverbs 16:24
Latest Articles
Explore. Inform. Inspire.
Legumes: The Pulse of Nutrition Contributed by Maggie Collins, MPH, RDN, CDCES, DipACLM Pulses are the dried seeds of legume plants and include beans, lentils, and peas. This group of foods has incredible health [...]
Indian Red Lentil Dhal By Emily Rogers, RDN This recipe is a great source of low-fat plant-based protein. Rich in flavor and nutrients and easy to make. It also provides about 1/3 of the dietary fiber needs for [...]
Sugar and Health Is There A Sweet Spot? Contributed by Maggie Collins, MPH, RDN, CDCES, DipACLM We are born naturally inclined to like sweet foods. The food industry has picked up on that and [...]