CONNECTING FOR HEALTH. CONNECTING FOR LIFE.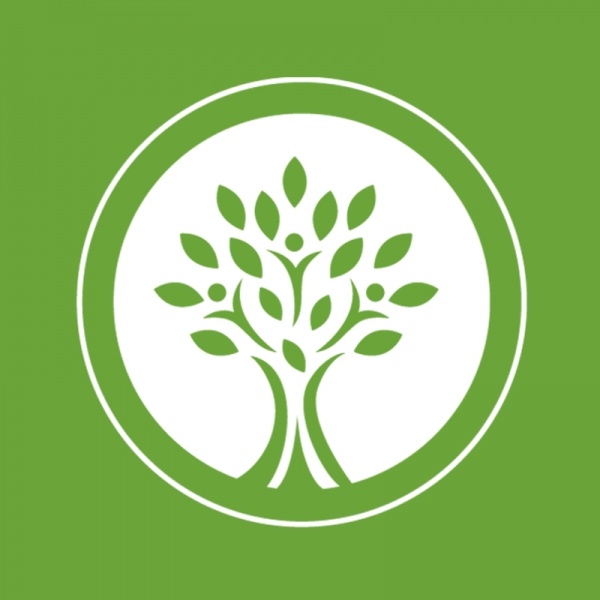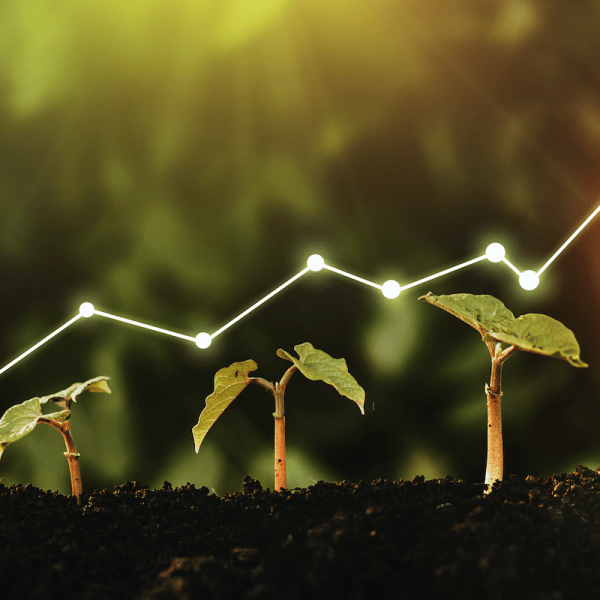 Trainings
Keep Learning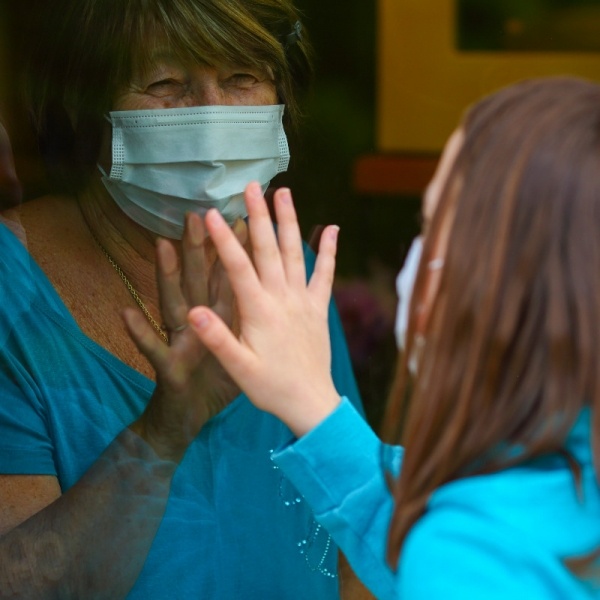 COVID-19
Voices of Hope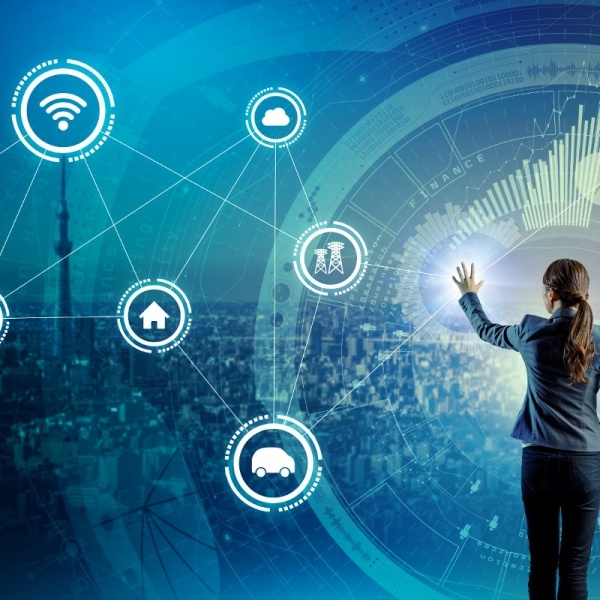 Health Disparities
Impact Your Community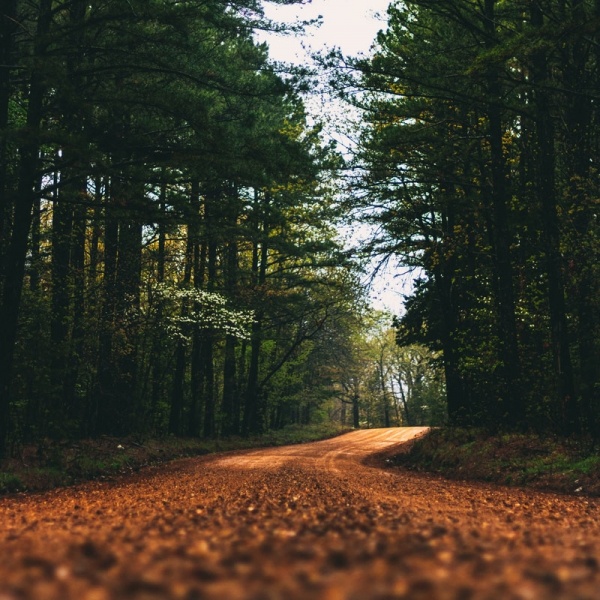 Health & Wellness Coaching
(AAHWC)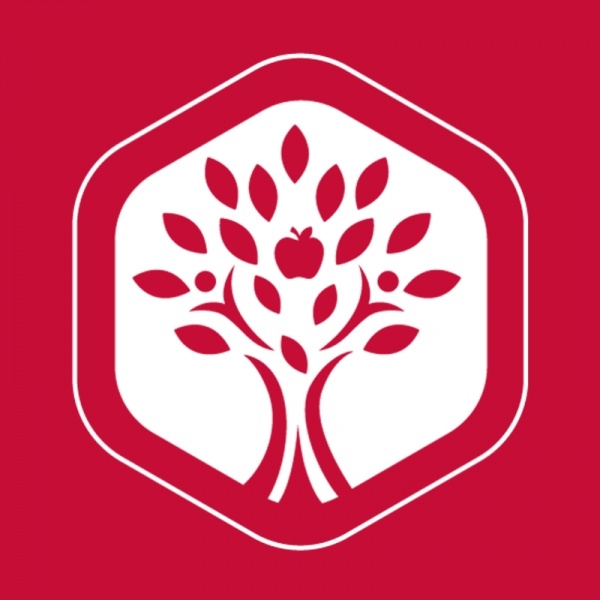 Joy of Eating
Savor the Joy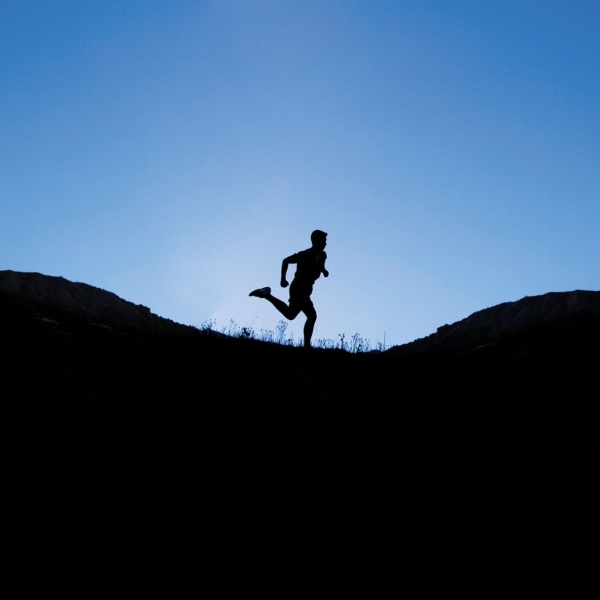 Adventist Recovery
Finding Lasting Freedom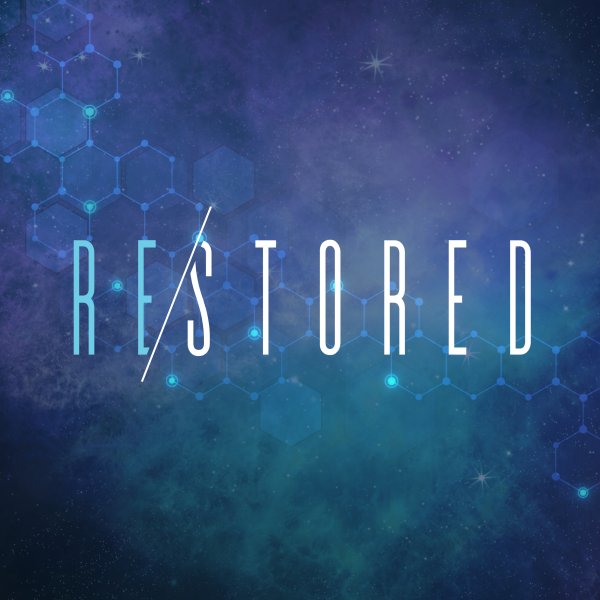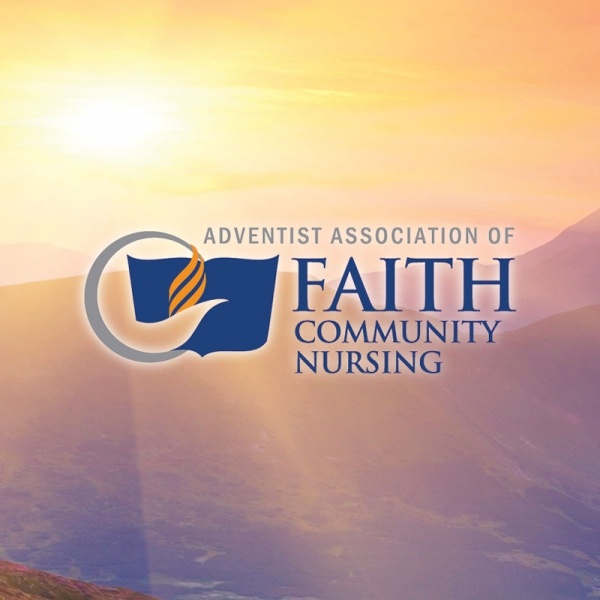 Nurses in Ministry
(AAFCN)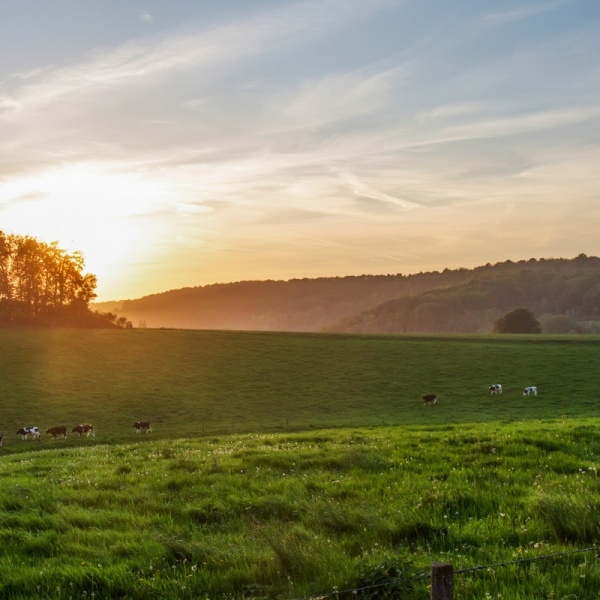 Health Sabbath
Take a break for your health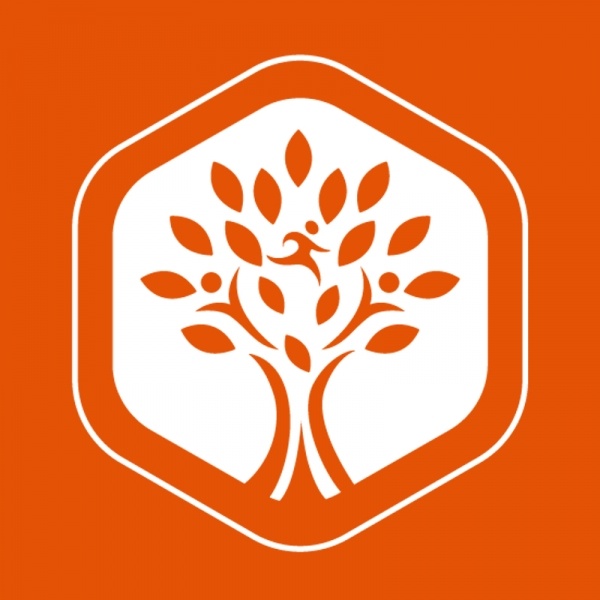 Made to Move Challenge
We Were Made for This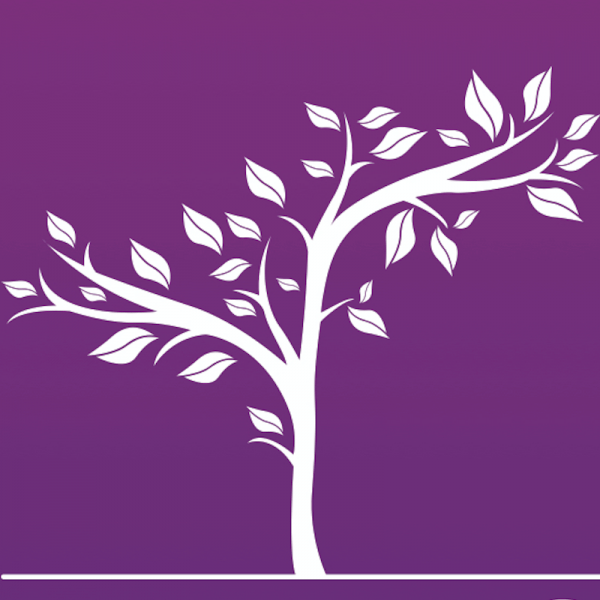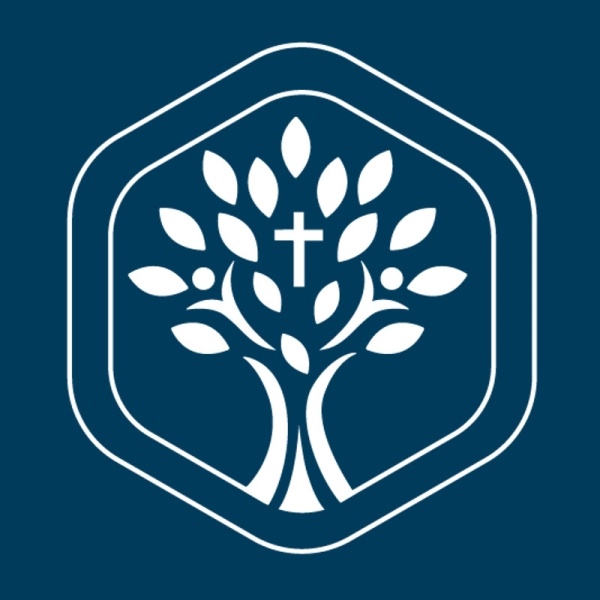 Pastors Health & Wellness
Receiving to Give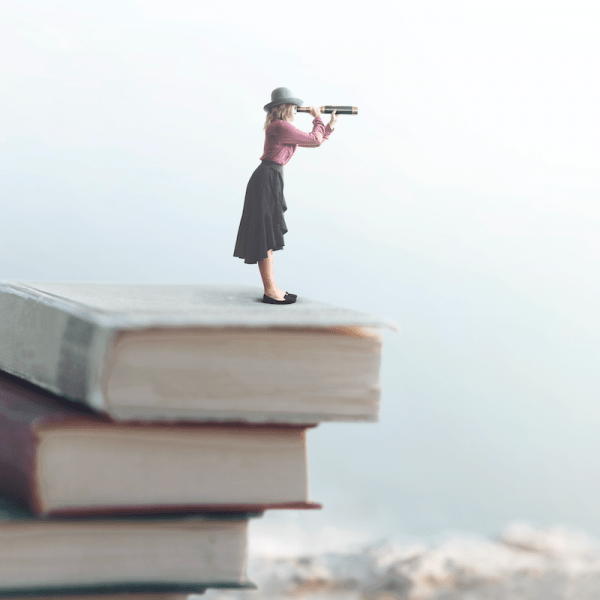 Articles
Read More. See More.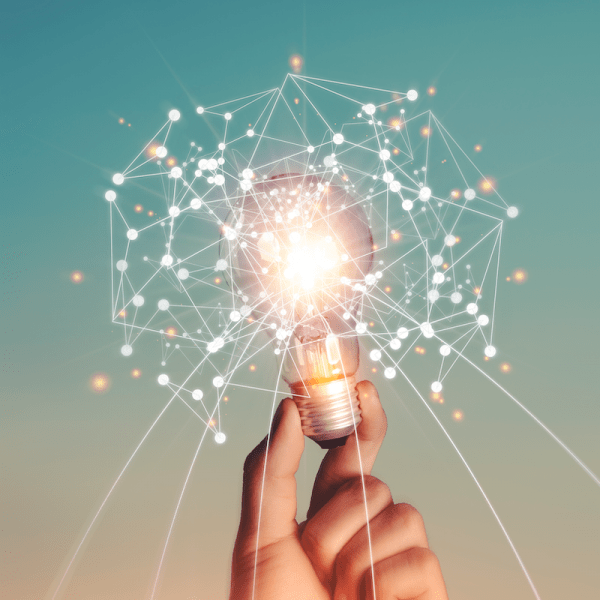 Resources
Tools for Ministry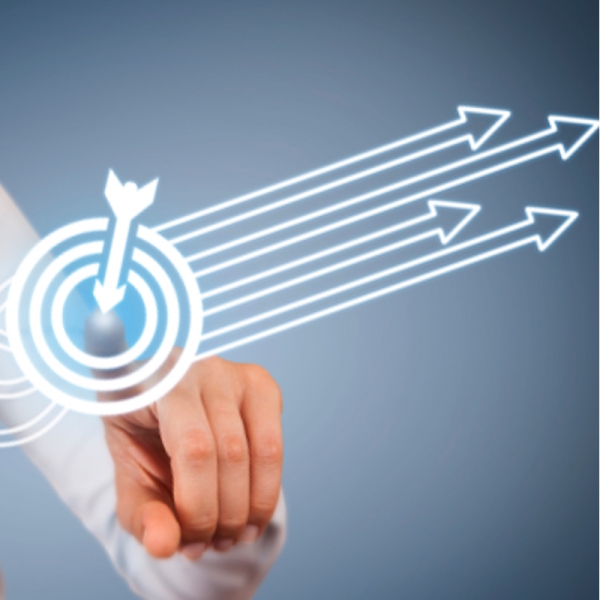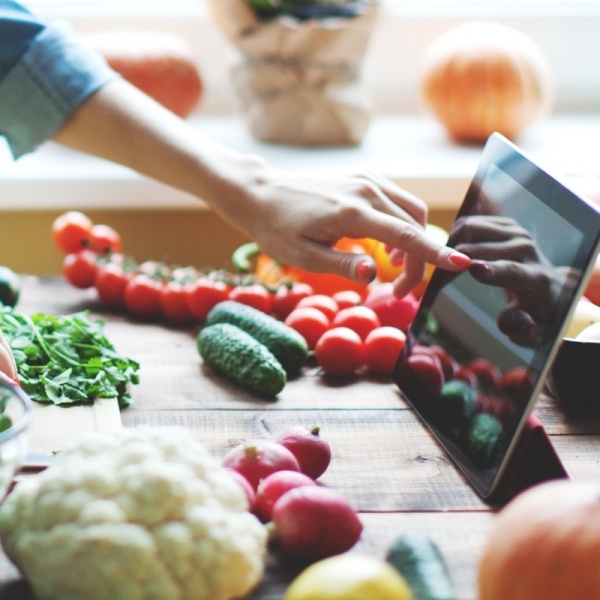 Recipes
Tested and Tasty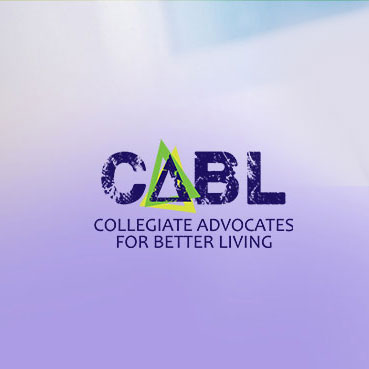 Campus Health
(CABL)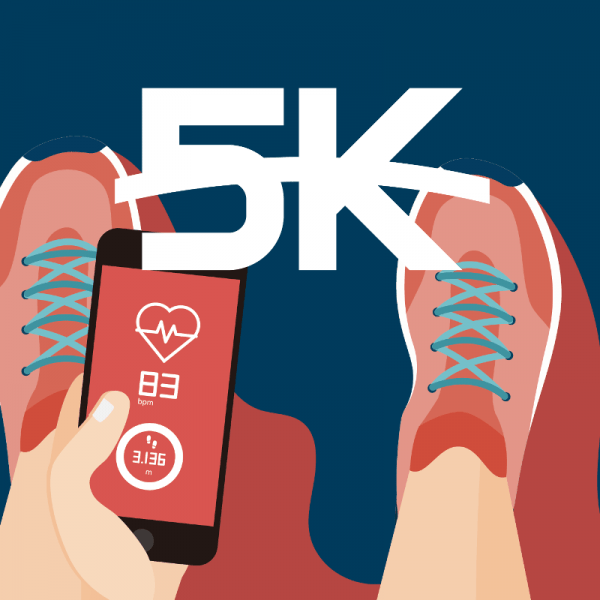 Virtual 5k
A Virtual Walk/Run Experience
Mark your calendars for these upcoming events. To receive email updates, sign up for our email list.
Health Sabbath 2022
Plan to bring your church and community together for this special emphasis on what eating is all about, and how to rejoice in this gift from God.
Mountain View Conference Wellness Camp 2022
The Mountain View Conference Wellness Camp 2022 (August 7 – August 19, 2022) 10-day residential lifestyle experience in health speaks to our commitment to assist individuals in their journey to wholeness. We seek to educate and encourage all to live Christ-filled lives through the spiritual, mental and physical. We support the NAD's mission by bringing physical, mental, spiritual and social wellbeing to our communities. We focus on the individuals well-being and meet their needs by bringing them into a space where they can solely focus on their health
Foundations of Faith Community Nursing Course
As a nursing specialty, there are specific qualifications for those entering faith community nursing. This online/virtual course provides 40 contact hours to prepare FCNs to serve in this specialized ministry.