Mark your calendars for these upcoming events. To receive email updates, sign up for our email list.
Sugar and Health: Is There A Sweet Spot?
Join us for our next Joy of Eating Club online meeting!
Health Sabbath 2021: The Joy of Eating
Plan to bring your church and community together for this special emphasis on what eating is all about, and how to rejoice in this gift from God.
Mountain View Conference Wellness Camp, WV
Wellness Camp 2021 (July 25-August 6, 2021) offers a 10-day residential lifestyle experience in health. We are here to support your journey to wholeness.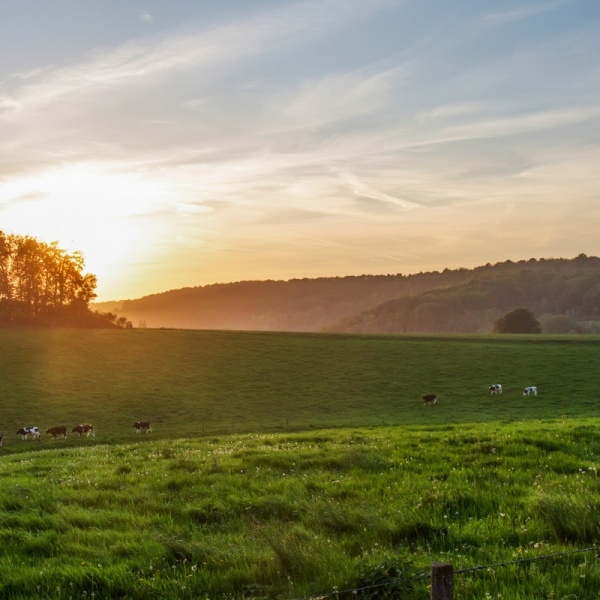 Health Sabbath
Take a break for your health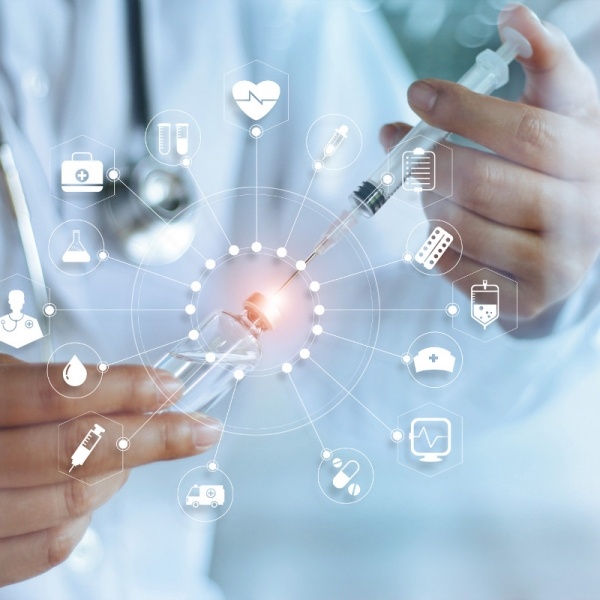 COVID-19 Vaccine Information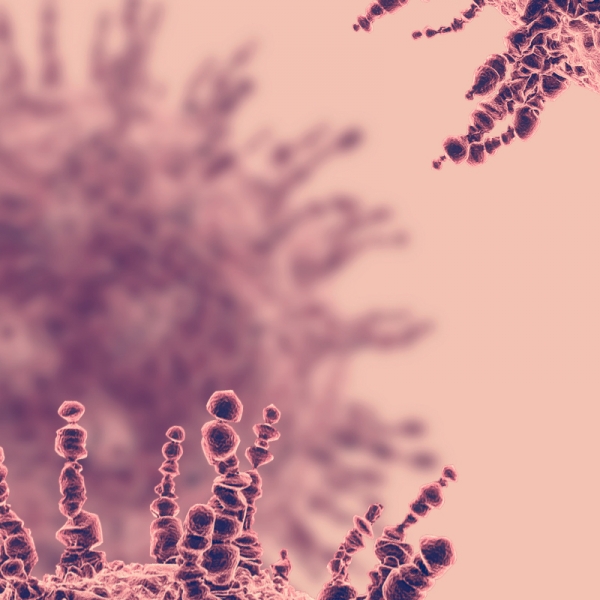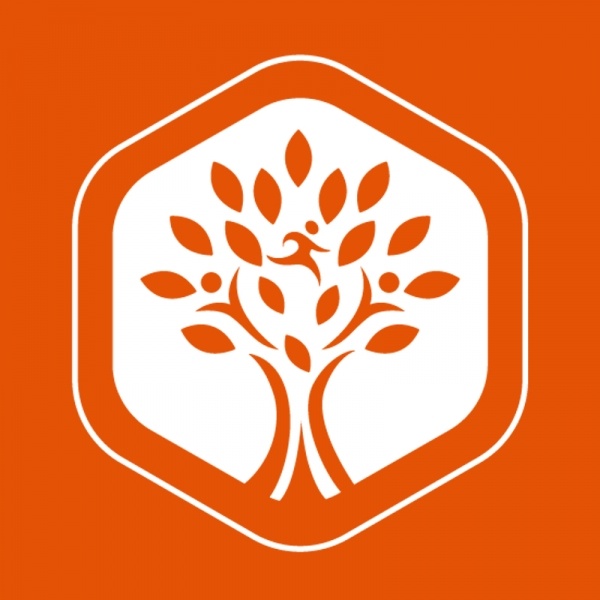 Made to Move Challenge
We Were Made for This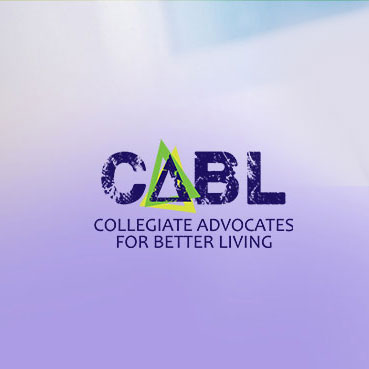 Campus Health
(CABL)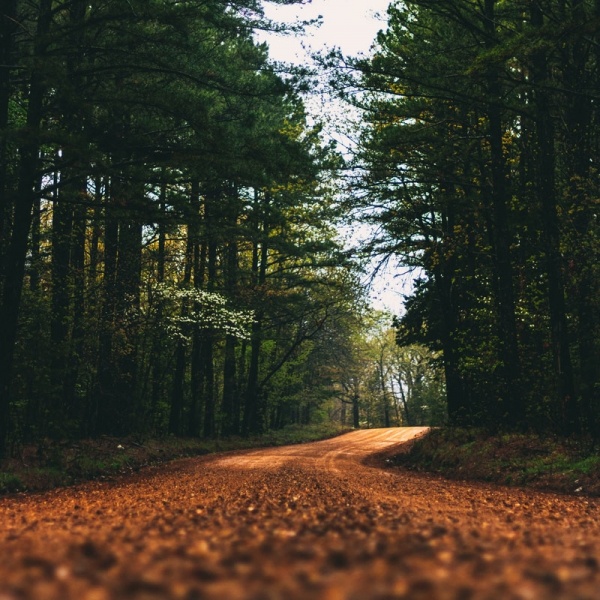 Health & Wellness Coaching
(AAHWC)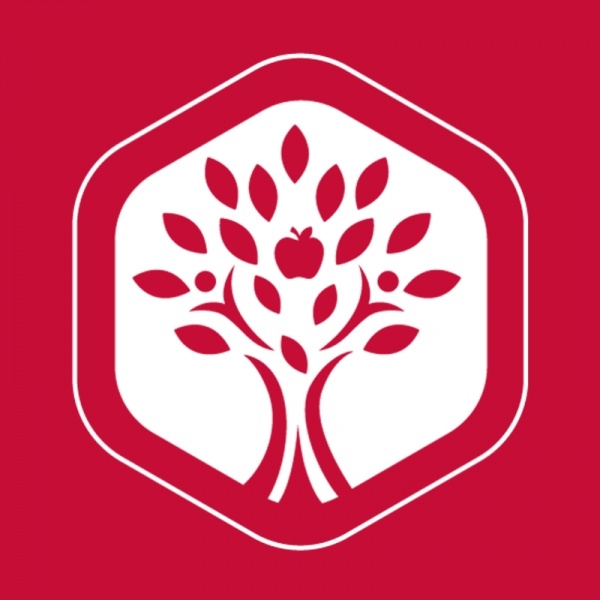 Joy of Eating
Savor the Joy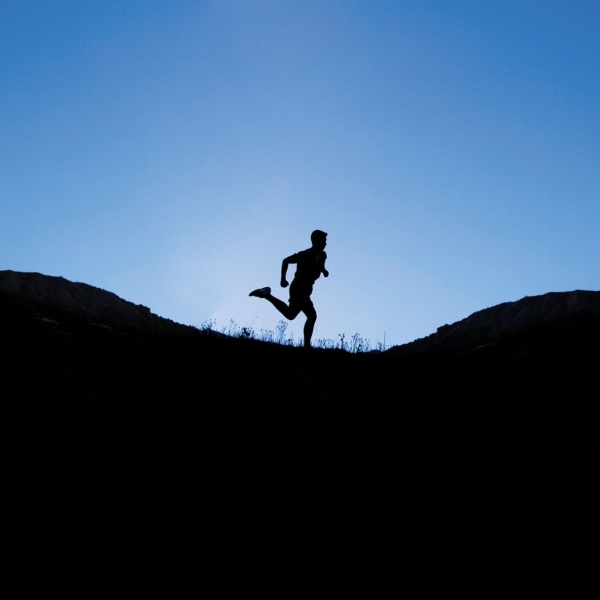 Addiction Recovery
(ARMin)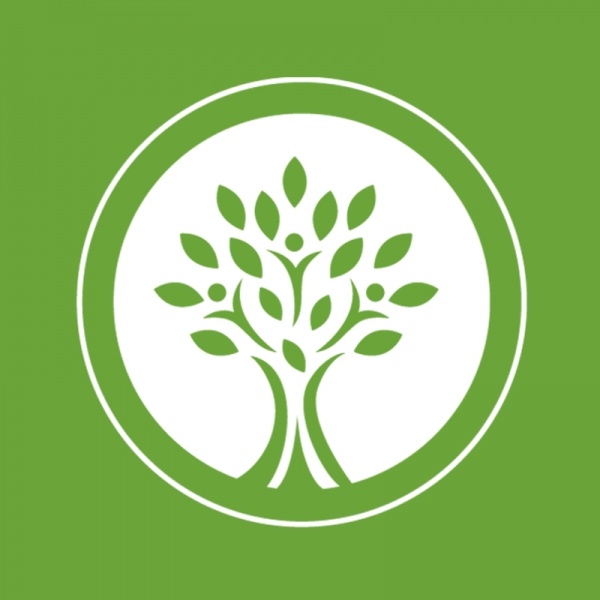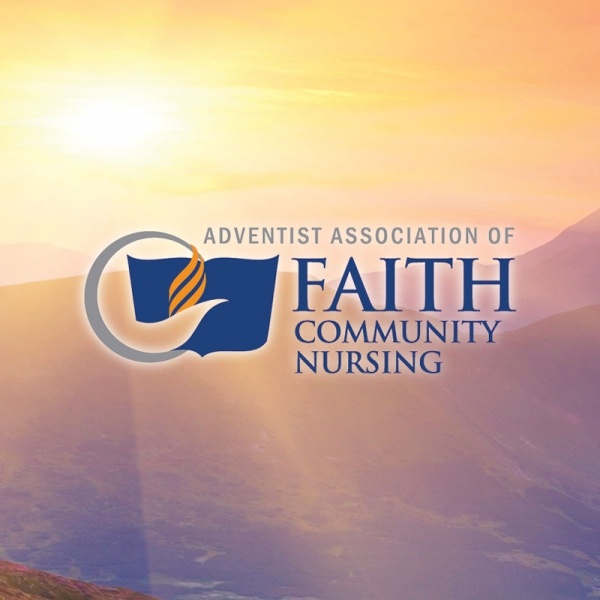 Nurses in Ministry
(AAFCN)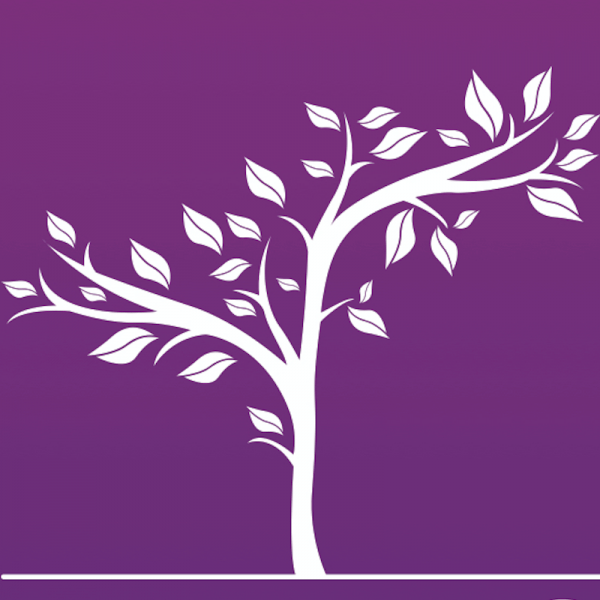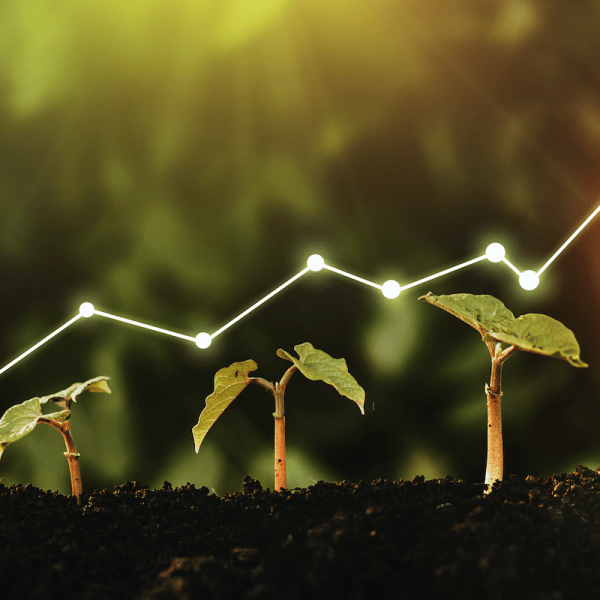 Trainings
Keep Learning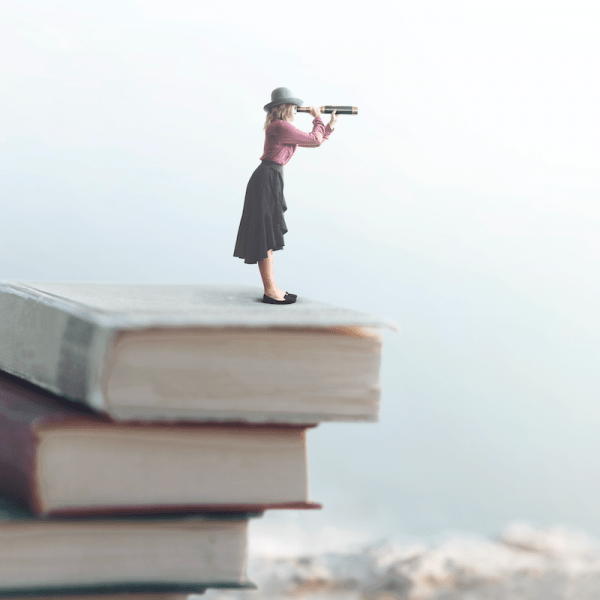 Articles
Read More. See More.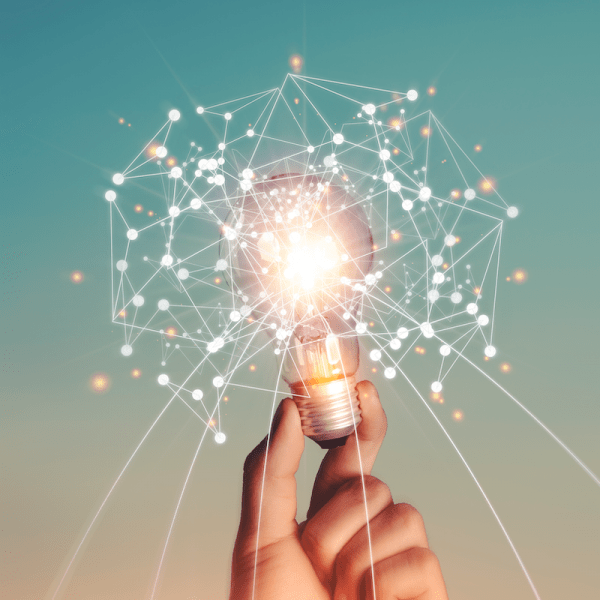 Resources
Tools for Ministry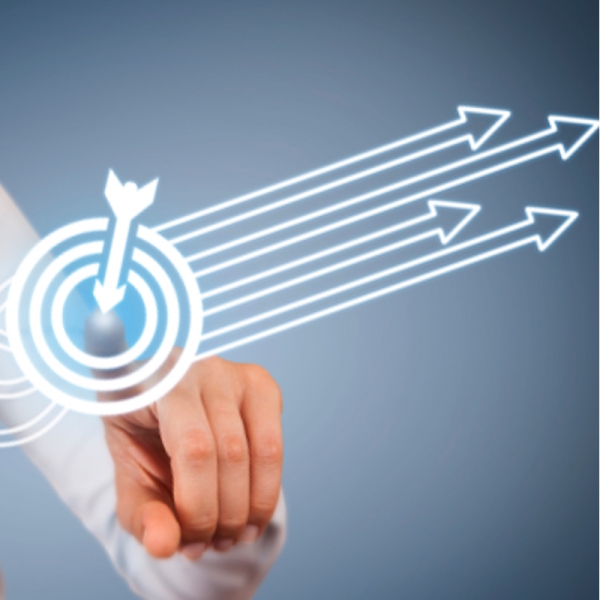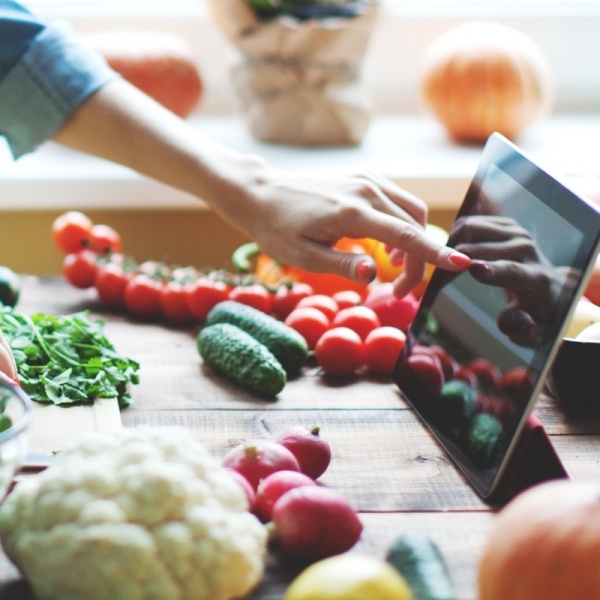 Recipes
Tested and Tasty
Gracious words are a honeycomb, sweet to the soul and healing to the bones.  Proverbs 16:24
Latest Articles
Explore. Inform. Inspire.
Granola By Gemalli Austin, DrPH, RD Inspired by the Total Vegetarian Cookbook by Barbara Watson. Print Recipe Prep Time Cook Time Total Time Servings 30 min 2 hours 2 ½ hours 30 [...]
Whole Wheat Pizza Dough By Gemalli Austin, DrPH, RD Print Recipe Prep Time Cook Time Total Time Servings 30 6 Ingredients Instructions [...]
Plant-based Mozzarella Cheese By Gemalli Austin, DrPH, RD Adapted from chefchloe.com Print Recipe Ingredients Instructions In a blender, combine the soaked nuts [...]