Connect With Us
"We are all woven together in the great web of humanity."  ~ Patriarchs & Prophets, p 534.
Use these links to join in the health ministry community as we press together to accomplish our shared mission!
A program is simply a sharing tool for connecting with the hearts of people.
These health initiatives are useful for meeting the needs of your community, thus reflecting the love of Christ to them.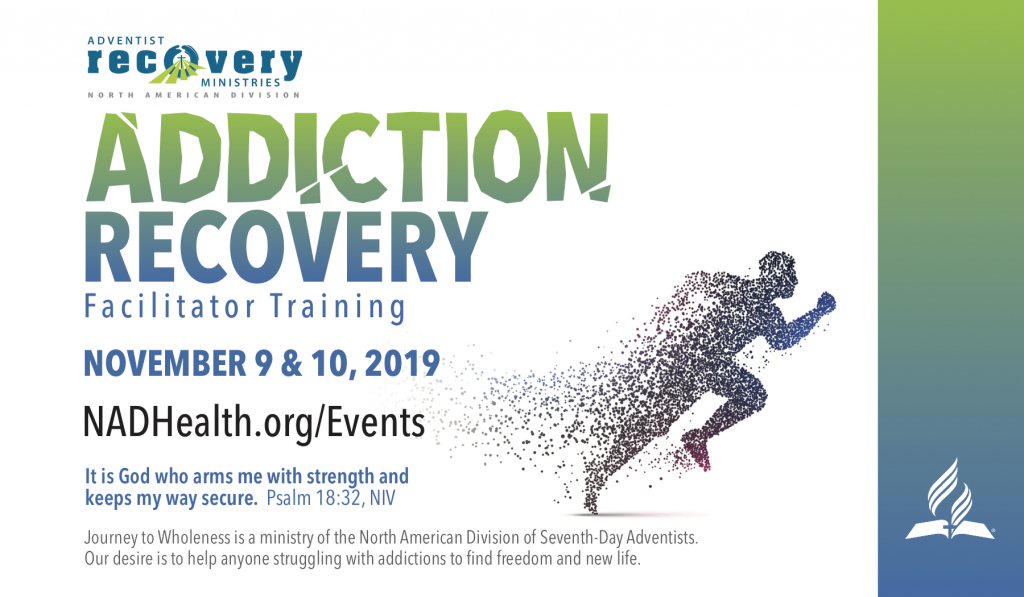 Journey to Wholeness Facilitator Training
Become equipped to help anyone struggling with addictions to find freedom through the power of Christ. The Journey to Wholeness program is the official addiction recovery program of the North American Division of Seventh-day Adventists.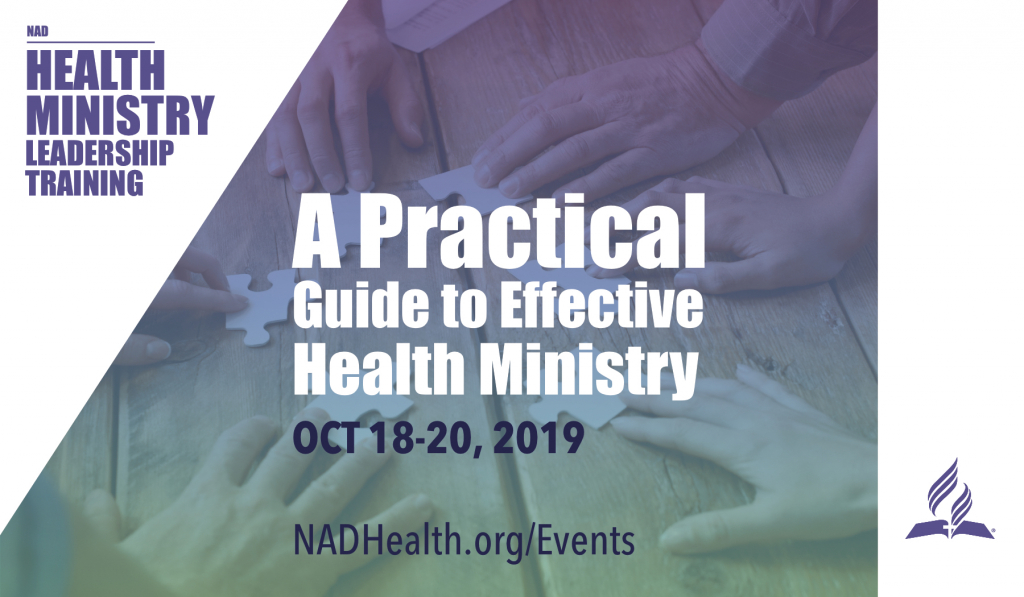 A Practical Guide to Effective Health Ministry
This seminar will look at the practical keys to running a power-filled health ministry at your church. This course is offered by the Health Ministries department of the North American Division, and is highly recommended for all health ministry leaders.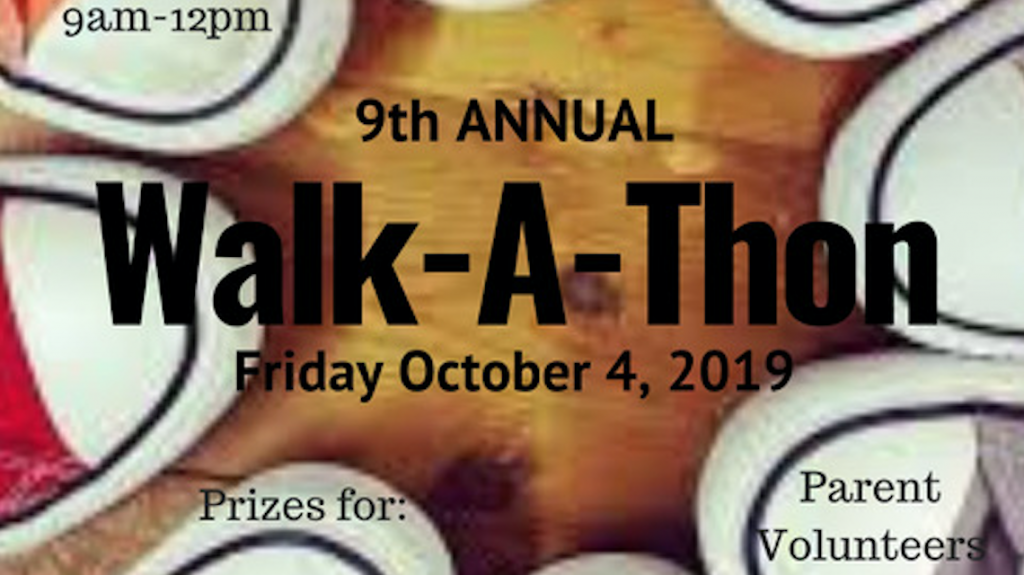 Miramonte Christian School Walk-a-Thon
The Miramonte Christian School (MCS) Home&School sponsors the annual Walk-a-Thon fundraiser held in the fall about the same time as the North American Division of Seventh-day Adventists InStep Day (previously known as Let's Move Day). The Seventh-day Adventist Church has long promoted a message of healthful living by bringing together all the components of a healthy lifestyle, including quality nutrition and daily physical activity to ensure a healthy future for all, especially our children.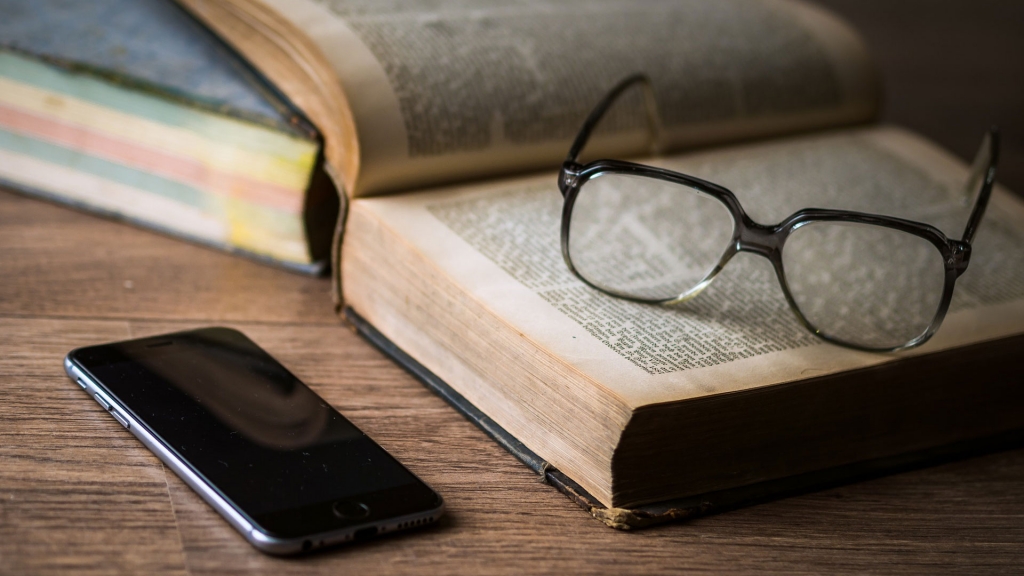 Resources
Download free documents and presentations, find links to health professionals, view informational videos, discover reliable health information, and so much more!