CONNECTING FOR HEALTH. CONNECTING FOR LIFE.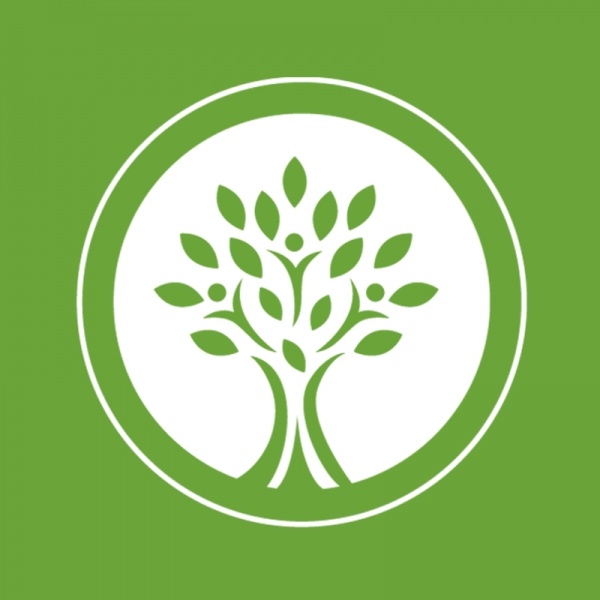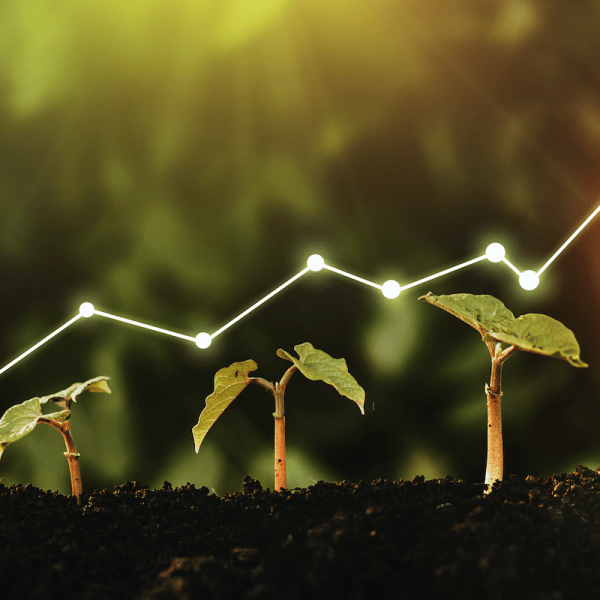 Trainings
Keep Learning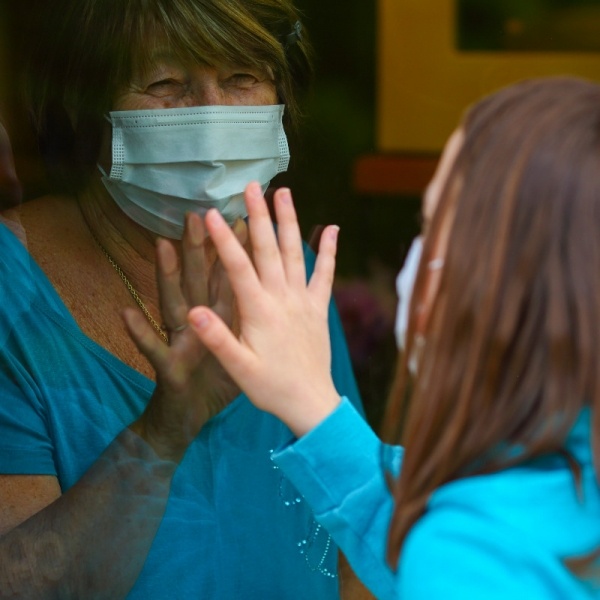 COVID-19
Voices of Hope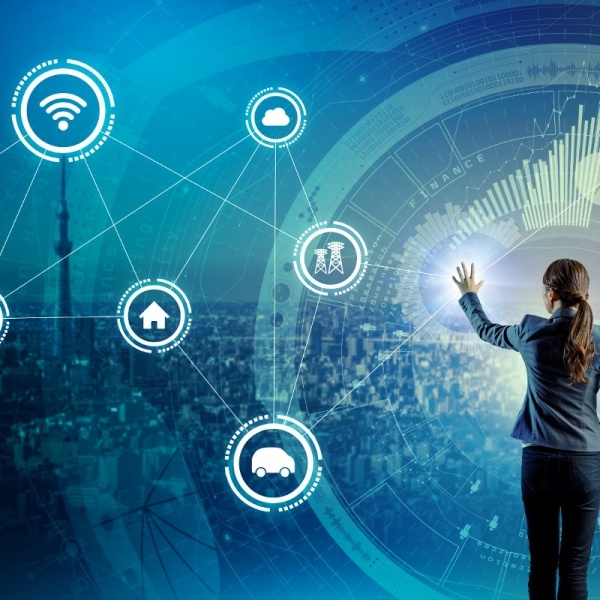 Health Disparities
Impact Your Community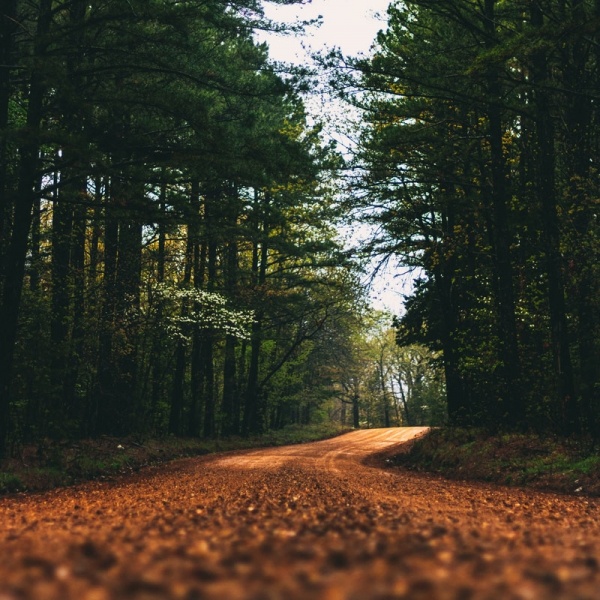 Health & Wellness Coaching
(AAHWC)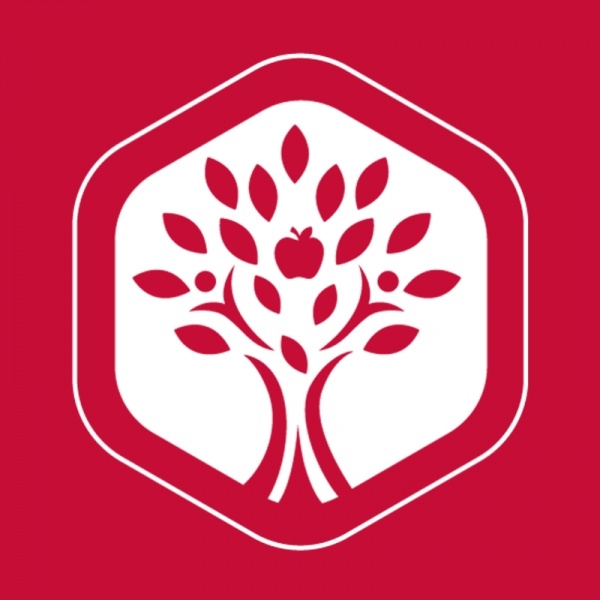 Joy of Eating
Savor the Joy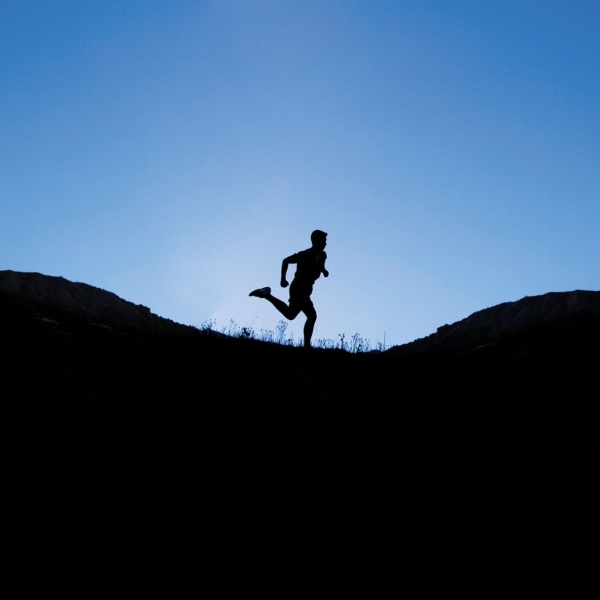 Adventist Recovery
Finding Lasting Freedom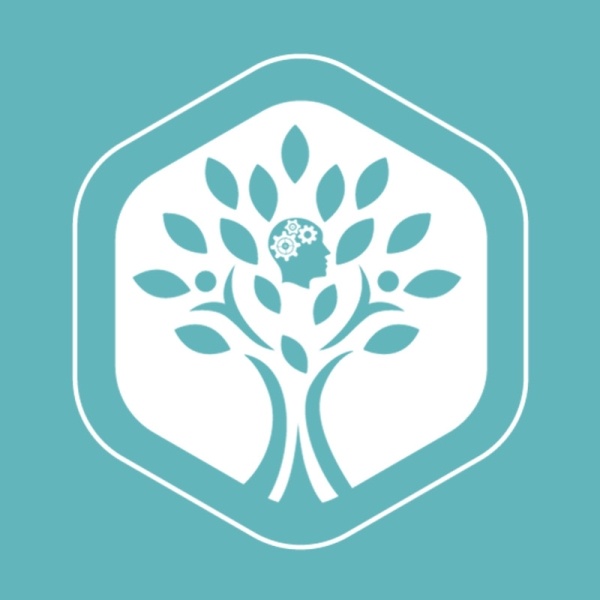 Restored
Mental Health & Wellness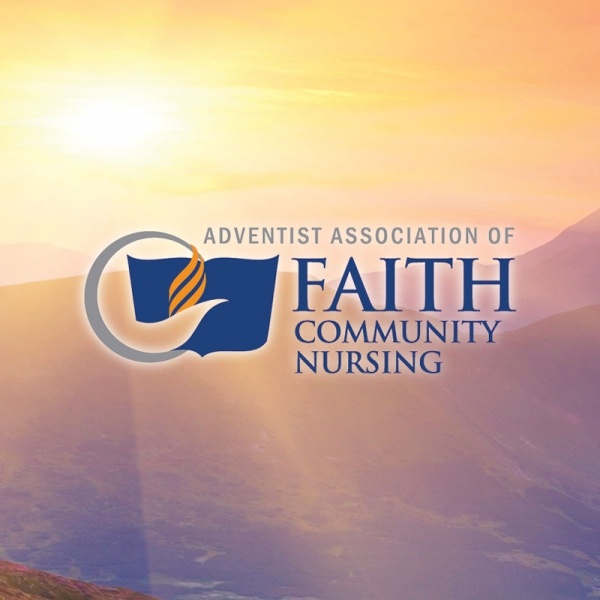 Nurses in Ministry
(AAFCN)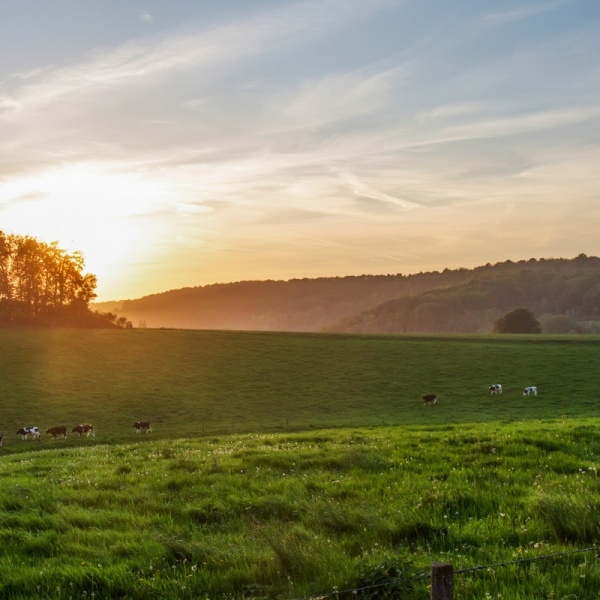 Health Sabbath
Take a break for your health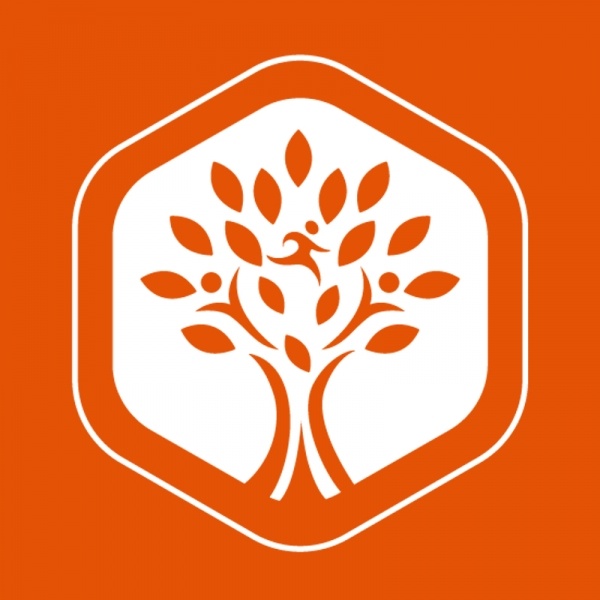 Made to Move Challenge
We Were Made for This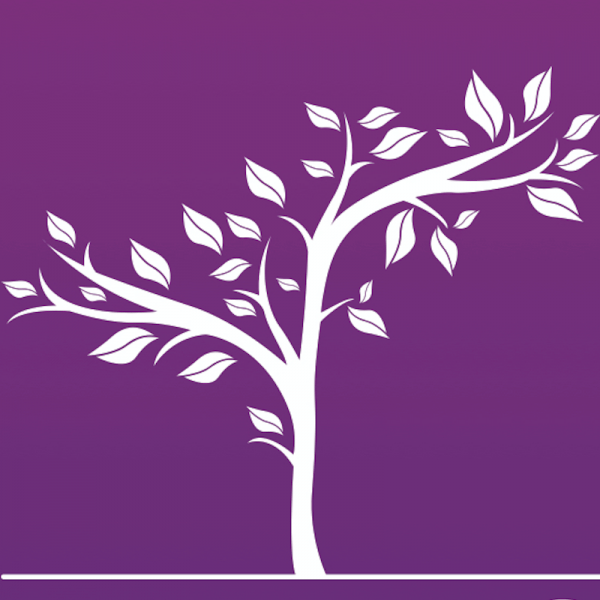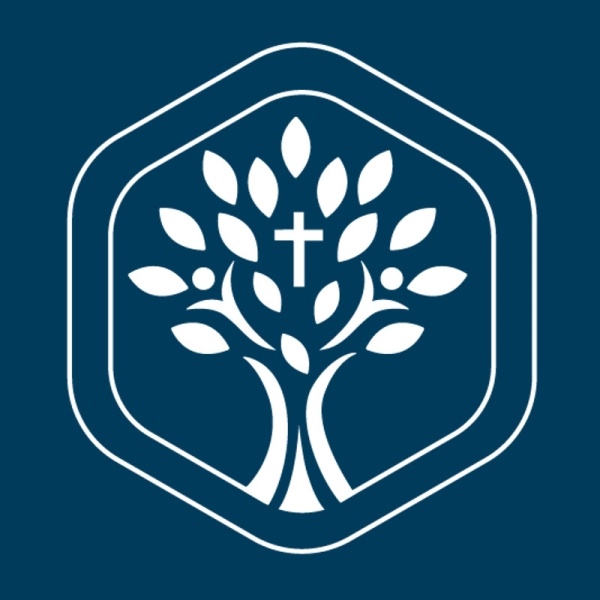 Pastors Health & Wellness
Receiving to Give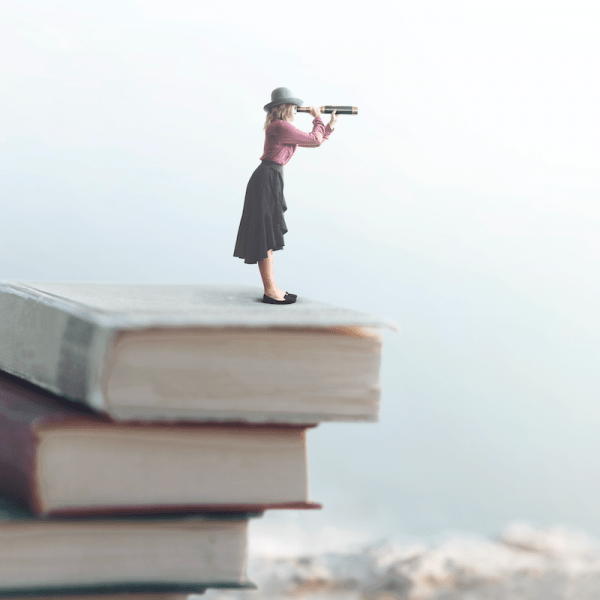 Articles
Read More. See More.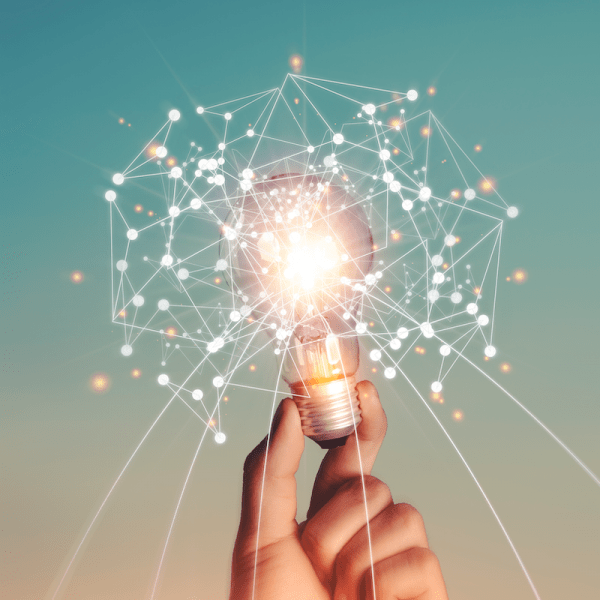 Resources
Tools for Ministry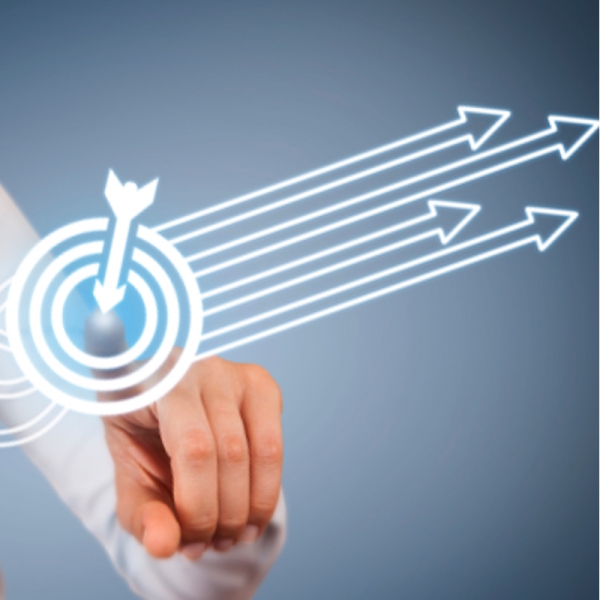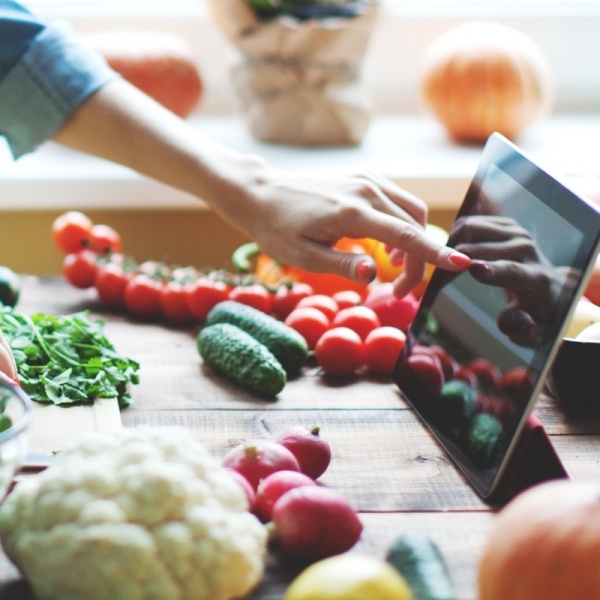 Recipes
Tested and Tasty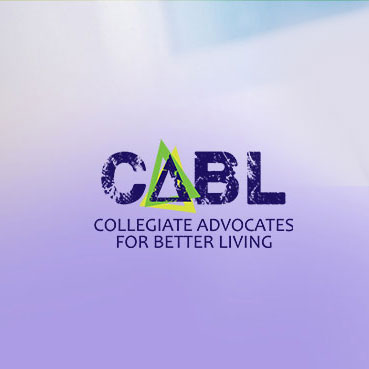 Campus Health
(CABL)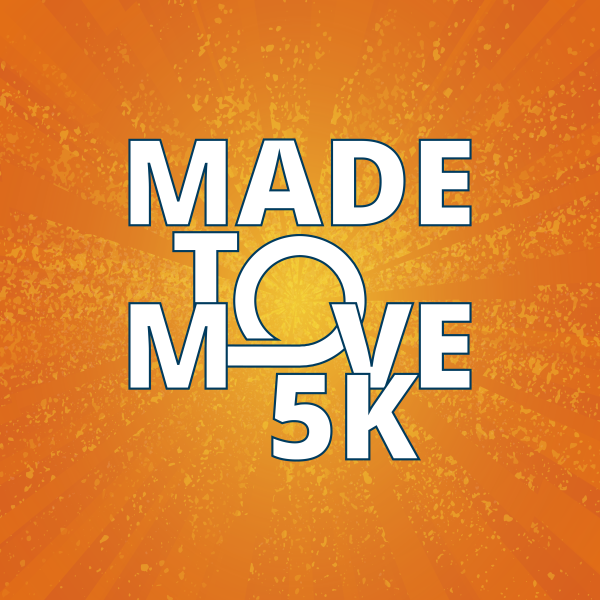 Made to Move 5k
A Virtual Run/Walk Event
Mark your calendars for these upcoming events. To receive email updates, sign up for our email list.
WEBINAR: Breaking Down Resistance to Change
While clients coming for coaching are coming because they want to change, there can be seen and unseen resistance that holds the client back. In this 2-hour workshop, we will explore why clients are resistant and why that is a GOOD THING, and how to use that to the client's advance! We will be exploring this resistance mostly from a positive lifestyle goal-setting perspective but there are similar tools for healthy thinking and emotional coping skills as well we will talk about briefly.
Recovery Sabbath 2022
Plan to bring your church and community together for this special emphasis on the power Christ has to restore freedom in our lives.