CONNECTING FOR HEALTH. CONNECTING FOR LIFE.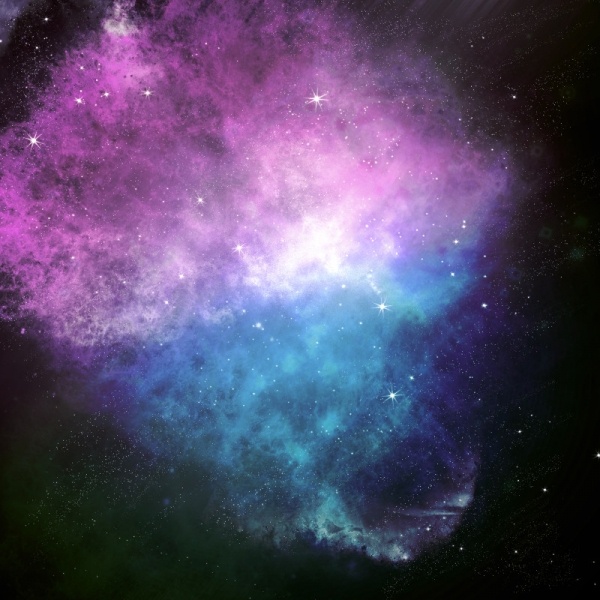 Restored
Mental Health & Wellness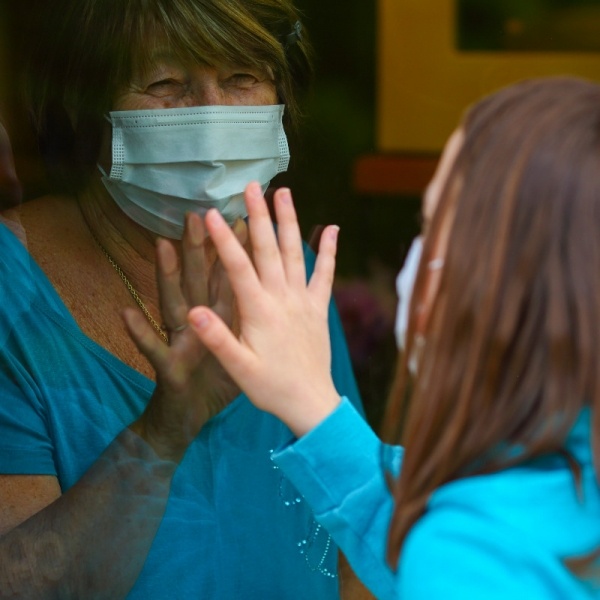 COVID-19
Voices of Hope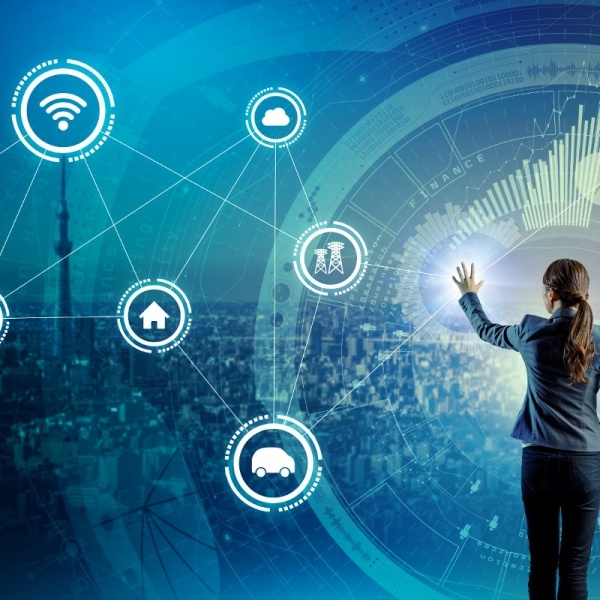 Health Disparities
Impact Your Community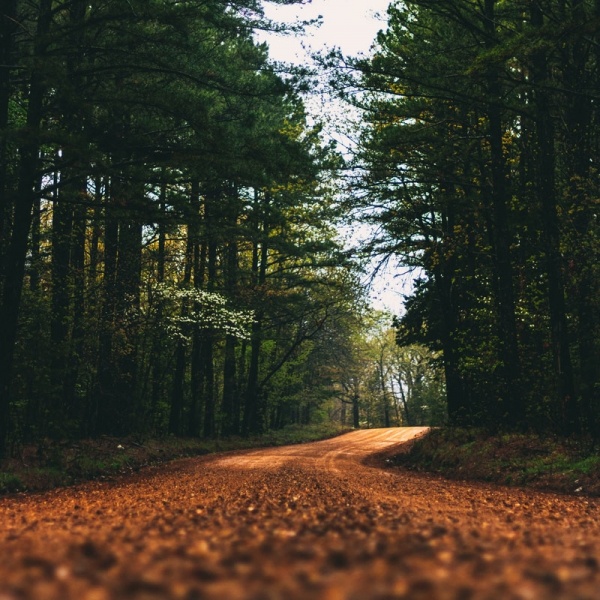 Health & Wellness Coaching
(AAHWC)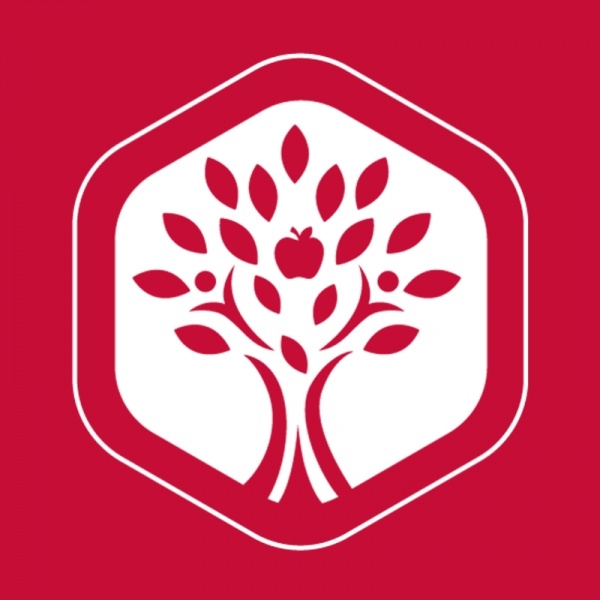 Joy of Eating
Savor the Joy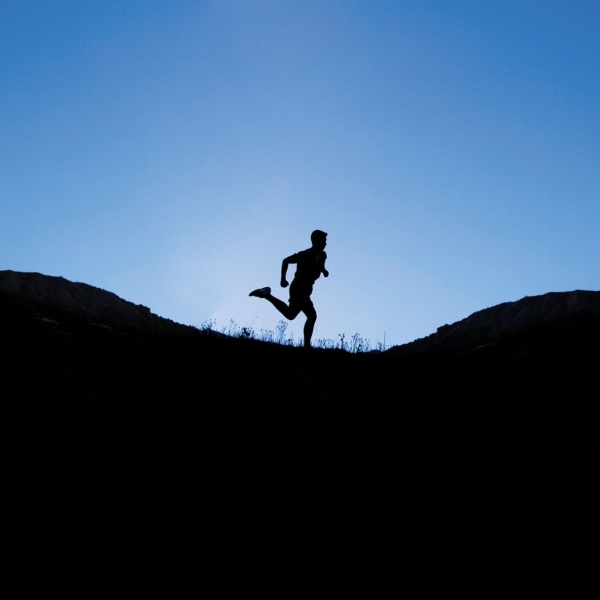 Adventist Recovery
Finding Lasting Freedom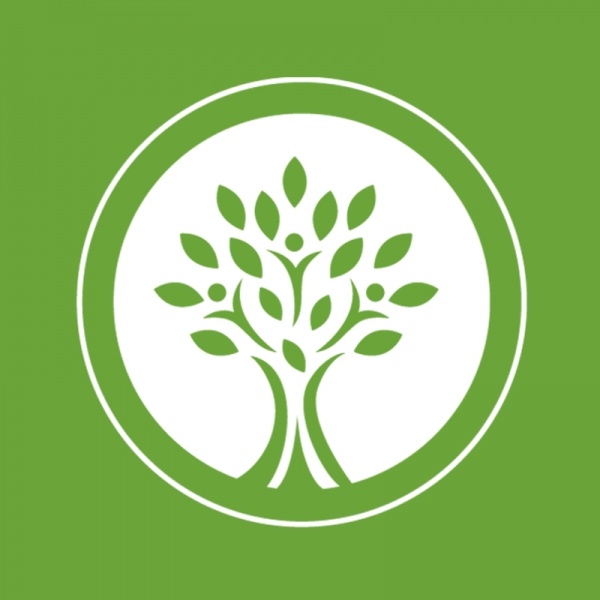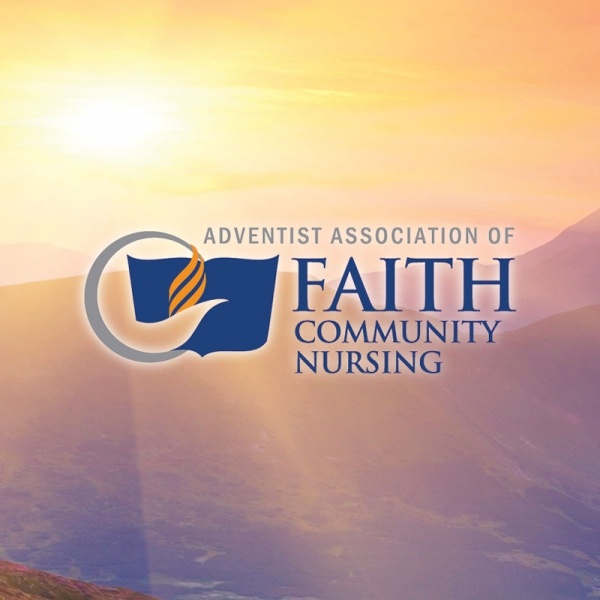 Nurses in Ministry
(AAFCN)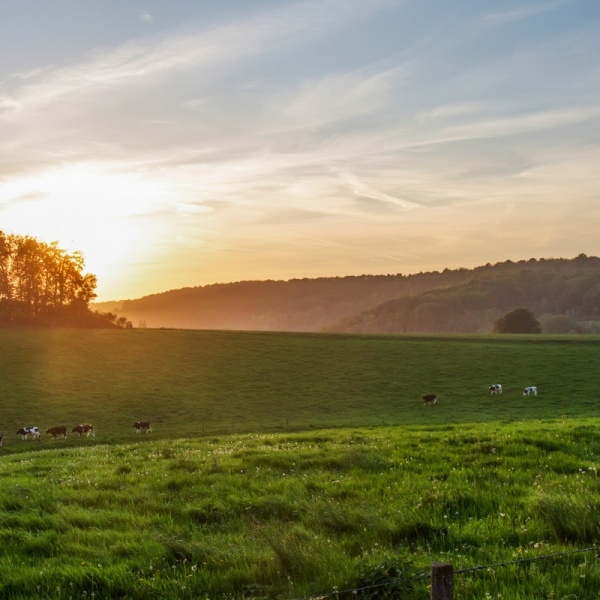 Health Sabbath
Take a break for your health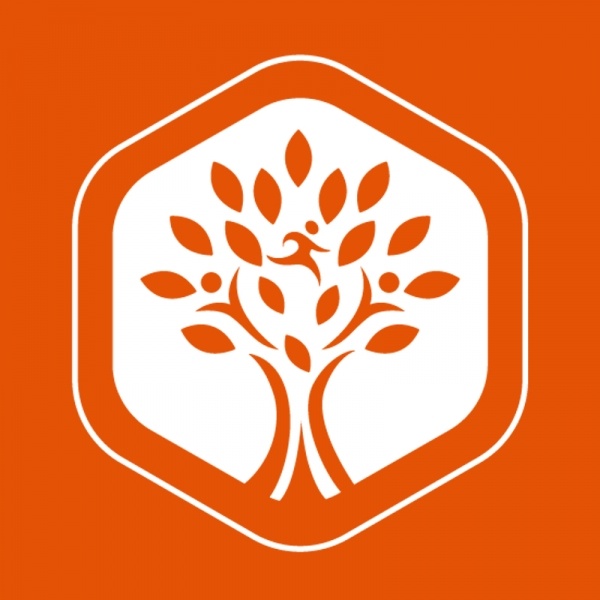 Made to Move Challenge
We Were Made for This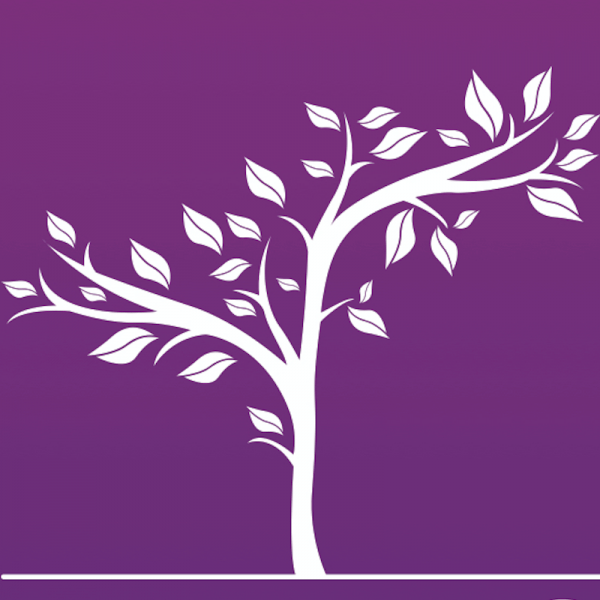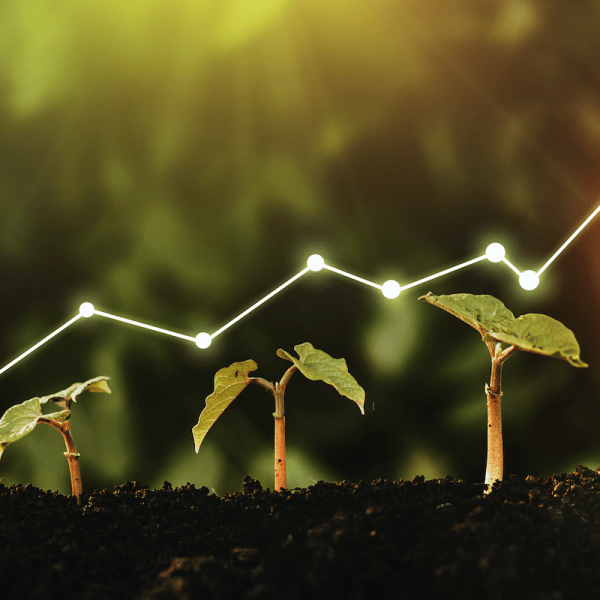 Trainings
Keep Learning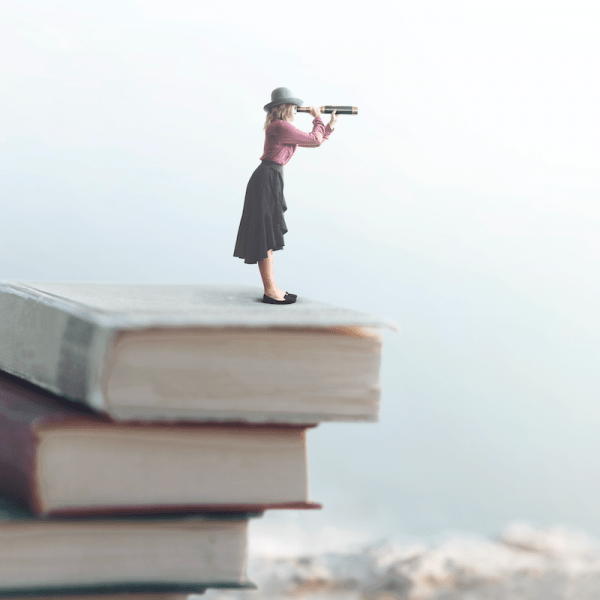 Articles
Read More. See More.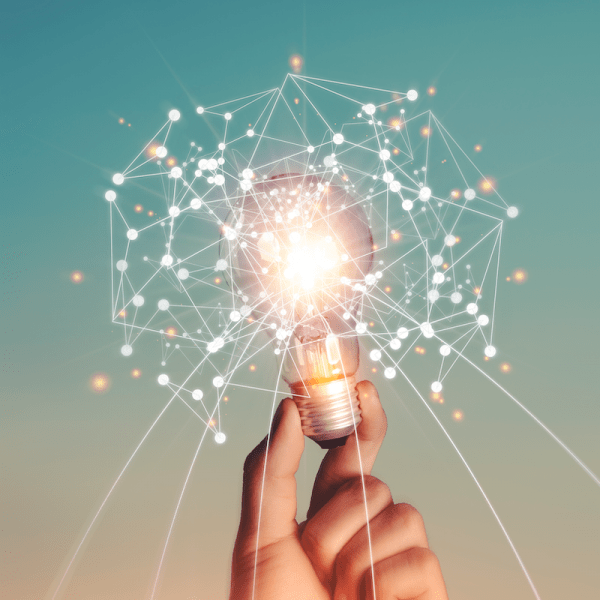 Resources
Tools for Ministry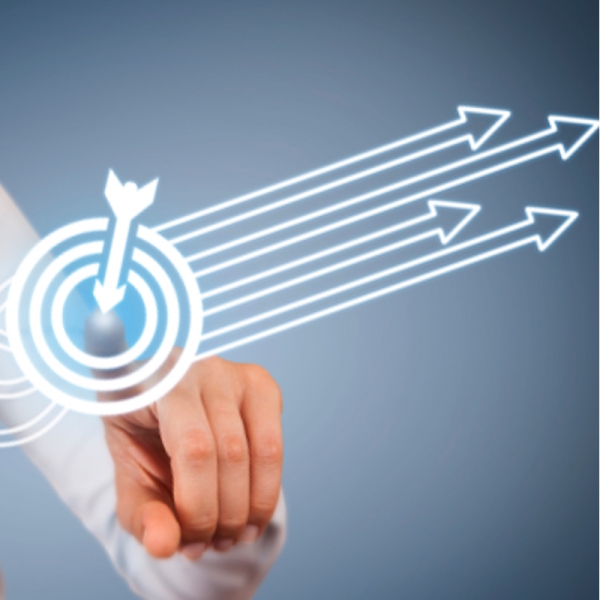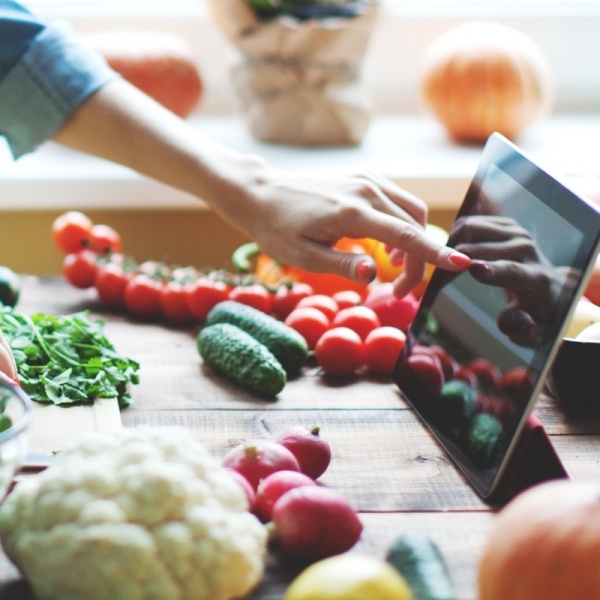 Recipes
Tested and Tasty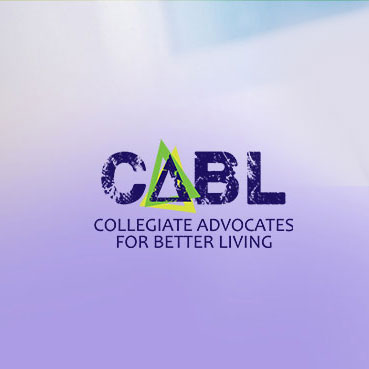 Campus Health
(CABL)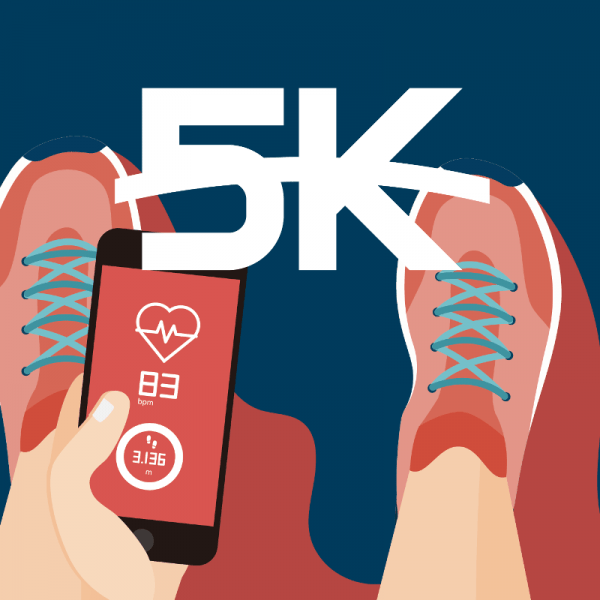 Virtual 5k
A Virtual Walk/Run Experience
Mark your calendars for these upcoming events. To receive email updates, sign up for our email list.
Joy of Eating Club: December
Let's end the year together with gratitude for our health
RESTORED: Virtual Mental Health Symposium
SAVE THE DATE for the next NAD Health Summit, March 31-April 3, 2022.