Mark your calendars for these upcoming events. To receive email updates, sign up for our email list.
The Salt of the Earth: How Much is Safe to Use
What is too much or too little salt? How do we find the balance?
AAHWC Business Meeting
A business meeting for Charter Members of the Adventist Association of Health and Wellness Coaching
RESTORED: Virtual Mental Health Symposium
SAVE THE DATE for the next NAD Health Summit, March 31-April 3, 2022.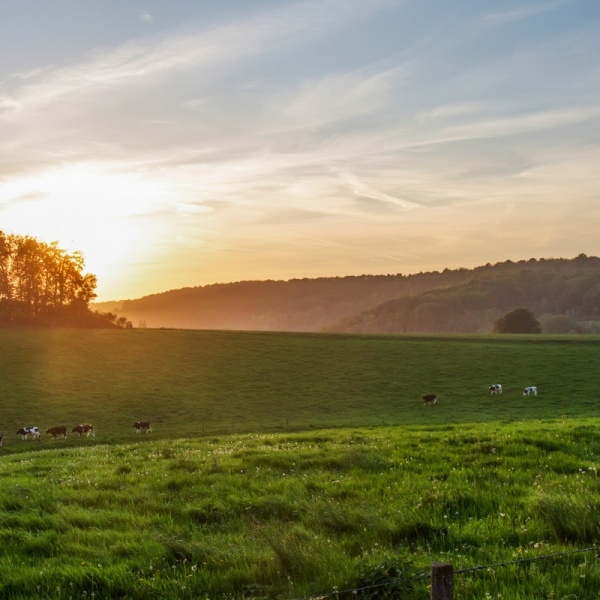 Health Sabbath
Take a break for your health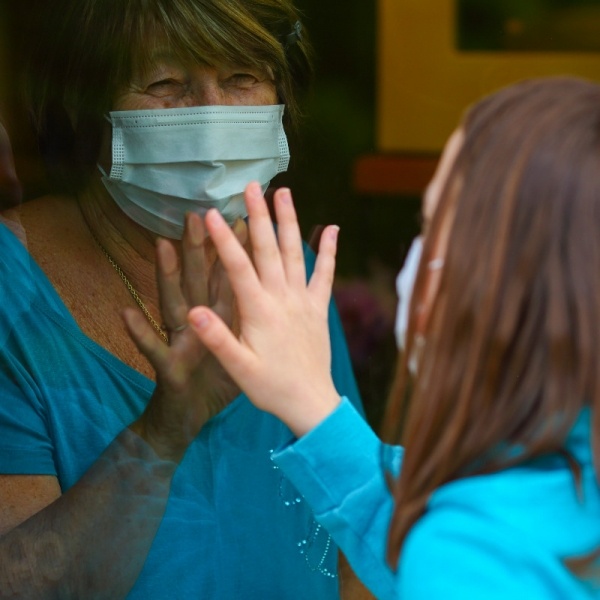 COVID-19
Voices of Hope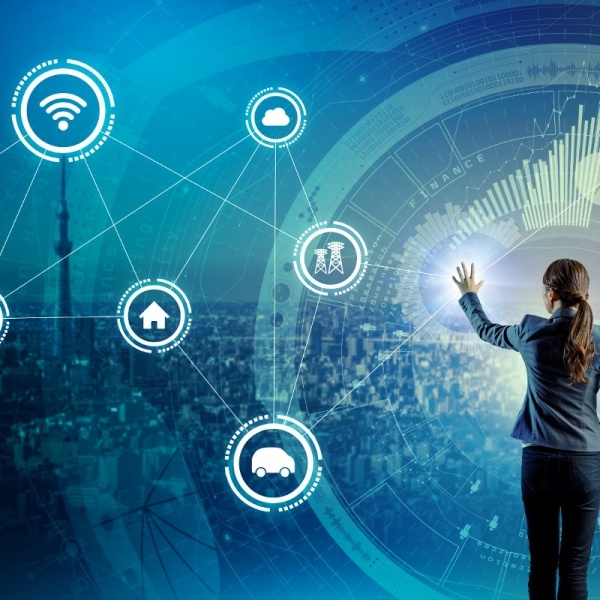 Health Disparities
Impact Your Community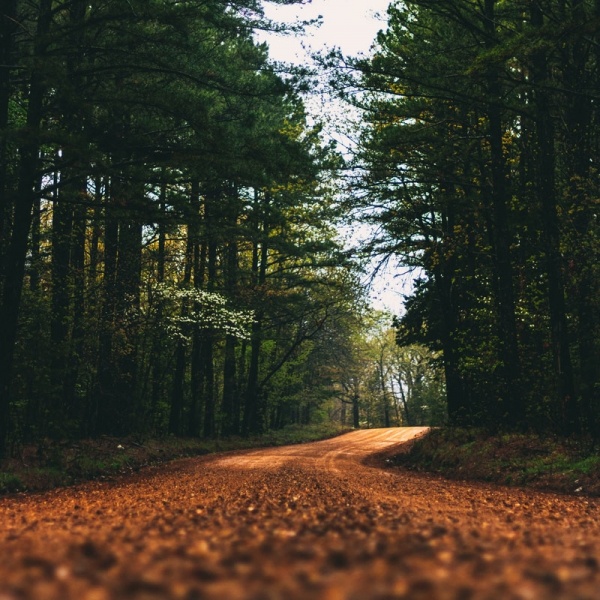 Health & Wellness Coaching
(AAHWC)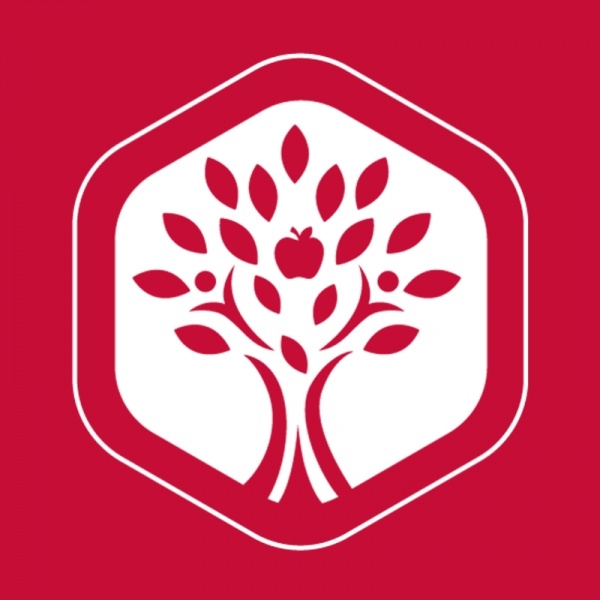 Joy of Eating
Savor the Joy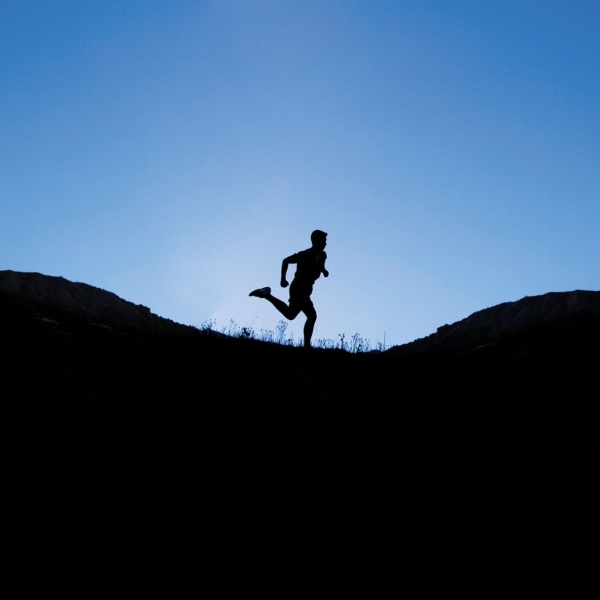 Adventist Recovery
Finding Lasting Freedom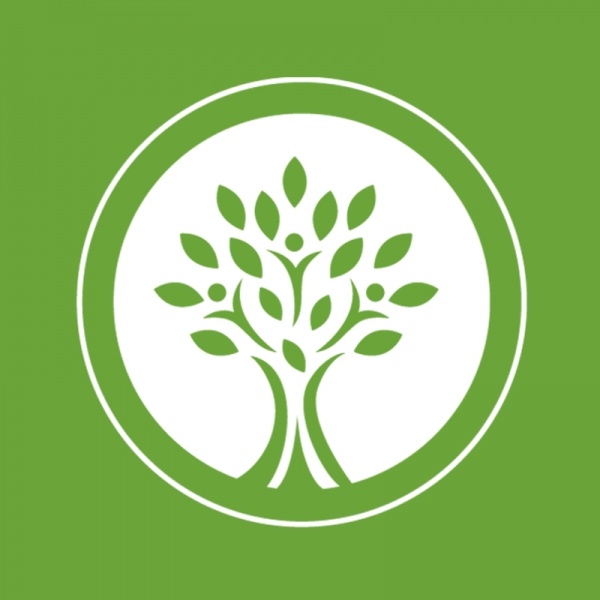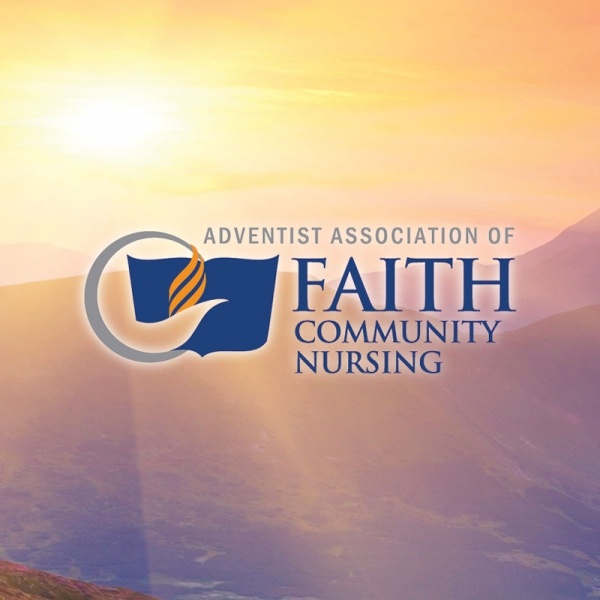 Nurses in Ministry
(AAFCN)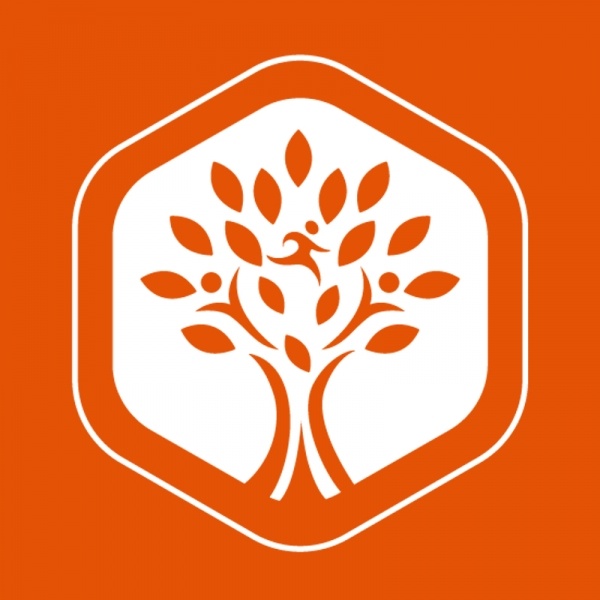 Made to Move Challenge
We Were Made for This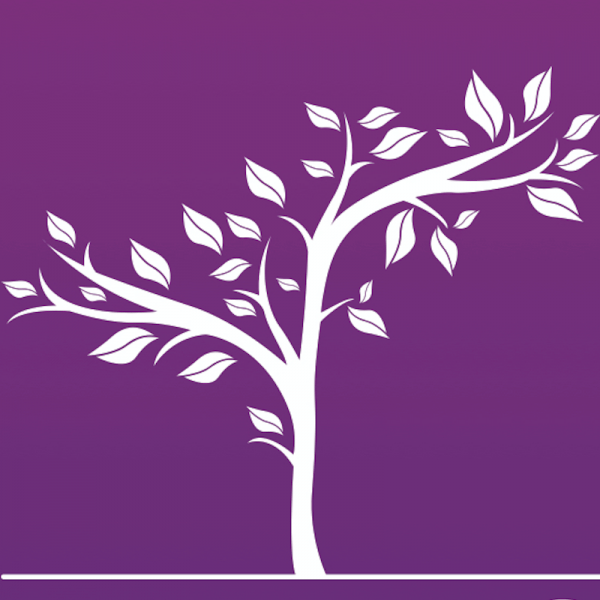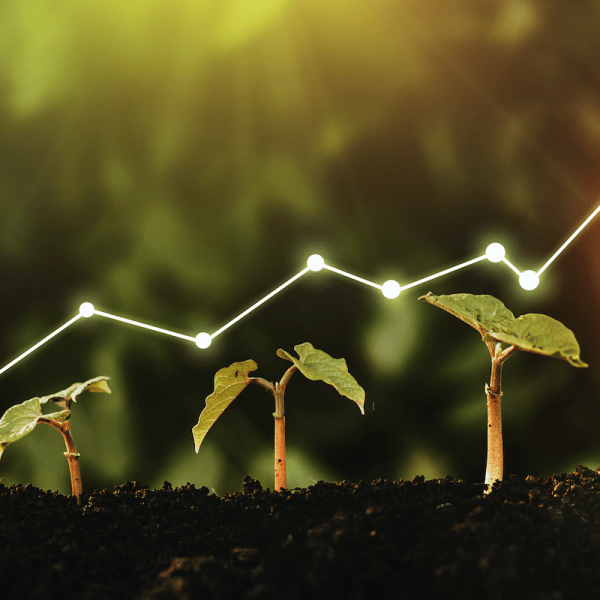 Trainings
Keep Learning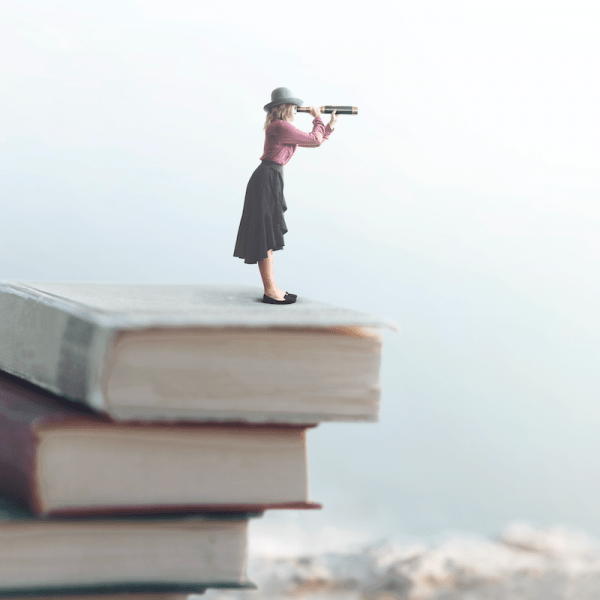 Articles
Read More. See More.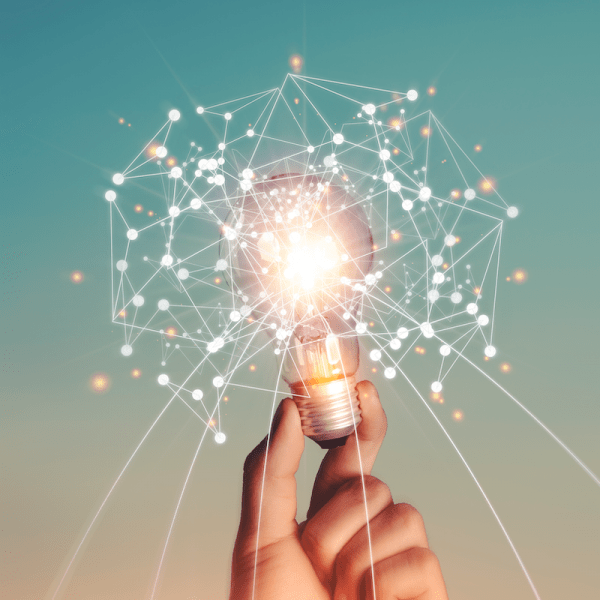 Resources
Tools for Ministry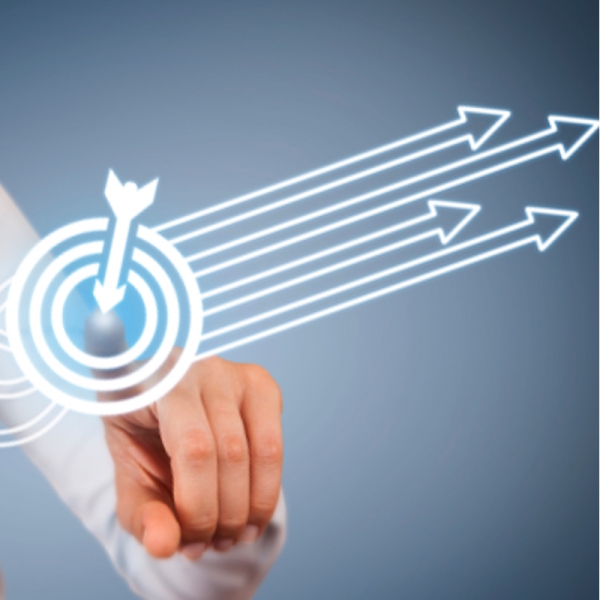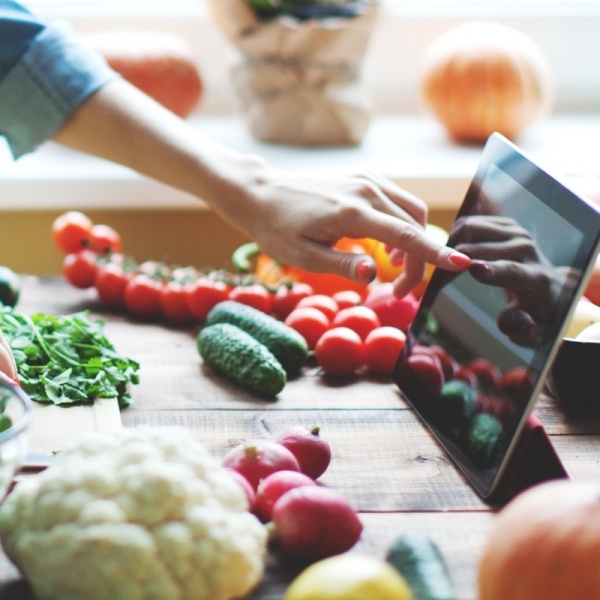 Recipes
Tested and Tasty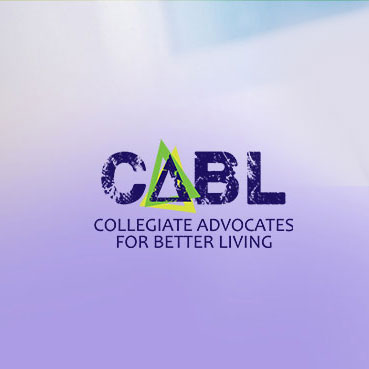 Campus Health
(CABL)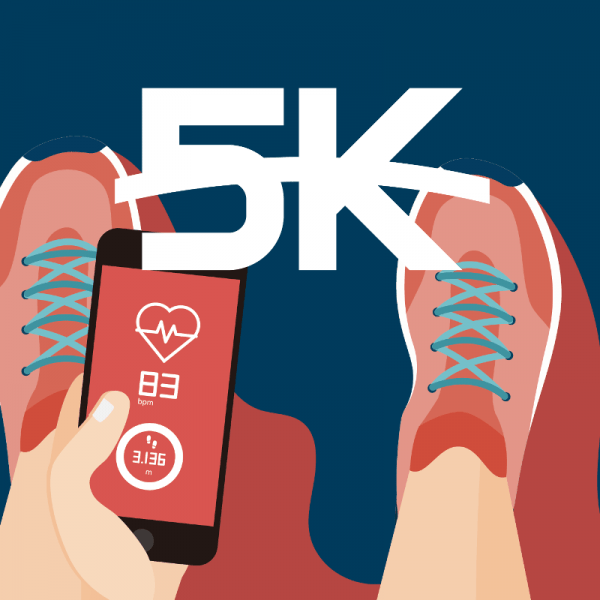 Virtual 5k
A Virtual Walk/Run Experience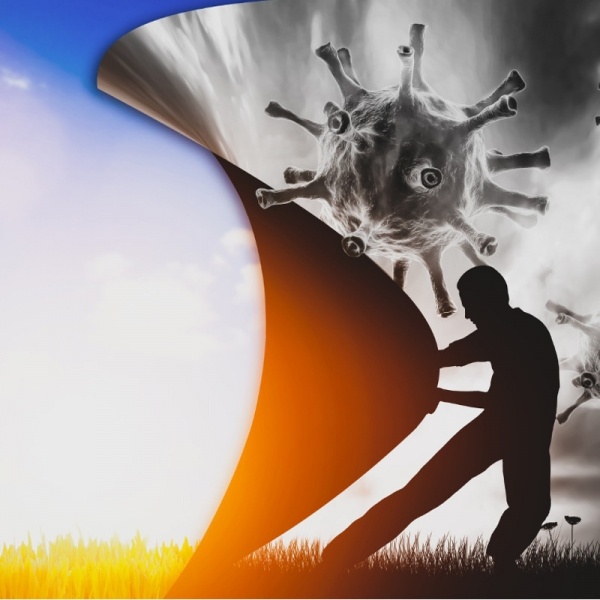 Webinars
Revealing the Light
Gracious words are a honeycomb, sweet to the soul and healing to the bones.  Proverbs 16:24
Latest Articles
Explore. Inform. Inspire.
Vaccine Mandates Overreaching or Responsible? Join the North American Division Public Affairs and Religious Liberty department as they host an online conversation to discuss the recent vaccine mandates and protection of freedom of conscience in [...]
Protecting our Greatest Assets COVID-19 and Children's Health Learning Objectives Understand the impact of COVID 19 and the variants on children's health and how to protect our greatest assets COVID-19 Vaccines in Children and [...]
Nutrition Considerations for Vegetarians, Part 2 Contributed by Maggie Collins, MPH, RDN, CDCES, DipACLM A vegetarian diet has been associated with a vast array of health benefits, but what makes it so powerful in [...]