CONNECTING FOR HEALTH. CONNECTING FOR LIFE.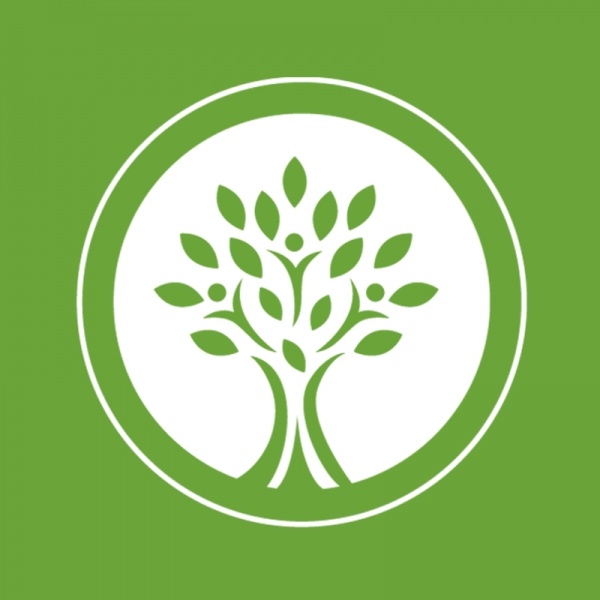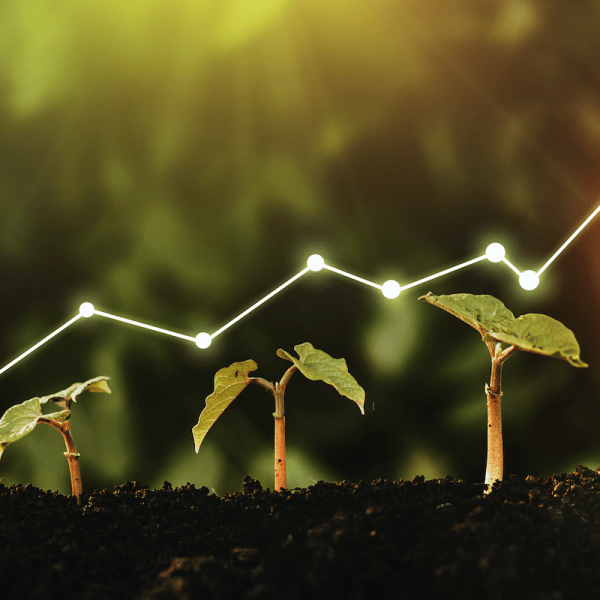 Trainings
Keep Learning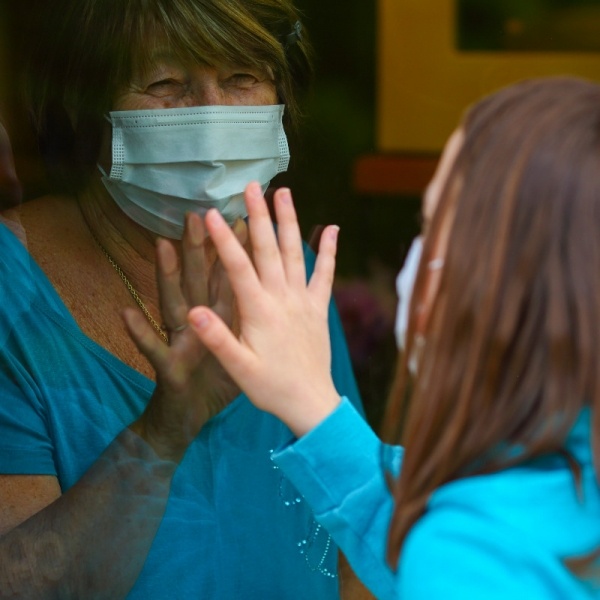 COVID-19
Voices of Hope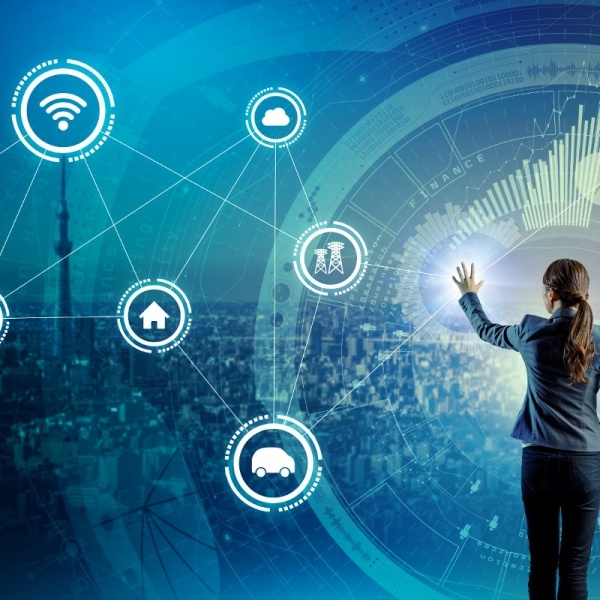 Health Disparities
Impact Your Community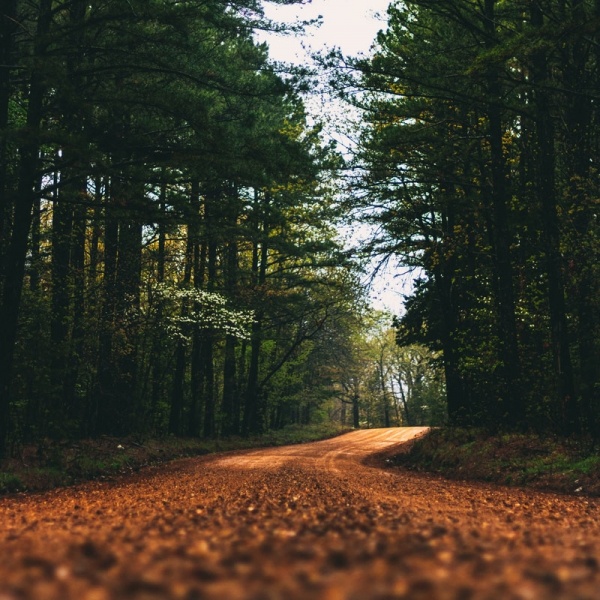 Health & Wellness Coaching
(AAHWC)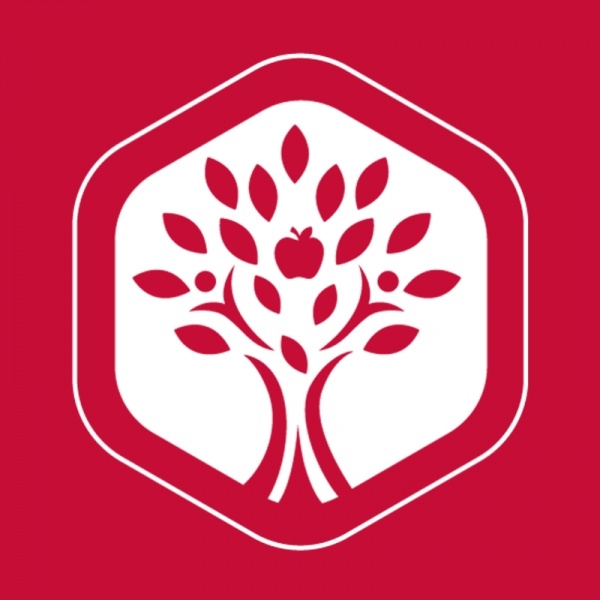 Joy of Eating
Savor the Joy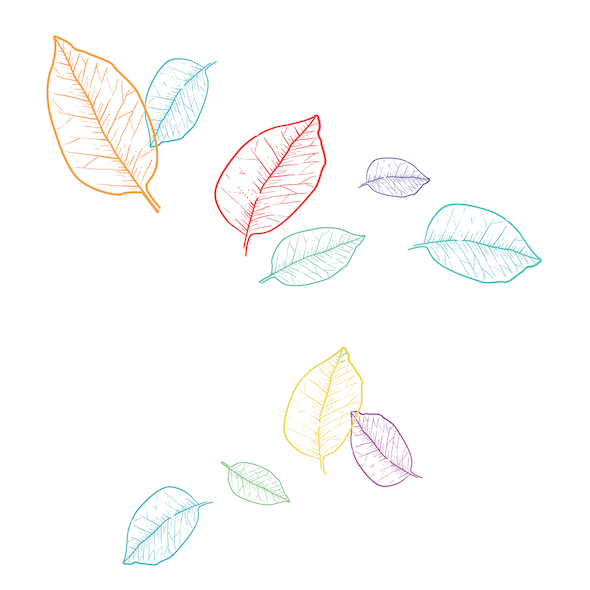 Seasons
Grief Group Network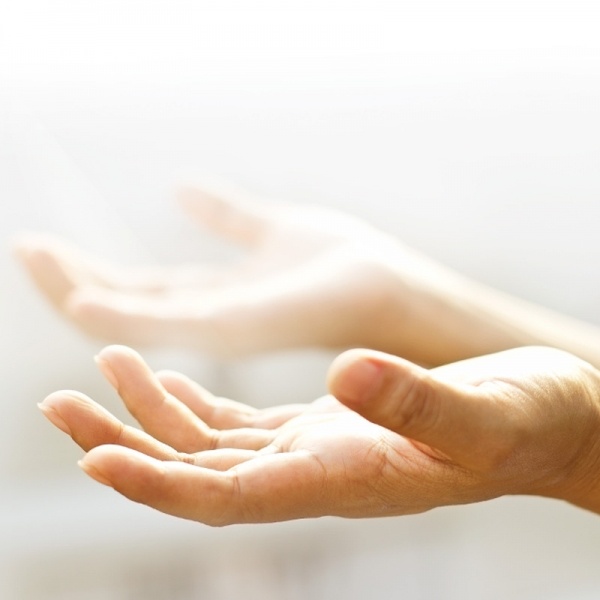 Prayer Call
Seeking Power for Service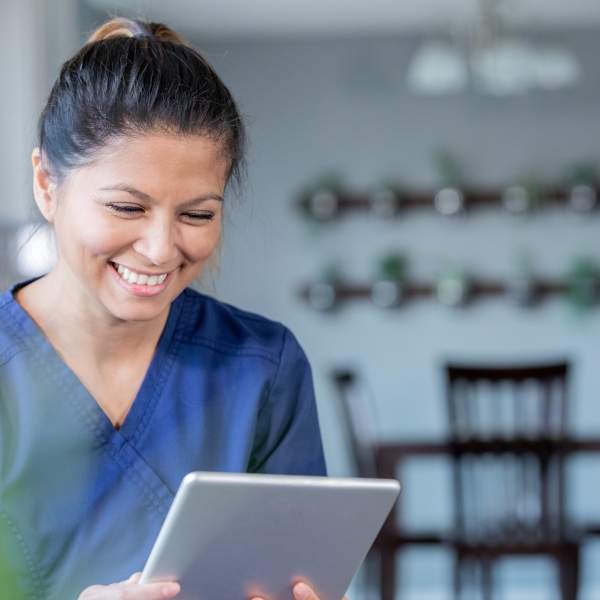 Video Nuggets
Simple. Powerful. Shareable.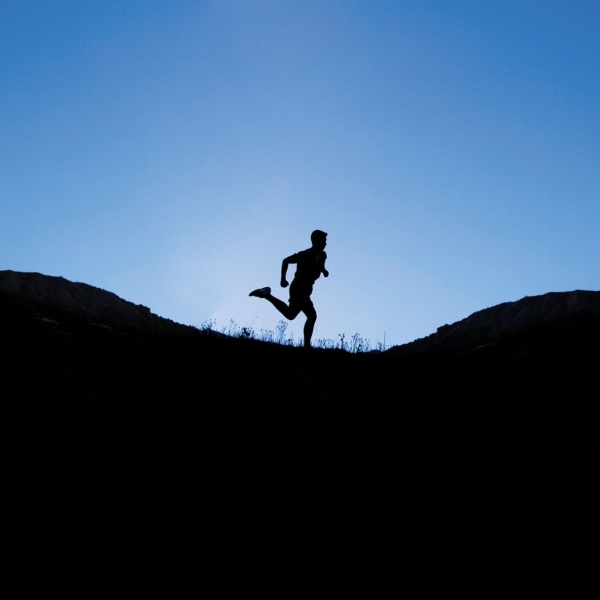 Adventist Recovery
Finding Lasting Freedom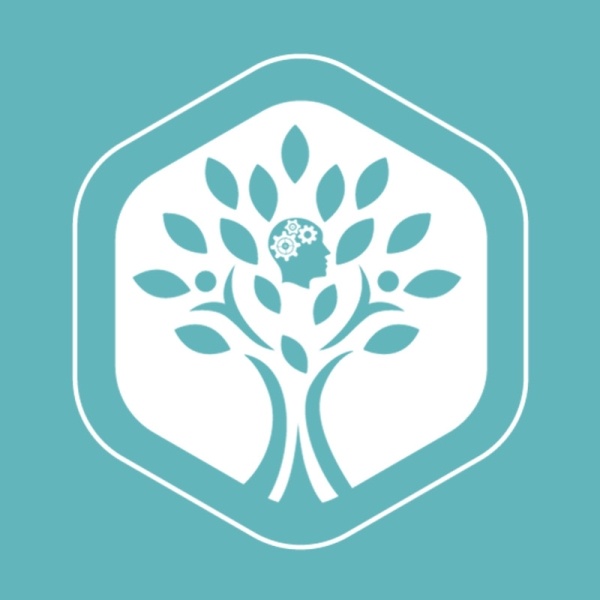 Restored
Mental Health & Wellness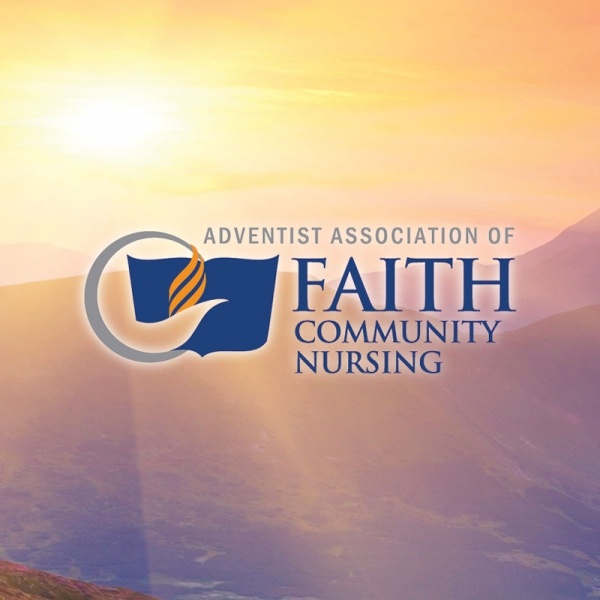 Nurses in Ministry
(AAFCN)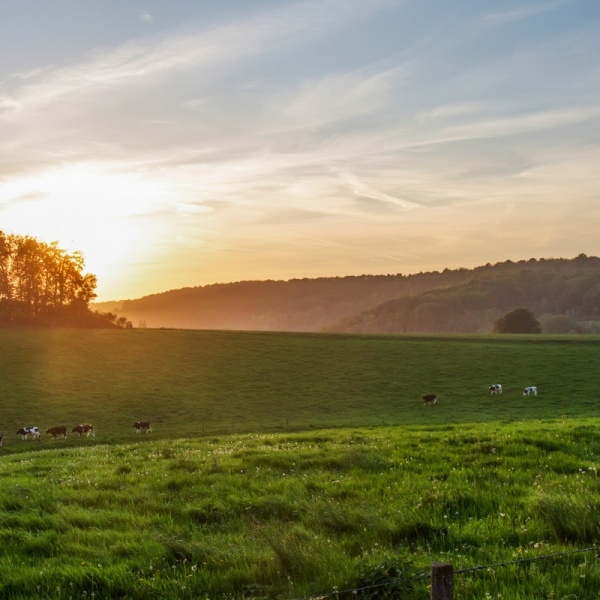 Health Sabbath
Take a break for your health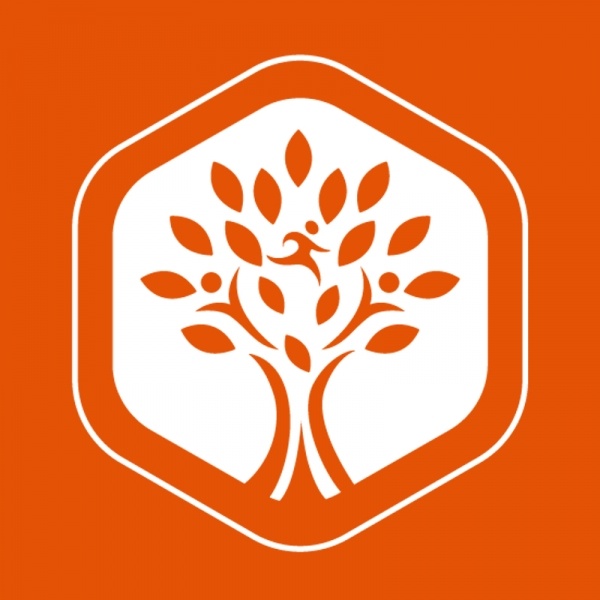 Made to Move Challenge
We Were Made for This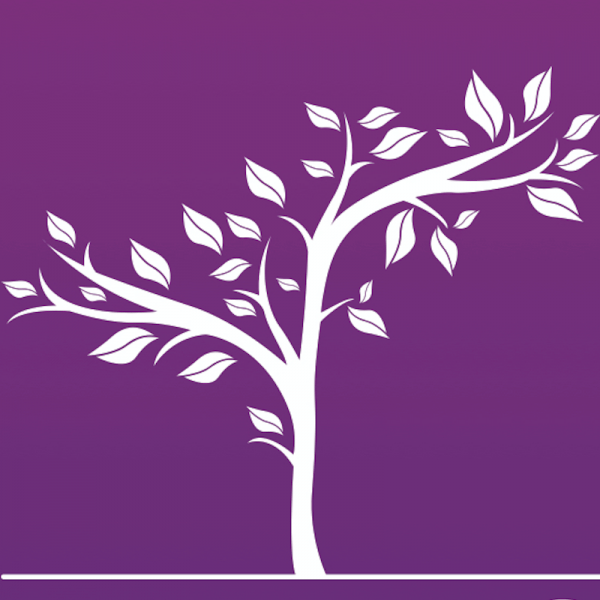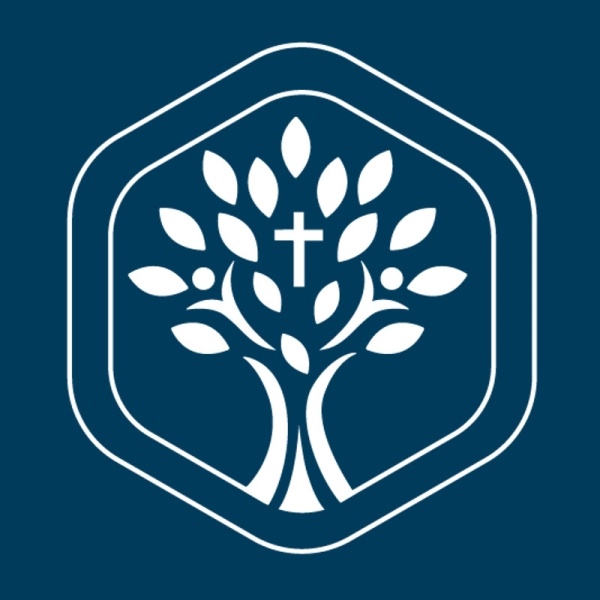 Pastors Health & Wellness
Receiving to Give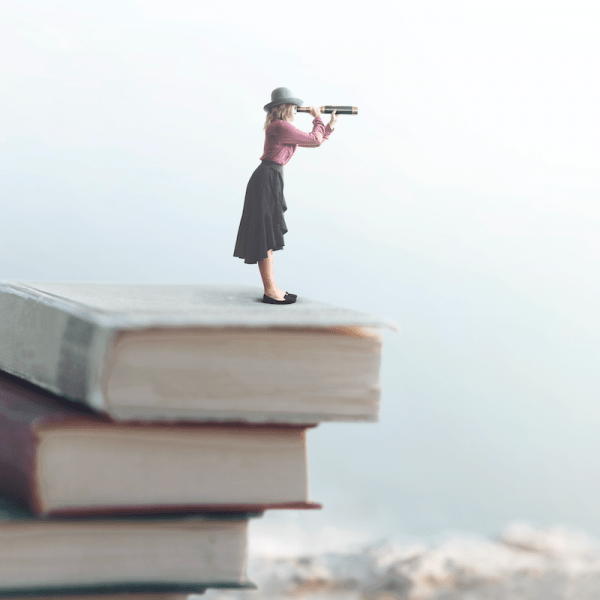 Articles
Read More. See More.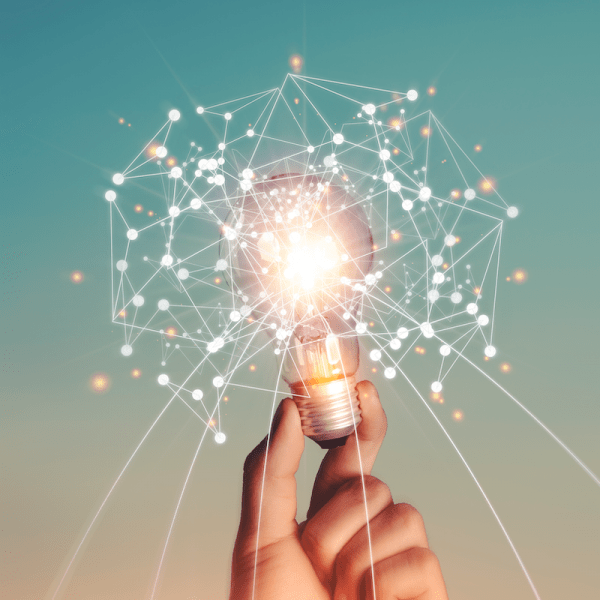 Resources
Tools for Ministry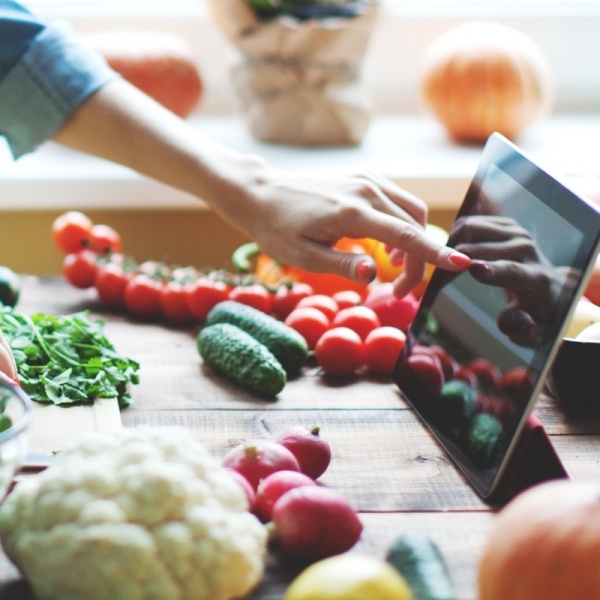 Recipes
Tested and Tasty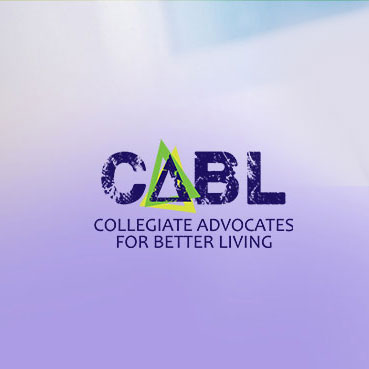 Campus Health
(CABL)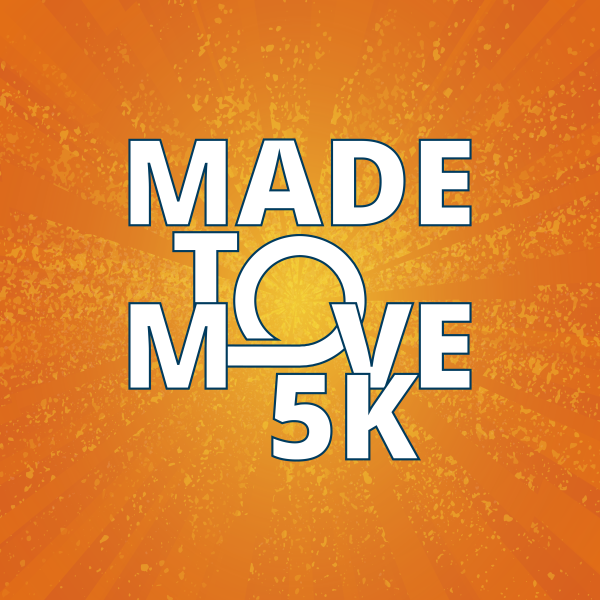 Made to Move 5k
A Virtual Run/Walk Event