Connect With Us
"We are all woven together in the great web of humanity."  ~ Patriarchs & Prophets, p 534.
Use these links to join in the health ministry community as we press together to accomplish our shared mission!
A program is simply a sharing tool for connecting with the hearts of people.
These health initiatives are useful for meeting the needs of your community, thus reflecting the love of Christ to them.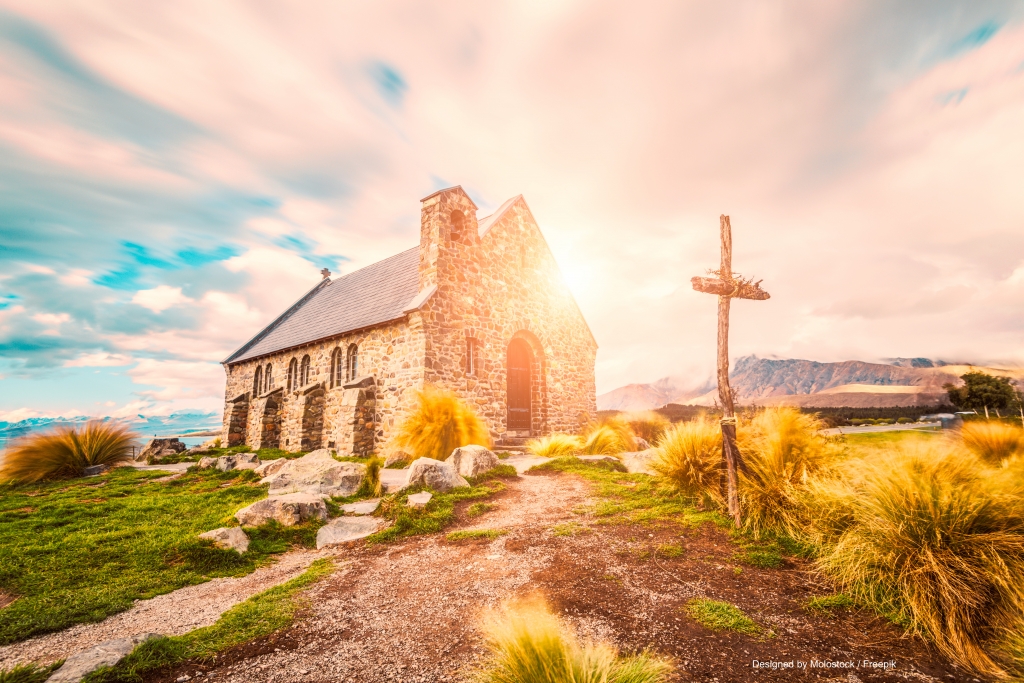 NAD Health Sabbath
Plan special Sabbath services to inform and engage your church about the importance of good health, and how it ministers . . . hope and wholeness. This is a great time to invite your community, friends and colleagues to a health-focused Sabbath program.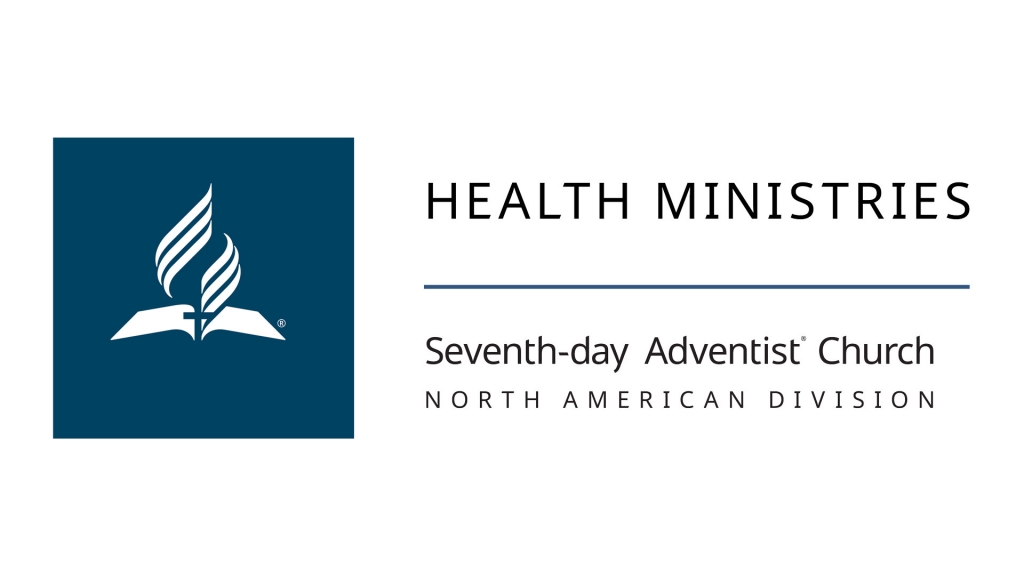 NAD Health Summit
Providing training, networking, and inspiration for anyone involved with (or interested in) health ministries! The . . . Summit will be held only once in 2-3 years, so make plans to attend! More information at https://nadhealth.org/events/health-summit/.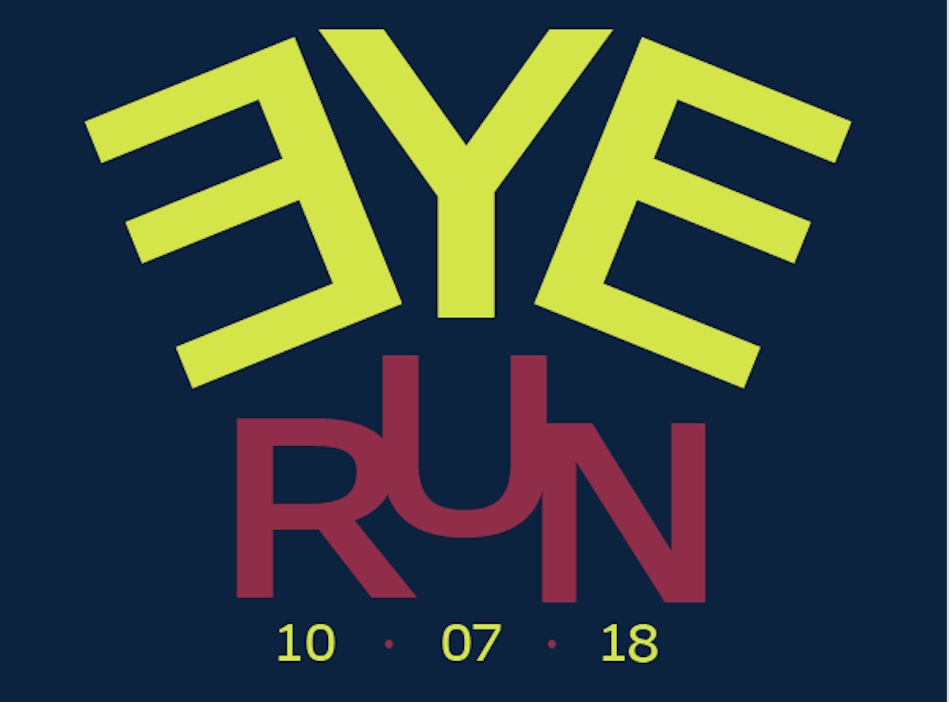 EYE RUN
The EYE RUN is an eye health awareness event and fundraiser, scheduled for Sunday, October 7, at Holmes Lake Park in . . . Lincoln, Nebraska, and many other locations through virtual runners and walkers. Participants can select one of three events: One Miler Run/Walk, 5K Run/Walk, and 10K Run. In addition to the run/walk, the EYE RUN hosts the Healthy Lifestyle Expo, with booths from sponsors and area agencies that offer supportive services to people who are blind.
Proceeds from the EYE RUN provide free Bibles, access to an online library of more than 2,000 Christian-based books, and confidence-building camping experiences for people of all ages through Christian Record Services for the Blind, an official Seventh-day Adventist Church ministry located in Lincoln, Nebraska.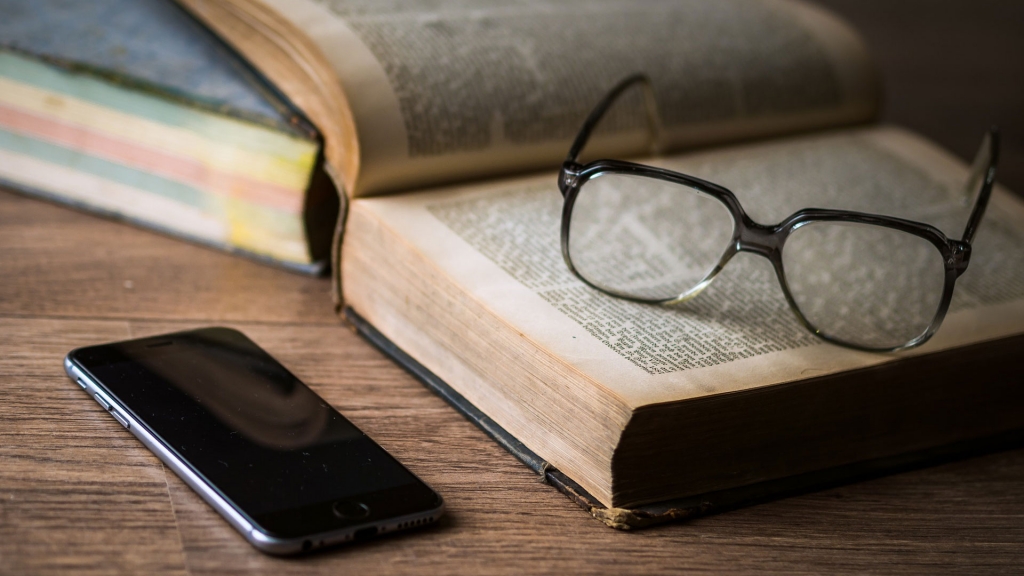 Resources
Download free documents and presentations, find links to health professionals, view informational videos, discover reliable health information, and so much more!