Connect With Us
"We are all woven together in the great web of humanity."  ~ Patriarchs & Prophets, p 534.
Use these links to join in the health ministry community as we press together to accomplish our shared mission!
A program is simply a sharing tool for connecting with the hearts of people.
These health initiatives are useful for meeting the needs of your community, thus reflecting the love of Christ to them.

Journey to Wholeness Facilitator Training
Become equipped to help anyone struggling with addictions to find freedom through the power of Christ. The Journey to Wholeness program is the official addiction recovery program of the North American Division of Seventh-day Adventists.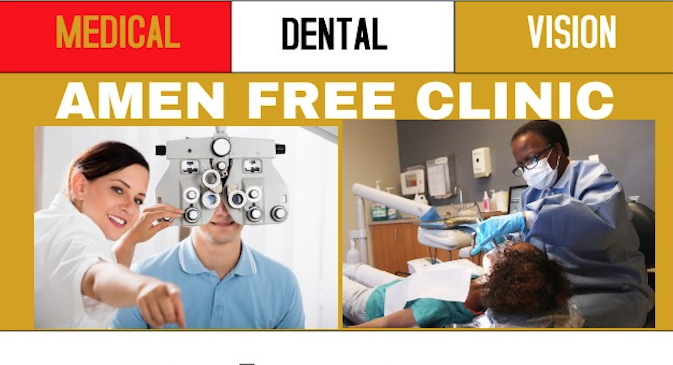 AMEN Free Clinic
The Washington-Ghanaian Seventh-Day Adventist Church in collaboration with the Adventist Medical Evangelism Network will provide free medical, dental and vision services to the uninsured and the underinsured in our community.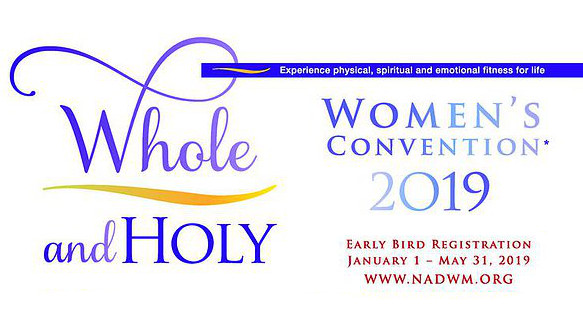 Whole and Holy: Women's Convention 2019
This year's theme, "Whole and Holy" explores the connection between mental, physical, and spiritual health. Includes seminars on women's health issues as well as general sessions, a God in Shoes Community Outreach event, and a 5K fun run/walk.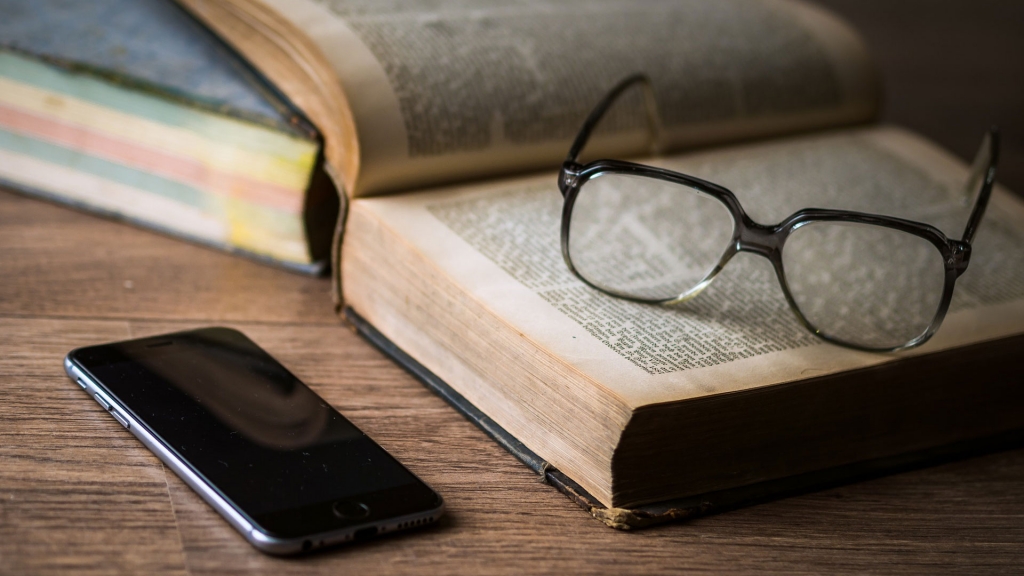 Resources
Download free documents and presentations, find links to health professionals, view informational videos, discover reliable health information, and so much more!