Mark your calendars for these upcoming events. To receive email updates, sign up for our email list.
Next Level Health
Next Level Health from It Is Written is a seven-part free series that will help take your health to the next level. Each episode features experts of various health fields including physicians, physical therapist, and nutritionists. Register and watch the series starting April 23, 2021 at nextlevelhealth.life
Dispelling the Myths about Alzheimer's Disease
Save the date for this webinar, providing 1.0 contact hours for nurses
Health Sabbath 2021: The Joy of Eating
Plan to bring your church and community together for this special emphasis on what eating is all about, and how to rejoice in this gift from God.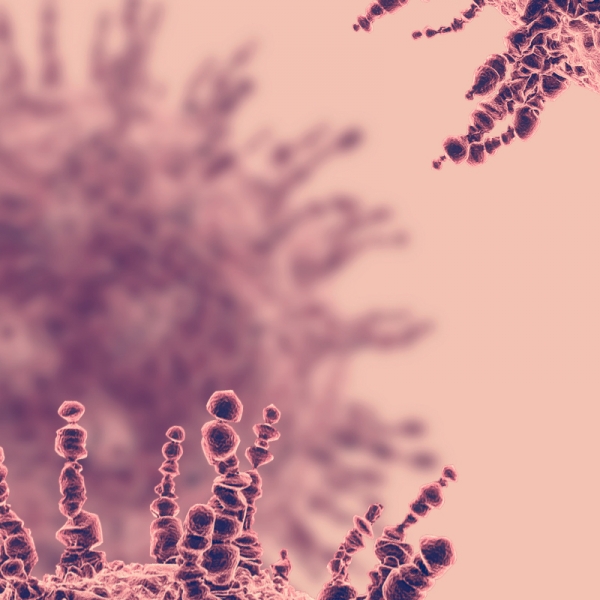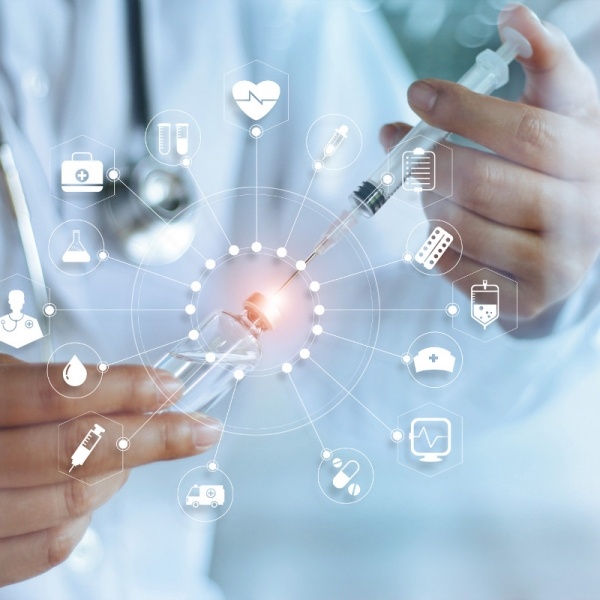 COVID-19 Vaccine Information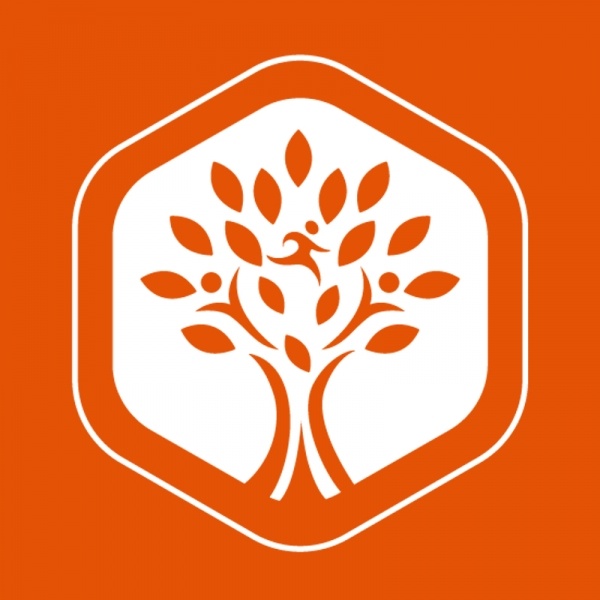 Made to Move Challenge
We Were Made for This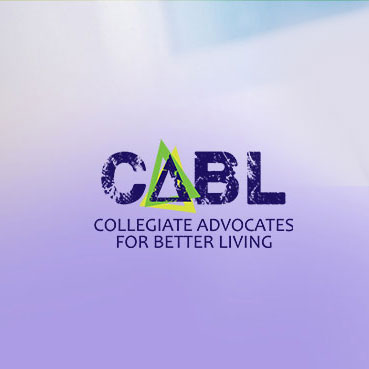 Campus Health
(CABL)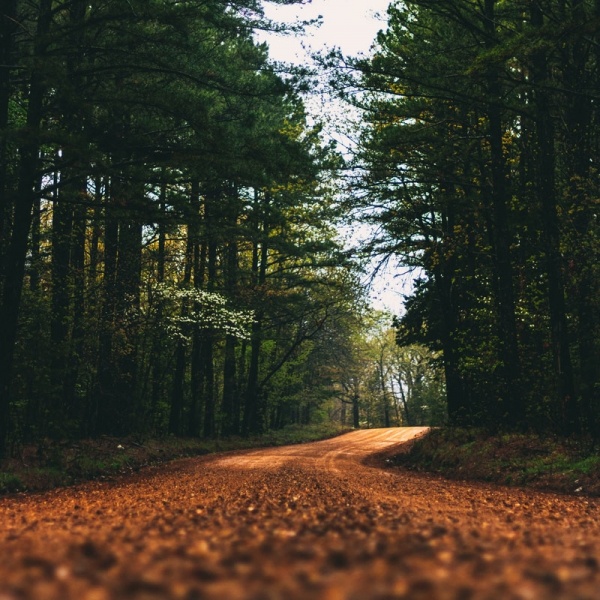 Health & Wellness Coaching
(AAHWC)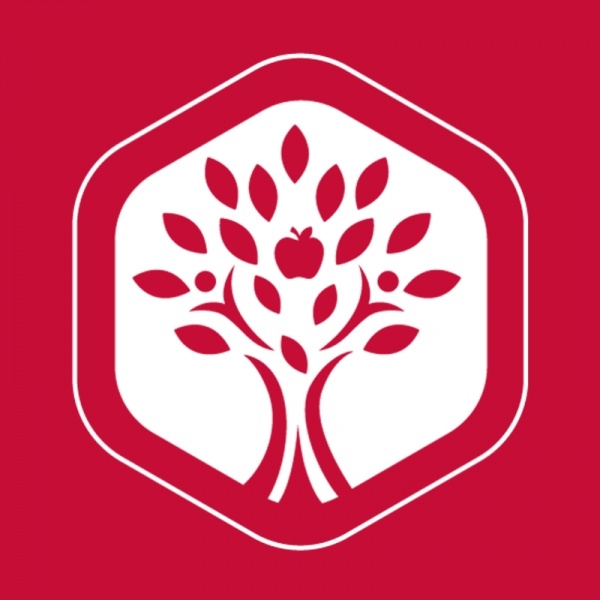 Joy of Eating
Savor the Joy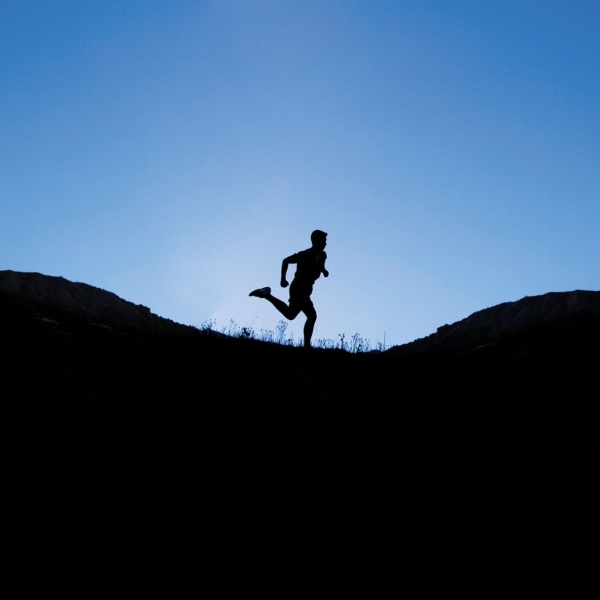 Addiction Recovery
(ARMin)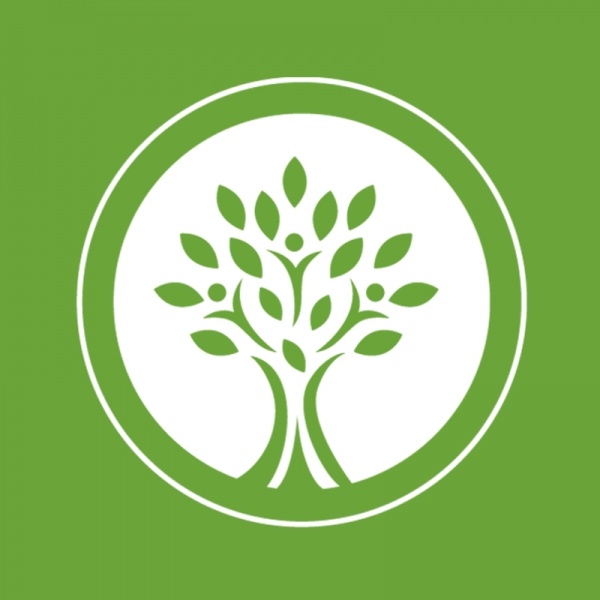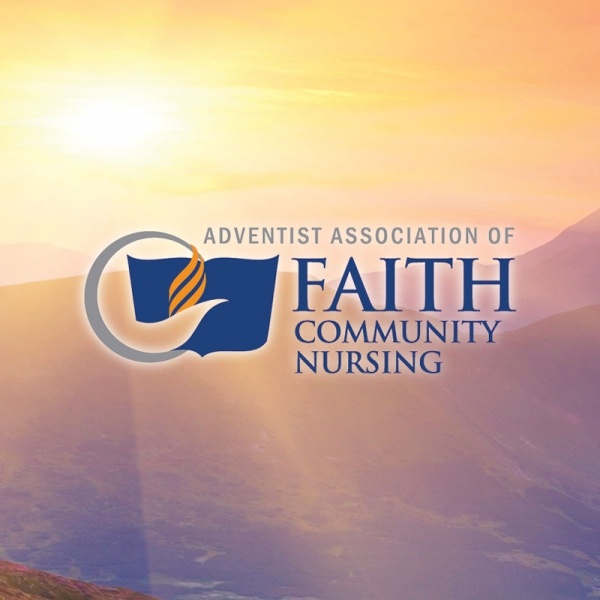 Nurses in Ministry
(AAFCN)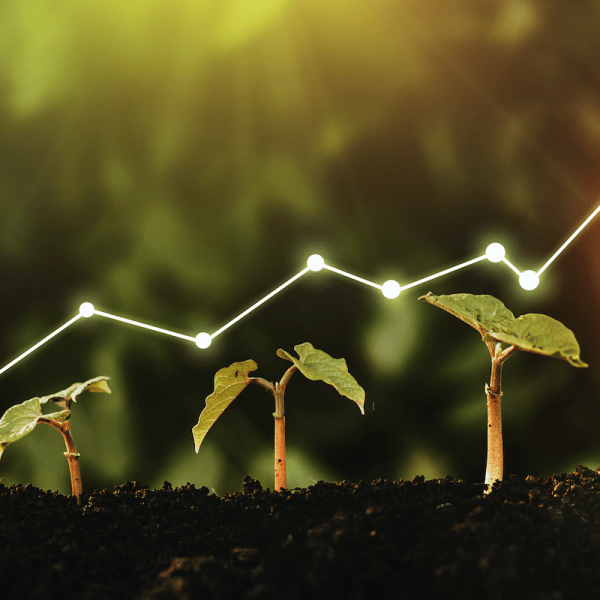 Trainings
Keep Learning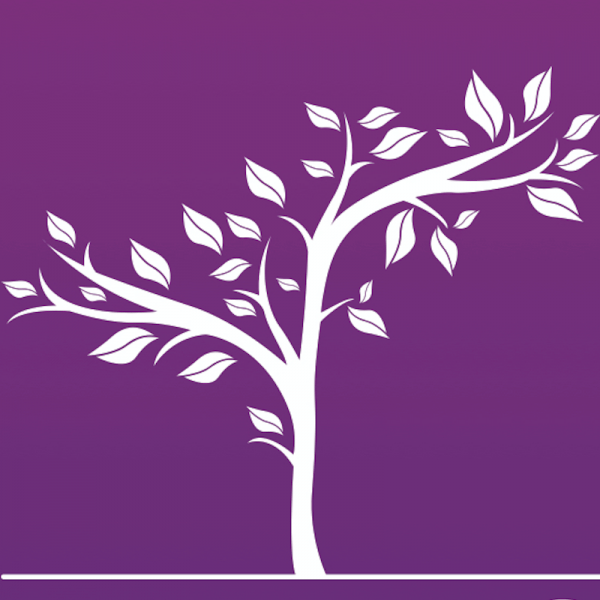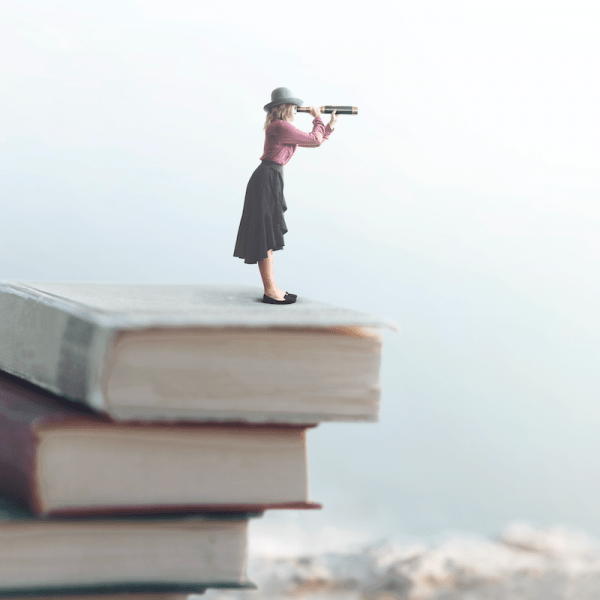 Articles
Read More. See More.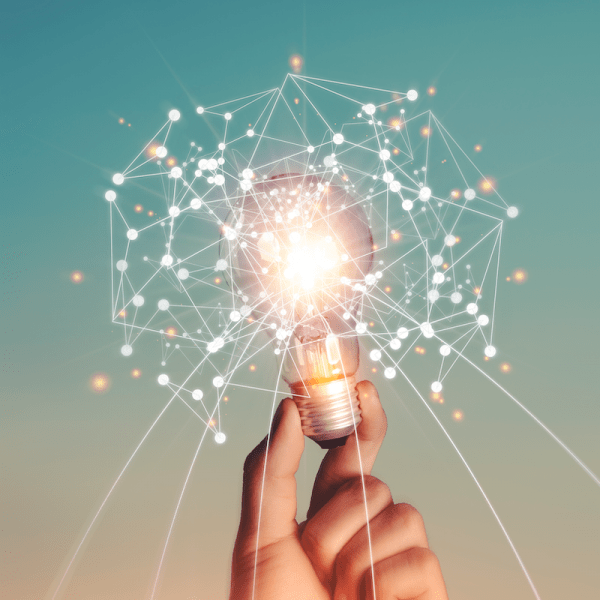 Resources
Tools for Ministry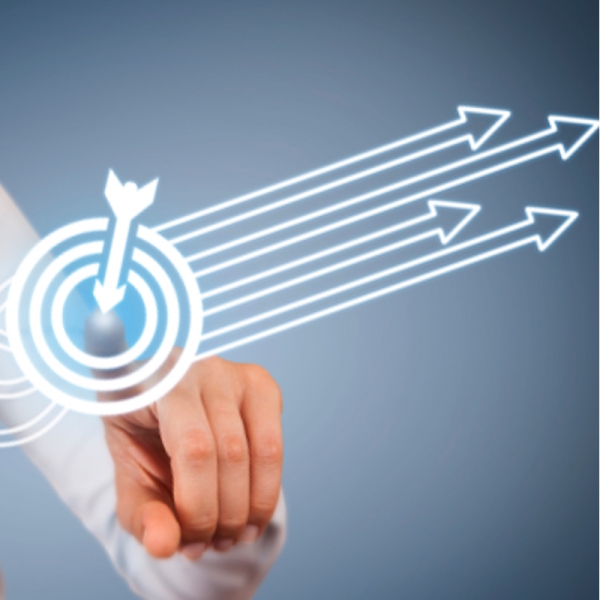 Gracious words are a honeycomb, sweet to the soul and healing to the bones.  Proverbs 16:24
Latest Articles
Explore. Inform. Inspire.
The Truth About Proteins Contributed by Maggie Collins, MPH, RDN, CDCES, DipACLM Protein is a nutrient that receives a lot of attention and the food industry loves to highlight it in their products, but [...]
Kushari By Fay Kazzi, PhD, MS, RD Reprinted with permission from The Earthy Canvas Cookbook, www.TheEarthyCanvas.com Originating in Egypt in the 1800's, kushari is a blend of Middle Eastern, Italian, and Indian flavors.  Some believe it originated with [...]
Dietary Guidelines for Americans Are They Worth the Trouble? Every five years the United States releases Dietary Guidelines for Americans for the purpose of promoting health and preventing disease.  But is there value in [...]