Angeline David Brauer, DrPH, MHS, RDN Director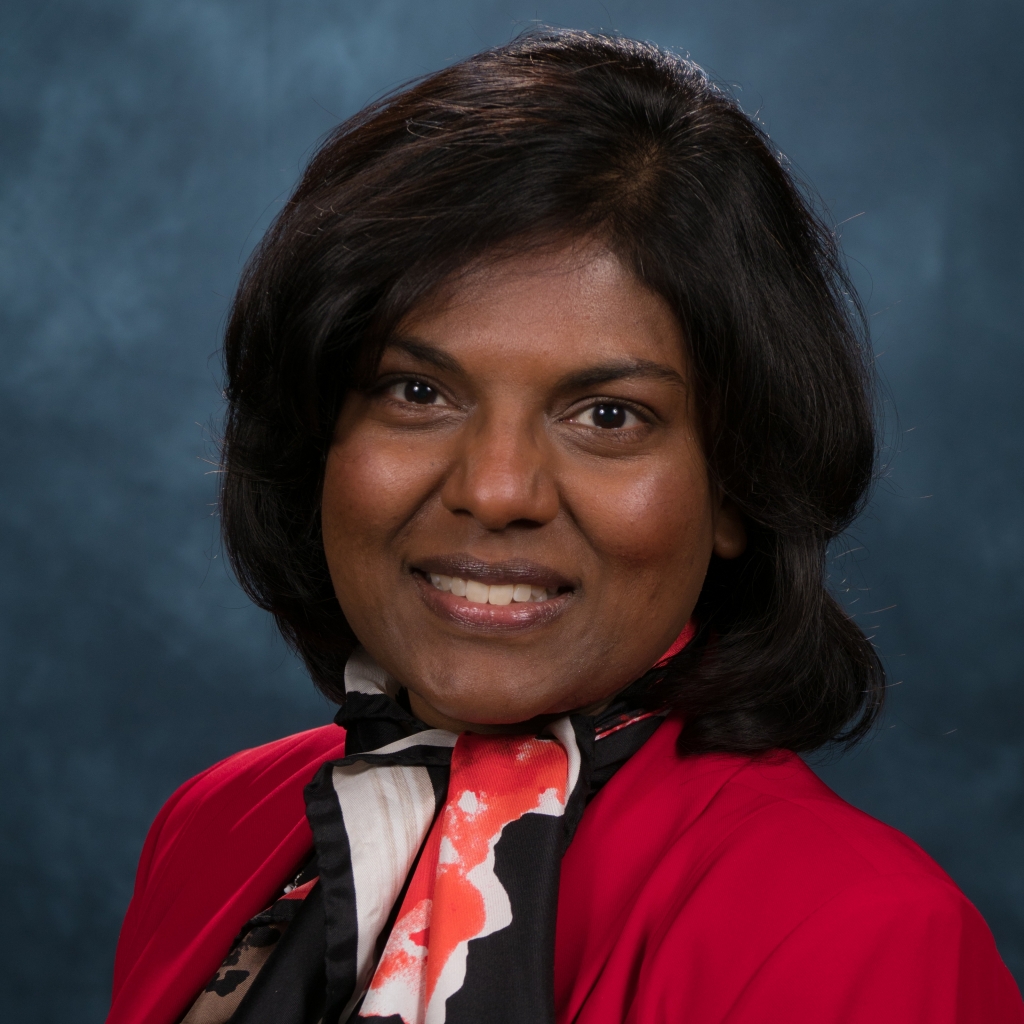 Dr. Brauer has served as the Health Ministries Director for the North American Division of Seventh-day Adventists since 2016.   She holds a Doctor of Public Health (DrPH) degree in Nutrition from Loma Linda University School of Public Health and a Master of Health Science (MHS) in Epidemiology from the Johns Hopkins Bloomberg School of Public Health.  She previously worked at the Seventh-day Adventist Guam Clinic as wellness director and dietitian, and at Johns Hopkins as a senior research assistant.
As a public health epidemiologist, her role at the NAD includes producing health content on a variety of topics, championing the work of health professionals, training lay members, providing health resources and mentorship for college students, advising NAD administrators on health-related issues, facilitating collaboration among Adventist organizations, and communicating with governmental leaders on the Adventist Church's health resources.  Dr. Brauer believes that healthy living should be practical, understandable, and enjoyable for everyone.  She believes that comprehensive health work includes physical, mental, social, and spiritual wellbeing, and that all of us have a vital part to play in ministering hope and wholeness to our communities.
She enjoys going on adventures with her husband Jonathan and puppy Ella, coming up with new recipes, working on craft projects, teaching, brainstorming about ministry, and playing with her nieces and nephews.
Marjorie Bélizaire, M.D.,M.S. Assistant Director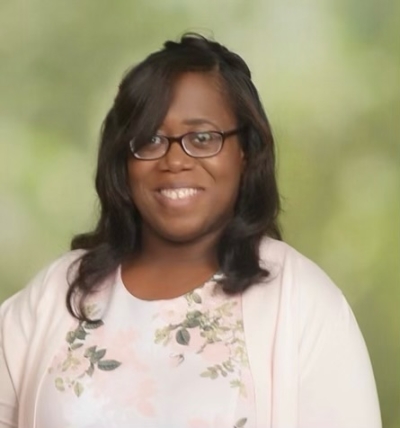 Dr. Marjorie Bélizaire is a proud 5th generation Seventh-day Adventist, as well as the granddaughter of a former conference President. She comes to the North American Division of Seventh-day Adventists as the former Health Ministries Director for the Arkansas-Louisiana Conference of Seventh-day Adventists. She holds a Doctor of Medicine (MD) degree from Meharry Medical College and a Master of Science (MS) degree from Hofstra University. In addition to being a physician who has a love for women's health, she is also an associate professor and administrator for A.T. Still Medical School and Liberty University where she has recently won the ATSU outstanding professor of the year award. As of recent, she worked as part of the contact tracing research team for Xavier University. Here they focused on vulnerable and susceptible target populations while aiding them attack different parameters using the socio-ecological model based on their varying social determinants during the COVID-19 pandemic.
Dr. Bélizaire has had several discussions, conferences, round table presentations, sermons on various health topics focusing on all aspects of health from physical, emotional, social, mental etc. She has a love of people and further solidifies this love by utilizing her over ten years experience teaching and shaping young minds to be great innovators of the future in diverse communities. She brings a unique perspective of watching and educating others through the prism of a clinician as well as an educator, focusing on the whole health aspect of a person instead of a particular part. Being trilingual, she utilizes her God given talents, and the principles of beneficence, nonmaleficence and justice to emphasize the importance of all health dimensions working together for the betterment of the whole individual. She believes that with Christ, whole health success is guaranteed. Furthermore then, we all can continue with the task at hand—winning souls for the kingdom.
Dr. Bélizaire enjoys spending time with her family; her husband Virgo, an ordained Seventh-day Adventist minister and their three children: André Emmanuel, Amélie Elise, and Alain Elie. She also enjoys reading, playing classical pieces on the piano, singing, photography and traveling.
Franklin Dorsey Administrative Professional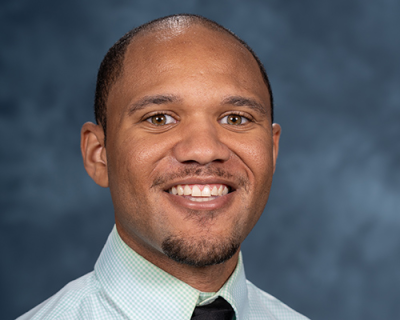 Franklin joined the Health Ministries team after serving for several years with other NAD Departments.  He also provides assistance to the Personal Ministries/Sabbath School and Prayer Ministries at the NAD.  His background is in Biology, with a minor in Chemistry.  He is an avid tennis player and enjoys spending time with his lovely wife and precious son.