Angeline David Brauer, DrPH, MHS, RDN Director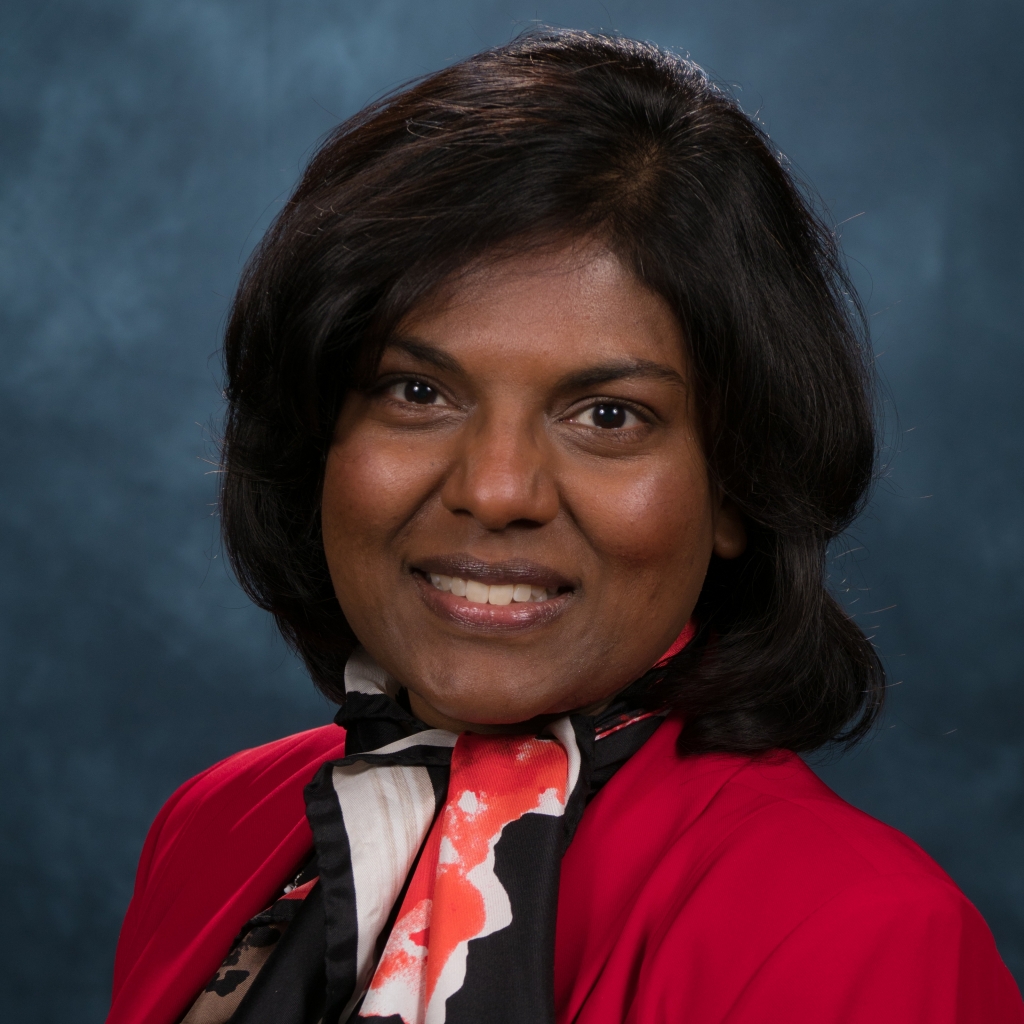 Dr. Brauer has served as the Health Ministries Director for the North American Division of Seventh-day Adventists since 2016.   She holds a Doctor of Public Health (DrPH) degree in Nutrition from Loma Linda University School of Public Health and a Master of Health Science (MHS) in Epidemiology from the Johns Hopkins Bloomberg School of Public Health.  She previously worked at the Seventh-day Adventist Guam Clinic as wellness director and dietitian, and at Johns Hopkins as a senior research assistant.
As a public health epidemiologist, her role at the NAD includes producing health content on a variety of topics, championing the work of health professionals, training lay members, providing health resources and mentorship for college students, advising NAD administrators on health-related issues, facilitating collaboration among Adventist organizations, and communicating with governmental leaders on the Adventist Church's health resources.  Dr. Brauer believes that healthy living should be practical, understandable, and enjoyable for everyone.  She believes that comprehensive health work includes physical, mental, social, and spiritual wellbeing, and that all of us have a vital part to play in ministering hope and wholeness to our communities.
She enjoys going on adventures with her husband Jonathan, cooking, working on craft projects, taking long walks, teaching, and playing with her nieces and nephews.