April 2 – 8, 2023
Lexington, KY, USA
Thank you for joining us at the Summit!  Please stay tuned for when recordings will be available.  Sign up for our email newsletter to be kept up to date.
Continuing Education Now Available!
Please read all details using the link below.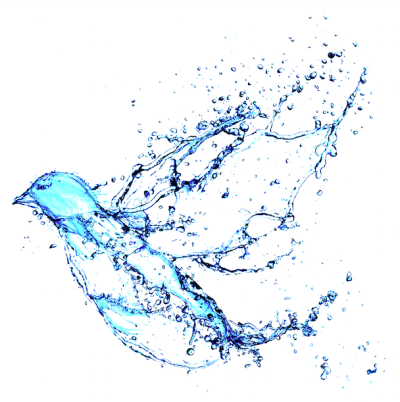 What is this event about?
Read our frequently asked questions to help understand the purpose of the Summit, and why it's a ministry, not a one-time event.  Your other questions are answered, too!
Ministry is not about simply "doing" a program or holding an event.  Ministry requires a deeper understanding of how to effectively work with individuals from all persuasions, and bringing together various skills and resources in order to achieve missional goals.  Leadership development, therefore, is a necessary element for successful ministry!
The following breakout sessions will be offered Monday and Tuesday.  You will be able to attend any three that you choose at no additional cost.
The following course will be Monday through Friday during the Summit.  You must attend all days to complete the training.  Attendance will be taken.
A Faith Community Nurse (FCN), previously known as Parish Nurse, is a trained registered nurse who serves within a faith community to improve the health of its members. They recognize that spiritual care is central to the practice of an FCN and, working with the pastoral and health teams, facilitates wholistic health for the congregation. This Foundations of Faith Community Nursing Curriculum course will prepare the participant in this specialty practice. This specialty is recognized by the American Nurses Association. You must be a registered nurse to become a Faith Community Nurse.
NOTE:  This course begins during the month of March with online virtual sessions.  You must attend all sessions to receive the certificate of completion.  See the full schedule on the Foundations Course information page.  Registration is processed separately on our Events page.
Sponsored by Adventist Association of Faith Community Nursing
The following courses will be taught on both Wednesday & Thursday of the Summit.  You must attend both days to complete the training.  Attendance will be taken.
The following courses will be available on Wednesday or Thursday – see notes in class description.  Attendance only required for continuing education.
It is the Lord's purpose that in every part of our world health institutions shall be established as a part of the gospel work…The work in all its branches is to be one.
This is an extract from a letter written in 1900 regarding the crucial link between the health and gospel work of the Adventist Church.  At the 2023 Health Summit, we will prayerfully study together how this can be implemented in today's context.  You won't want to miss this pivotal conference, from which we hope to increase and strengthen the ministry of healing.
Restored Mental Health & Wellness Summit
March 31 – April 2, 2022 |
Virtual Summit
Healing of the Nations
January 20 – 26, 2019 | Albuquerque, NM
Meeting Needs, Reflecting Christ
September 28 – October 2, 2016 | Hope, British Columbia, Canada