What is this event about?
Angie.David
2023-03-01T21:15:04-05:00
The NAD Health Summit is about training and equipping YOU to better serve your church and your community, and thereby fulfill God's calling.  Events tend to focus on a short period of time, but the Summit's focus is on equipping you to have successful long-term ministry.  To this end, we are offering free follow-up meetings via Zoom for up to six months after the Summit.  As you connect with your instructors and peers during these pre-scheduled calls, you will have the support you need to launch into ministry, and to keep moving forward.
It is our desire that all churches have practical and effective tools for successful ministry.  We are investing in YOU at the Summit, and going forward.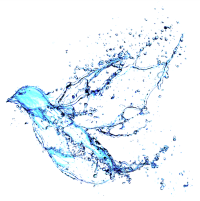 Please contact us if you have other questions.