Health Fair
April 4, 2023
Lexington, KY, USA
Come join us for this health-stravaganza!
In an effort to be relevant to the communities where we live, work, and play, we are offering FREE basic health screenings.  We want to enable YOU to take charge of your own health!
Join us in person at the
Lexington Griffin Gate Marriott Golf Resort & Spa
1800 Newtown Pike
Lexington, Kentucky 40511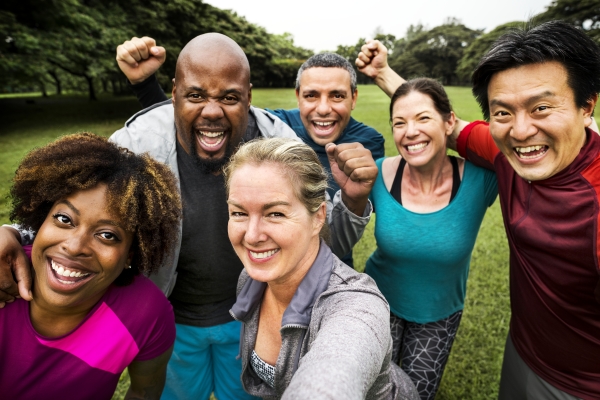 There will be an area for little ones, too, so bring them along and give them a head start to good health!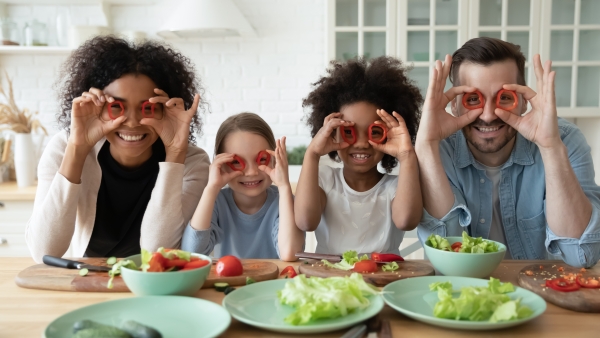 Height, Weight, and Body Fat Percentage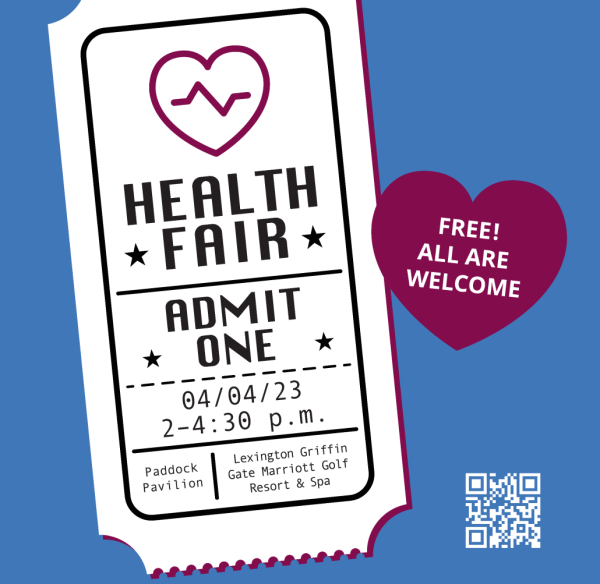 All our services and resources
are FREE of charge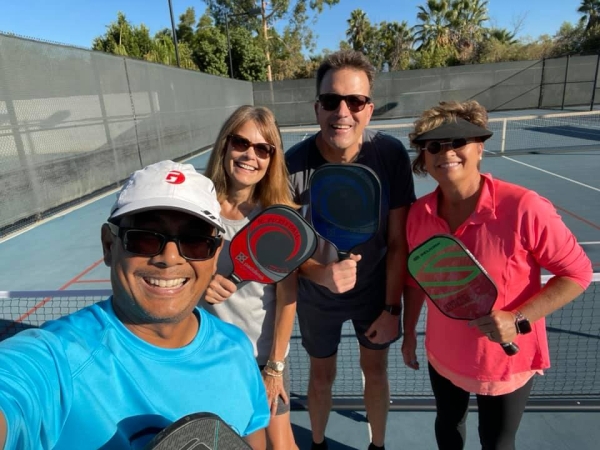 Sign Up for a Pickleball Class
Pickleball is one of the fastest growing sports today!
Sign up for a quick workshop on pickleball with Coach Ernie, Board Member of the USA Pickleball Association.  Learn expert tips on how to make this fun activity available for all ages and groups!
Good health is a life-long journey that we take one step at a time.  Let us be with you for another step forward!