Indian Red Lentil Dhal
By Emily Rogers, RDN
This recipe is a great source of low-fat plant-based protein. Rich in flavor and nutrients and easy to make. It also provides about 1/3 of the dietary fiber needs for the day. It can be served with whole wheat bread, a more traditional Indian bread, brown rice, quinoa, or any other whole grains. Or, it can be eaten by itself.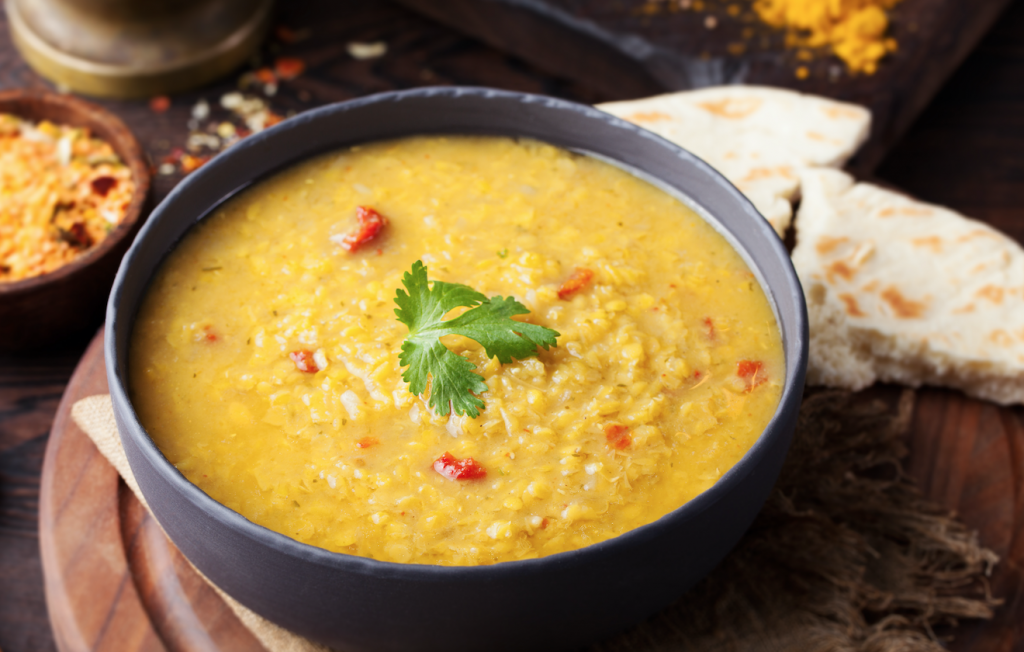 Please login to print.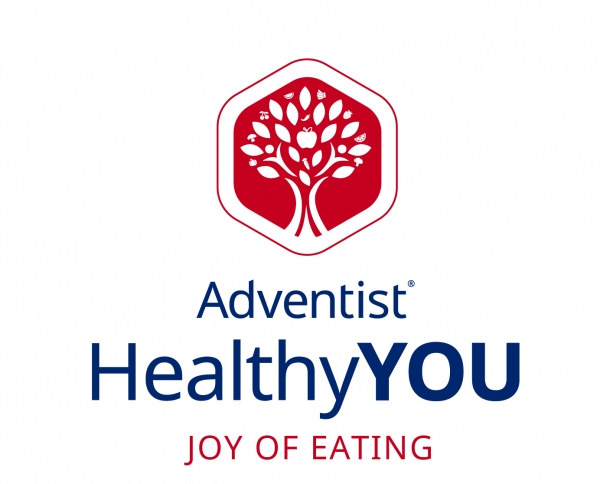 Instructions
Please login for recipe instructions and more.