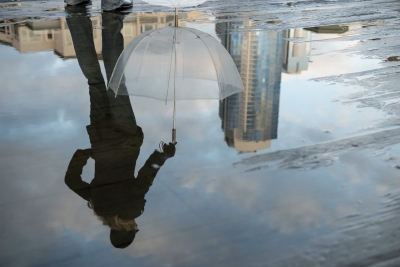 Are you looking for a practical and engaging way to escape burnout?  Wondering how you can turn your life around and get back on a healthier track to success in life and ministry?  This new program will give you the tools to thrive and be resilient.
Not Consumed
12 Steps to Mental Resilience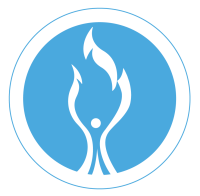 Join us for Facilitator Training
Not Consumed will be launched at the NAD Health Summit, April 2-8, 2023 in Lexington, KY, USA.  Join us for facilitator training where you will learn the details of this support group program, along with gaining skills on how to support individuals who may be at the brink of burnout.
Space is limited so register now!  Click the button below to learn more about the Summit and process your registration.