Healing through Storytelling
You are valuable.  Your story can encourage us.
The Seventh-day Adventist Church in North America wants to encourage everyone to share their experiences, thoughts, and emotions of living through the pandemic. We are inviting you to use their creative skills of video, music, drawing, painting, writing, etc. to share "My Pandemic Story."
Some submissions will be highlighted online and through sharing or print resources. Our goal is to recognize the value of story-telling as a means of building community. Please keep in mind a broad target audience (age, nationality, thought, convictions, etc.) and be respectful of all groups. We hope to foster a Christ-like approach to supporting each other through these very challenging times.
Thank you for sharing your talents and thoughts with us.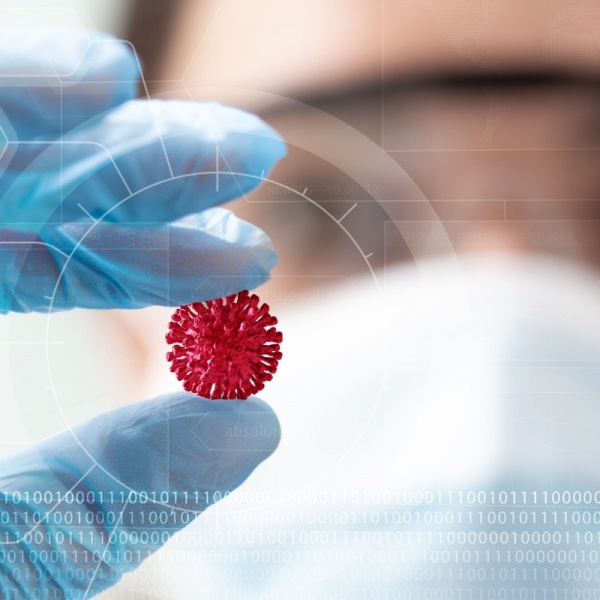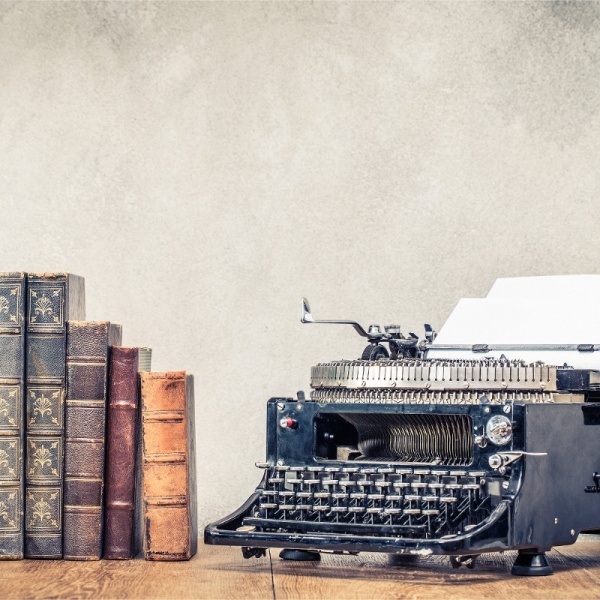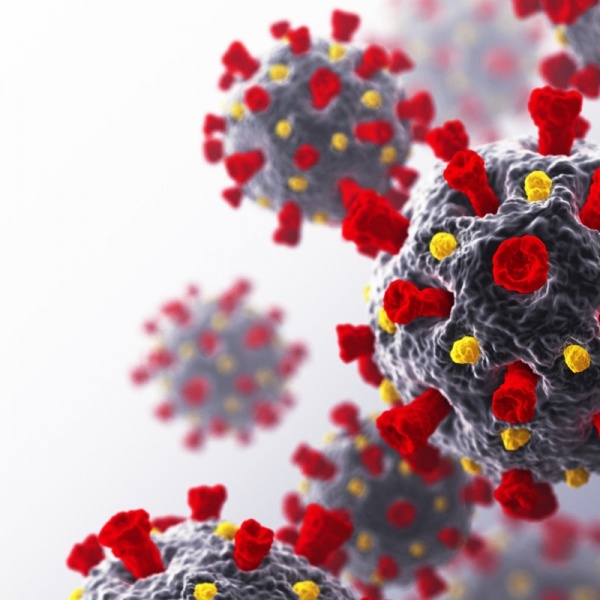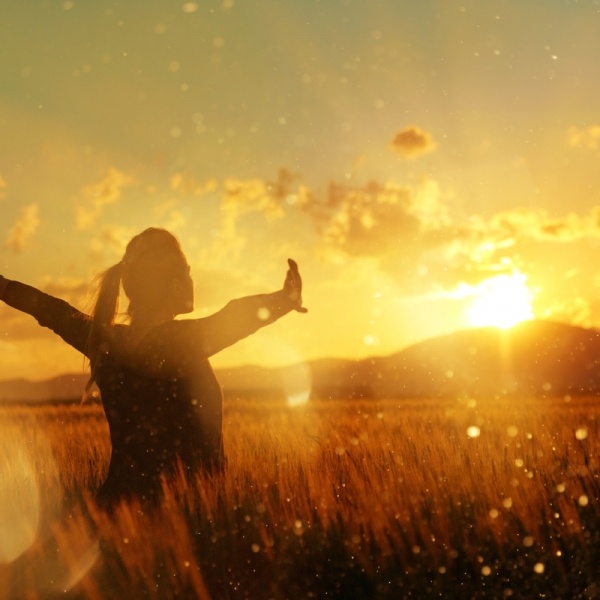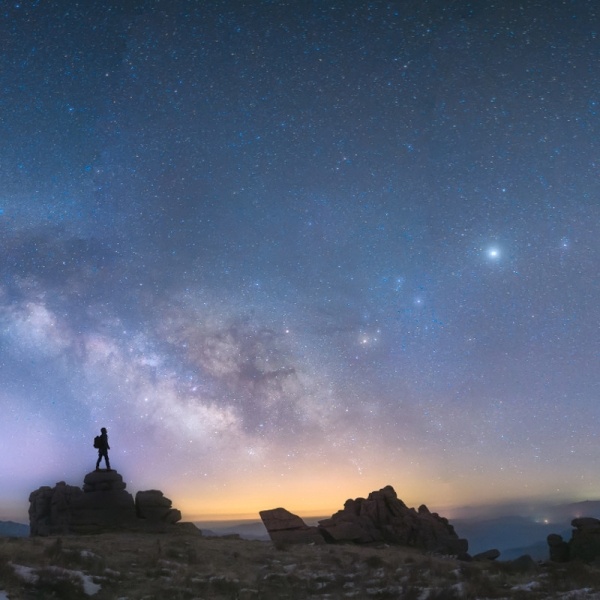 Inspiration
Find Hope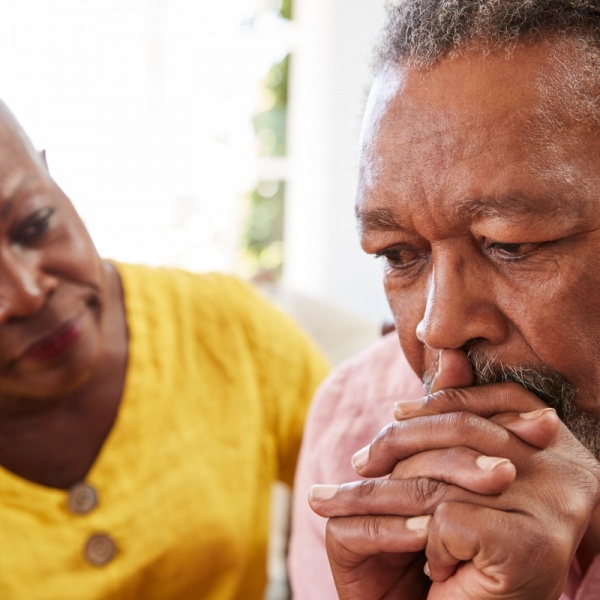 Remember A Loved One
Blessed are those who mourn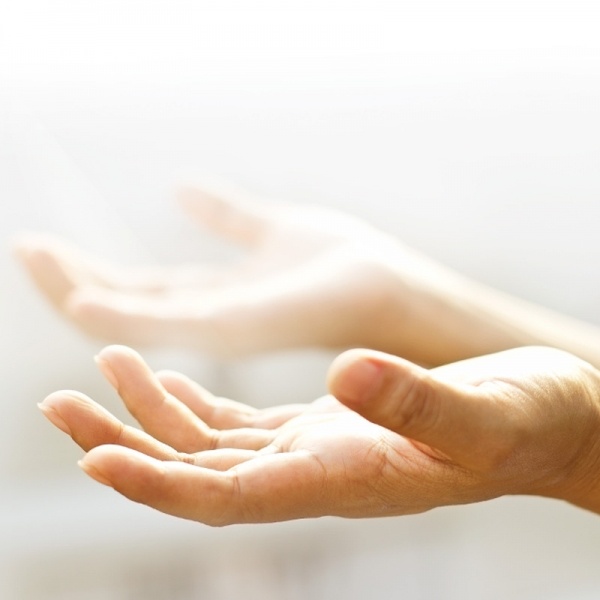 Acts of Prayer
United & devoted steadfastly to prayer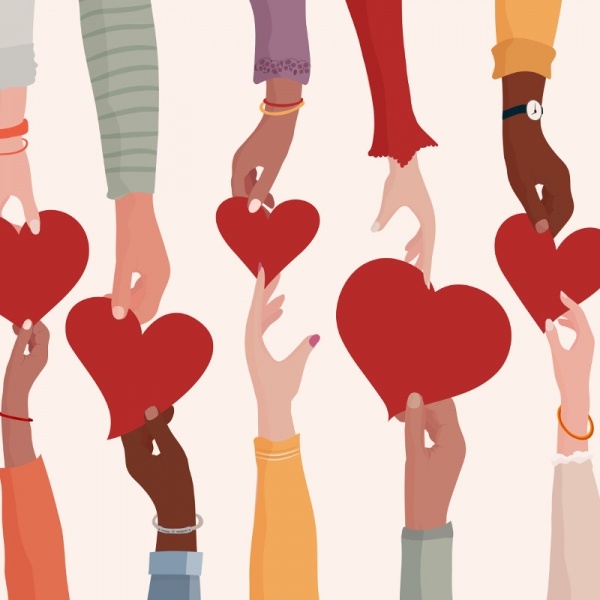 Ministry Tools
Share Hope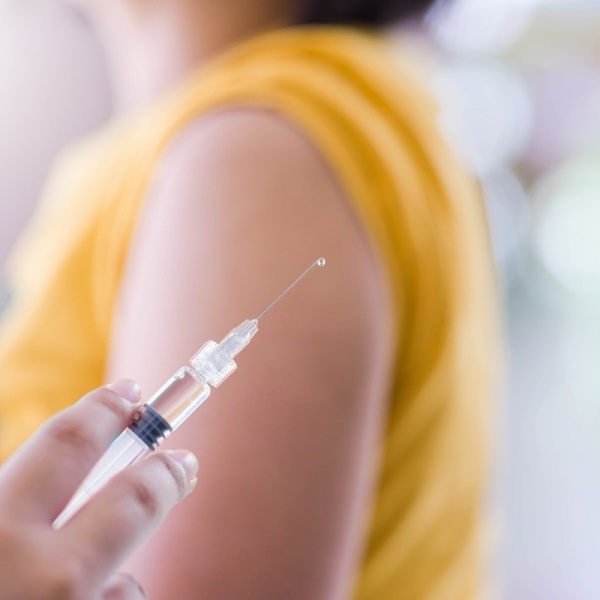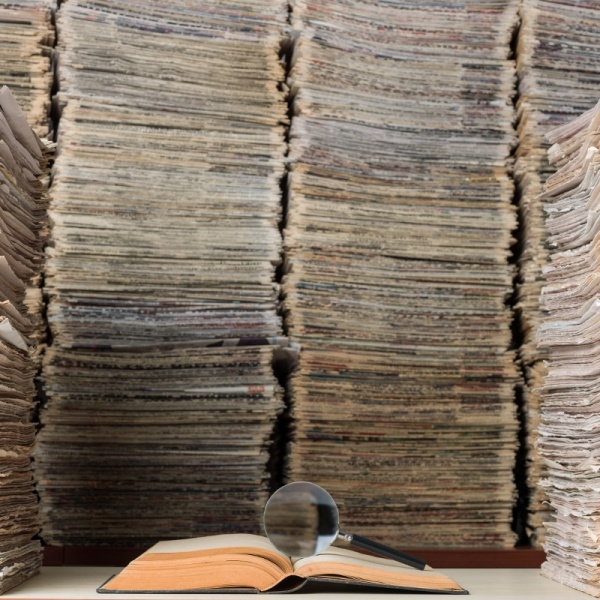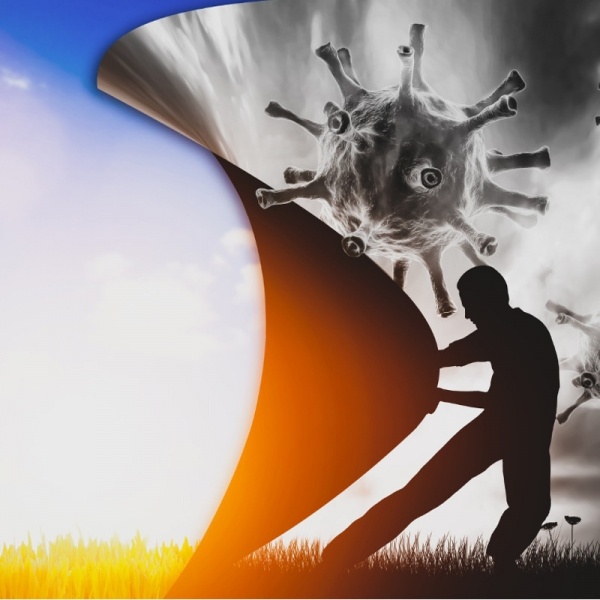 Webinars
Revealing the Light