Our Prayer Requests
Glessie
Winter Haven, FL
Feb 04, 2022
That the Lord through the help of the Holy Spirit will guide me in choosing the way He wants me to go in fulfilling His appointed mission.
Also, to come through for me and others with affordable housing for which paperwork has been submitted.
God bless.
Vicki
Colorado Springs, CO
Jan 13, 2022
I have very bad tenants who I'm trying to evict. They have broken everything in the lease. 8 people are now living in the basement efficiency apartment. They're angry because I came home to find what a mess was down stairs. Court date with judge is Jan. 20. I need prayers badly.
Subrina
Longview, TX
Jan 04, 2022
I am asking for prayer for my son and daughter. i needing prayer for my son and daughter to have to mind of Christ and to receive the Holy Spirit.
Jones
Colorado Springs, CO
Dec 29, 2021
Please pray for my daughter Maria and son Jacob. Needs interventions and cleansing of mind and heart. Pray for the Holy Spirit God to take over them and open their eyes to God and Jesus.

Pray for Me and my wife and my children, grandchildren. Guide us and and keep touch our heart with Jesus cleansing power of His blood.

Pray for Stacey, jobs, husband and her spiritual and physical life. Pray for her family too.
Karen
Fort Washington, MD
Nov 28, 2021
I have Chronic Lyme Disease, Rheumatoid Arthritis, and Chronic Fatigue due to Adrenal Fatigue… please pray for my continuing healing from mold intoxication and that all my disability claims will be approved this month. Pray for Liberty Mission that the Health and Wellness renovation project goes well and that we get more donations
Pushpa
Abbotsford, BC
Nov 18, 2021
I have a burden to reach out to the non-Adventist Christian and Punjabi friends here in Abbotsford. We also have a great burden for our children and grandchildren to have a personal relationship with the Lord and realize the time we are living in. We want them to come into the fold before its too late. Thank you!
Kristen
Hearing
Numbness in left foot
Regain taste
Laura
Grand Prairie, TX
Nov 11, 2021
Please pray for Lucille who is now on a ventilator and her kidneys are shutting down. A prayer that our Father's will be done. Pray for strength for the family.

Please pray for our son, Jarrett and his wife Andrea to be obedient to our Father. Improved reading skills for their son Thomas. We are thanking our Father in advance for His direction. AMEN
Phil
Hello if you could pray for me please thank you

I am missionary returned from europe to USA if can pray for court case Nov 16 judge drop case, not pay anything,as it was not my fault as court said case is dismissed and it was not . For mother suzan brother billy father jack to be saved saved, do juicing to heal .

Dad to have new big contracts, and income for them to invest well independent financially brother Billy to return to usa me fabien success in trading friends girfrend good social circle Uncle Henry and aunt Martine to heal heart and bipolar thank you
Vicki
Colorado Springs, CO
Oct 20, 2021
Im getting ready to leave for AZ watching a friend house and dog while she is gone…family emergency. My new tenants are very difficult and have broken the lease several times:
no smoking on or in property, getting utilities put in their name, paying the correct security deposit… I need prayer to know if I should evict them . Is my property safe with them there.
Matt
Yorktown Heights, NY
Oct 20, 2021
For my sister Laura, that she may receive God's healing grace and find peace.
Submit A Prayer
Share your prayer request using the form below.  We will continue to uplift each prayer and ask that you pray for the other requests posted on this site.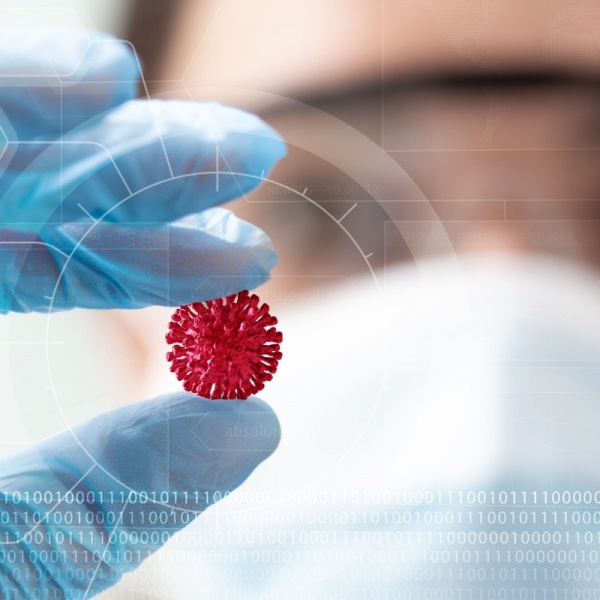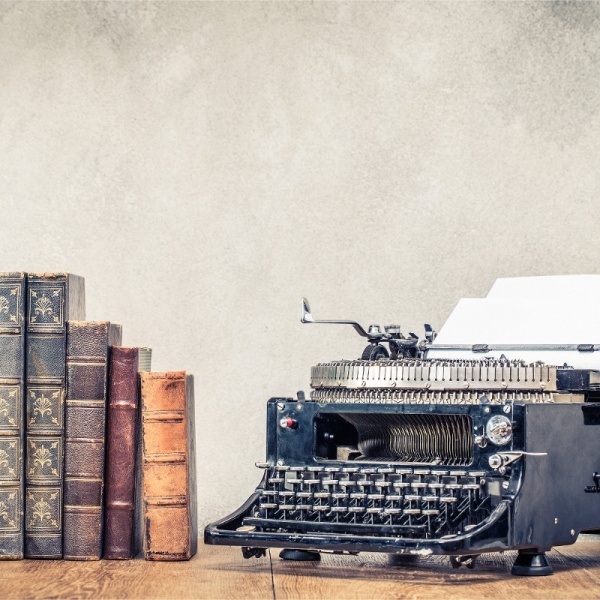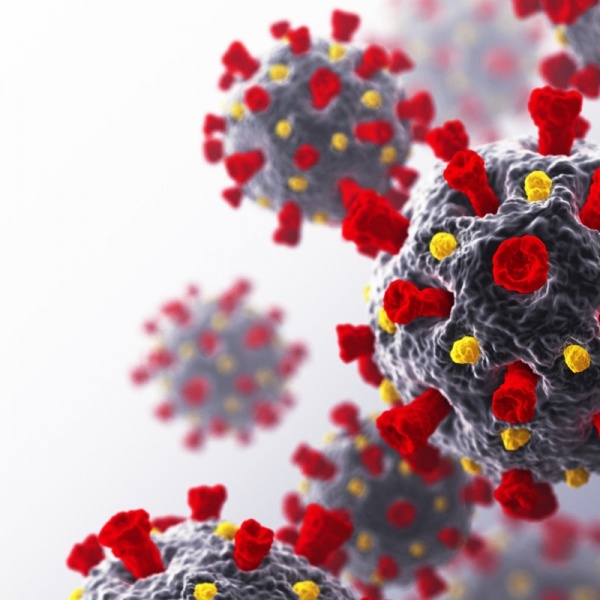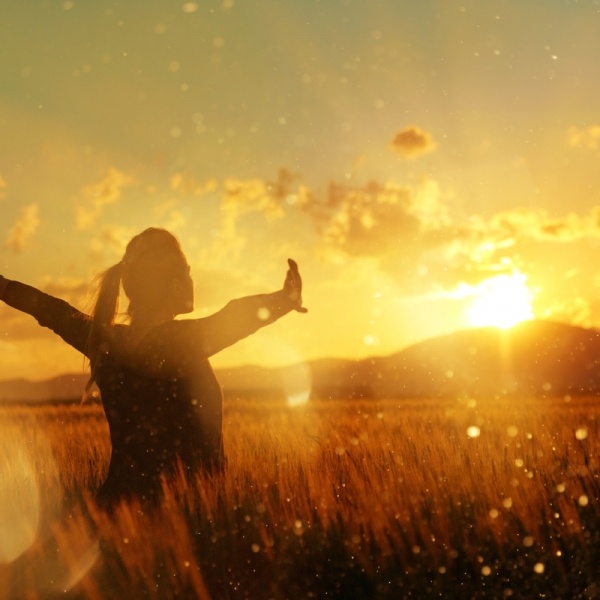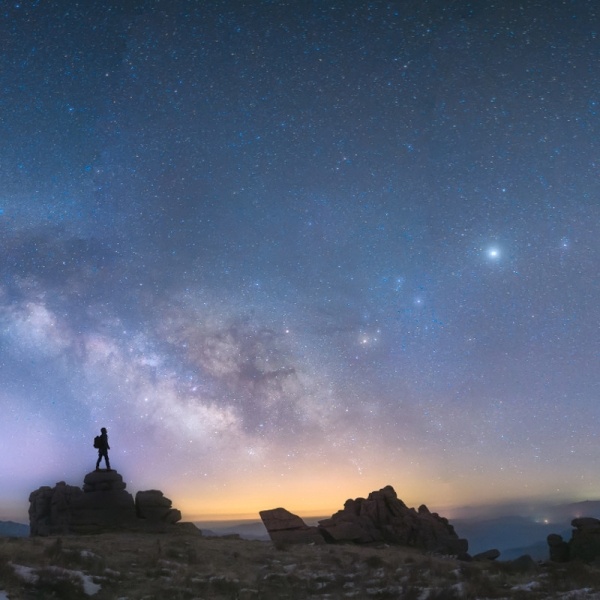 Inspiration
Find Hope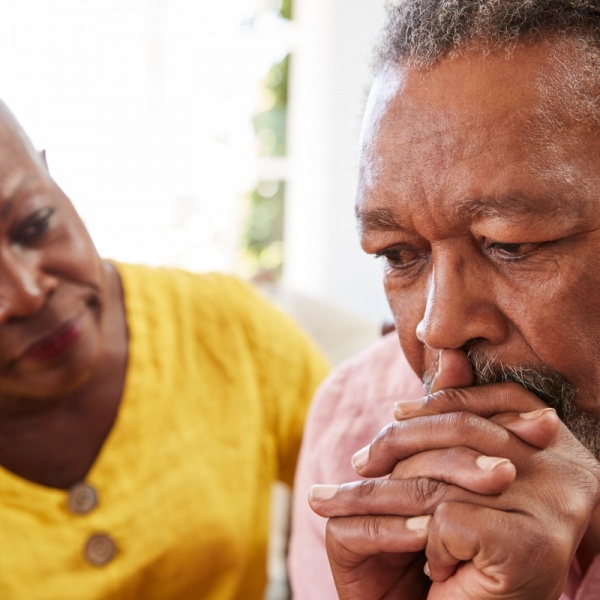 Remember A Loved One
Blessed are those who mourn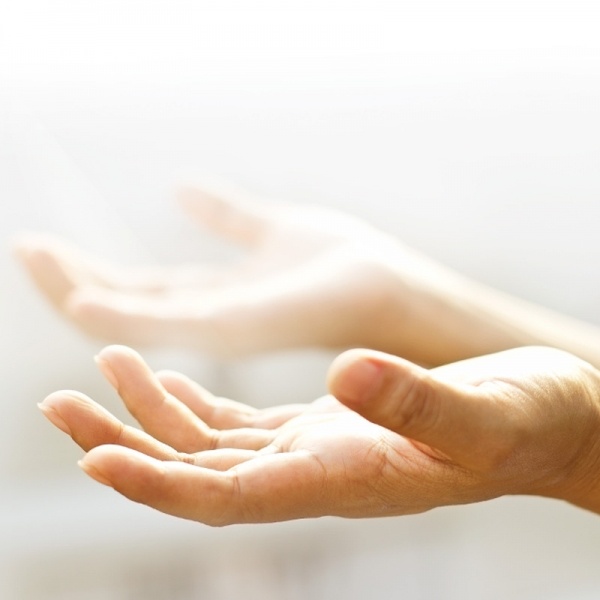 Acts of Prayer
United & devoted steadfastly to prayer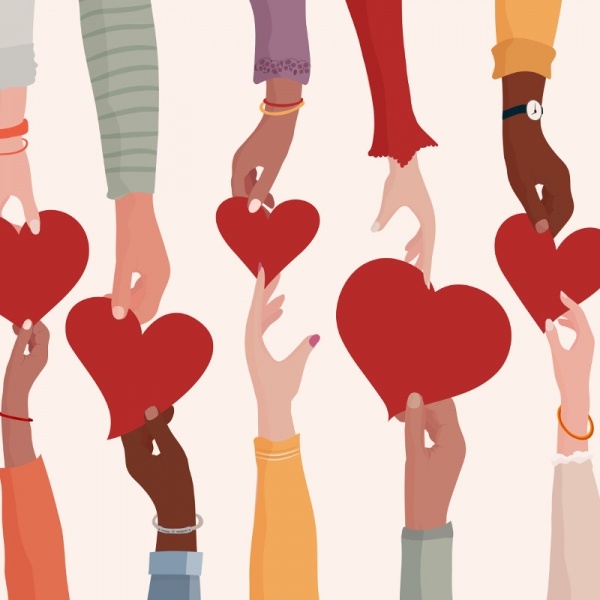 Ministry Tools
Share Hope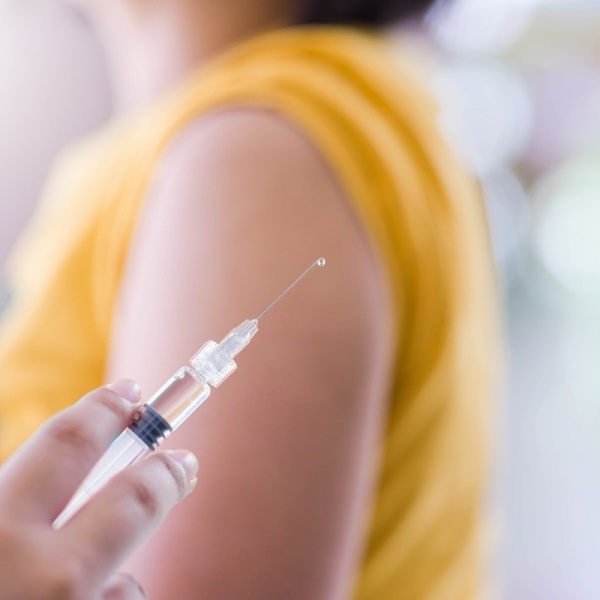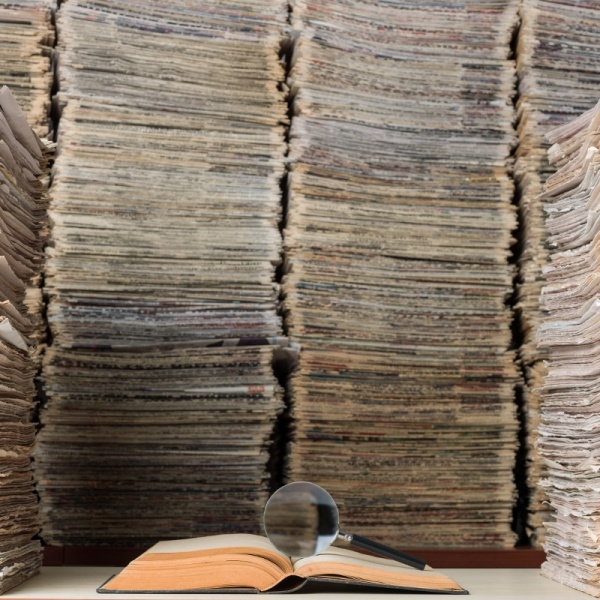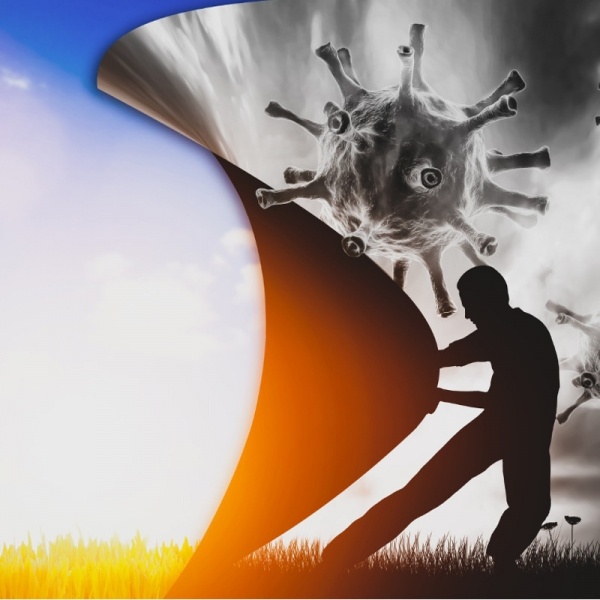 Webinars
Revealing the Light