Cranberry Relish
By Lucia Tiffany, MPH, RN, CLC
For more from Lucia, visit The Harvest Cook website.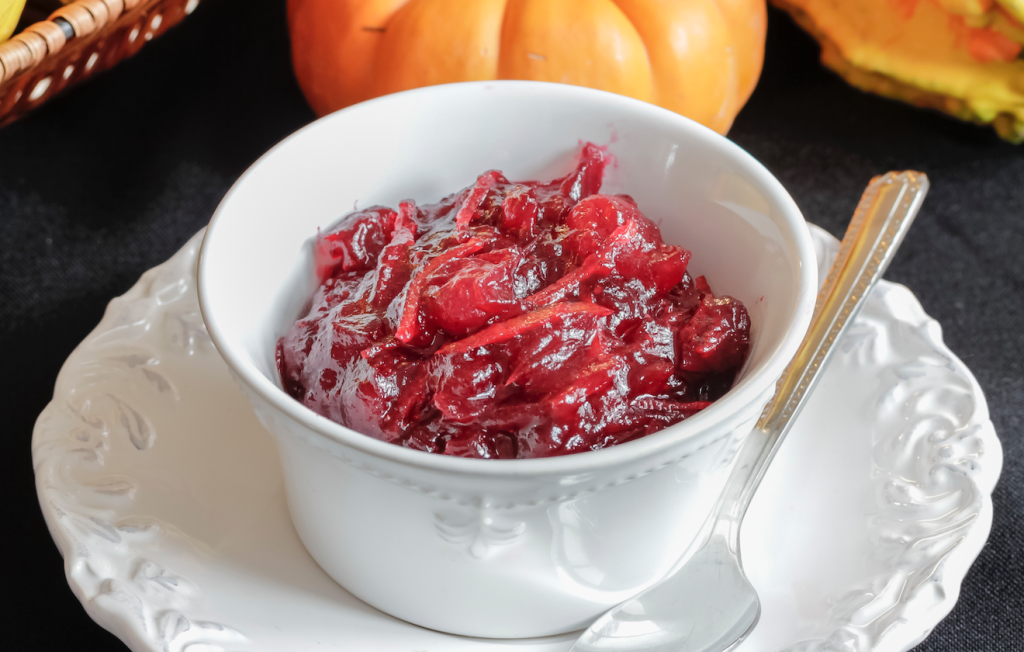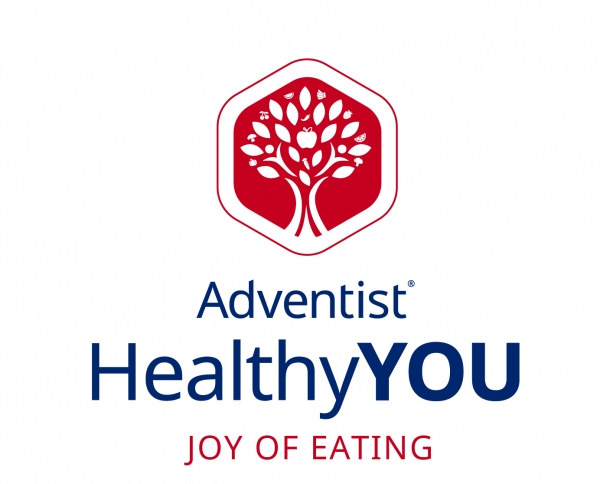 Instructions
Zest the orange and save the zest. Peel the white off the orange and discard. Cut the orange into quarters.
Put the cranberries, ginger, and orange into a food processor till ground up. Turn out into glass dish with cover.
Stir in the sugar, cover tightly, and allow to sit in the refrigerator at least overnight.
Bonus Tips
Will keep for at least a week.