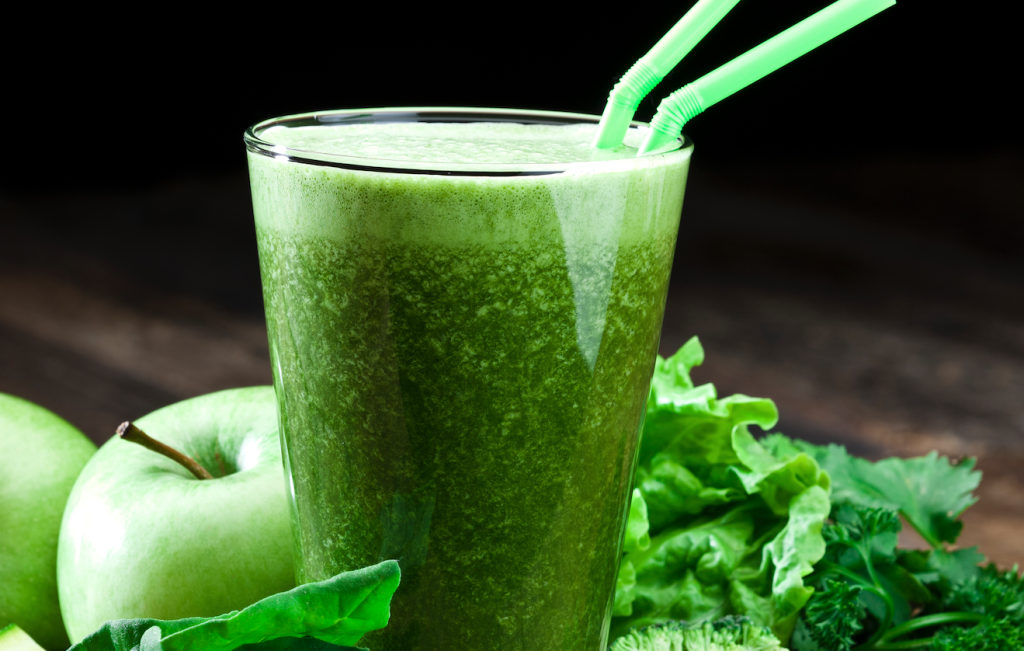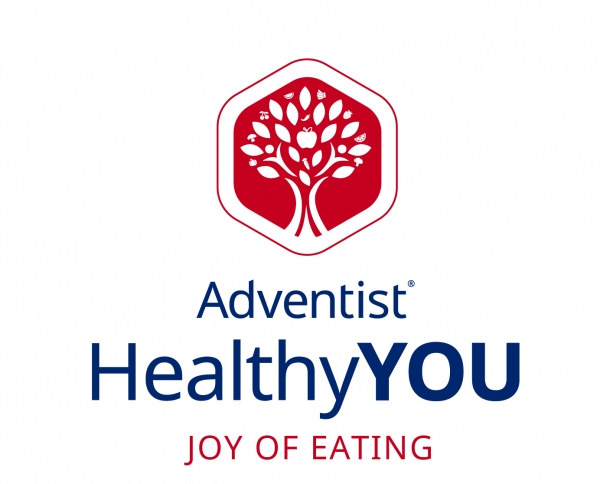 Instructions
Place all ingredients in blender and process until smooth. If processed slowly, you should not have to add any liquid.
Frozen fruit makes it creamier.
Bonus Tips
VARIATION:
1 banana
1 cup pineapple
1 cup mango
1 avocado
½ – 1 cup shredded kale
1 piece ginger
1 cup coconut milk
You can also make up your own smoothie bags and freeze until ready to use.