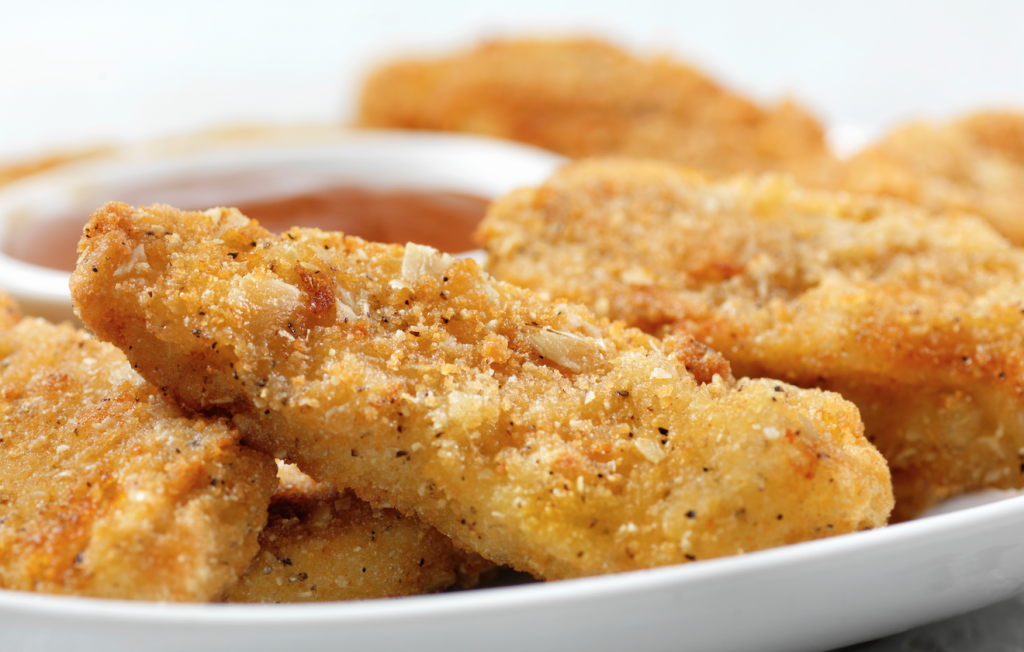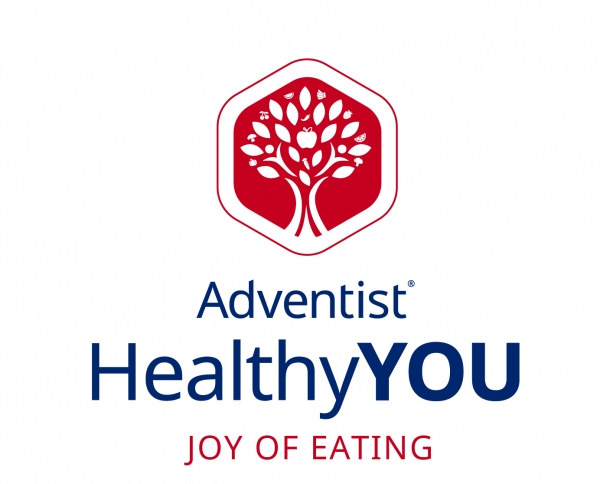 Fried " Chicken"
Ingredients
Instructions
" Chicken":
Mix together, and the result should be "doughy" and "pully." You may not use all of the water. Feel free to play around with it in your hands. Let sit for at least an hour. It can sit longer if you are doing something else. It should get puffy.

After desired time of rising is done, pull into pieces, flatten and drop in broth.

Let boil for about 2-3 minutes.

Remove and place in breading.

Coat well.

Drop in oil that is hot enough to fry.

Turn when browned on one side.

Finish browning and place in container/towels to drain.
Broth:
Add water
Seasoned with about 1 tablespoon each of Nutritional yeast, McKay's Chicken Style Seasoning, Garlic powder, Onion powder, Salt
 Breading:
Mix thoroughly and dredge "chicken" in it.