If your organization is part of the Adventist Yearbook, you can Submit Your Event to be posted here.  Approval pending.
Upcoming Events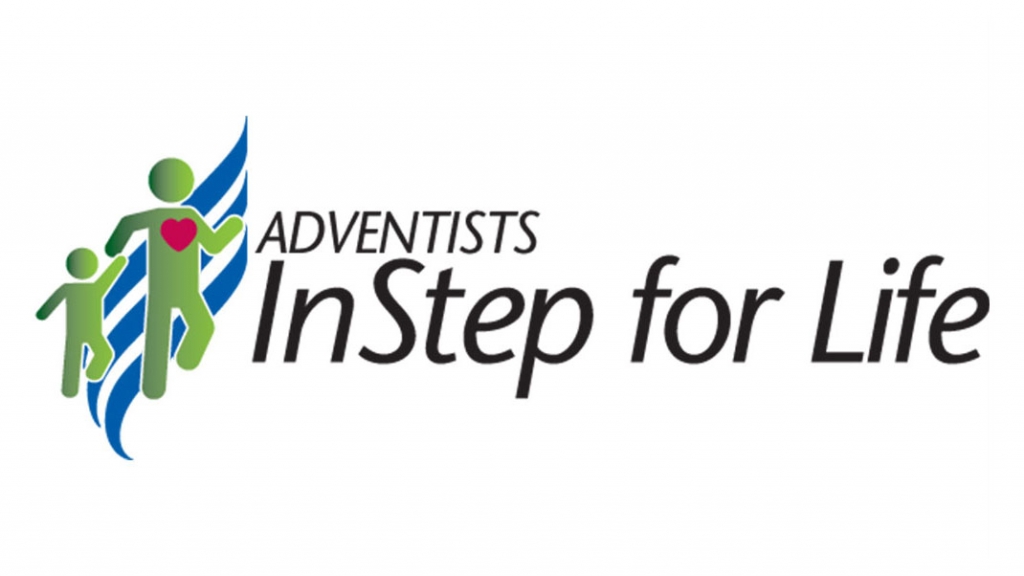 09/16/2018
Adventists InStep for Life
We encourage all Adventist churches, schools, and other organizations to host a health event to reach out to and engage your communities. Activities could include a 5K, health fair, health screenings, or more. Tell us what you are planning, and we will share the news! This one-day event was previously known as "Let's Move Day." Learn more about Adventists InStep for Life.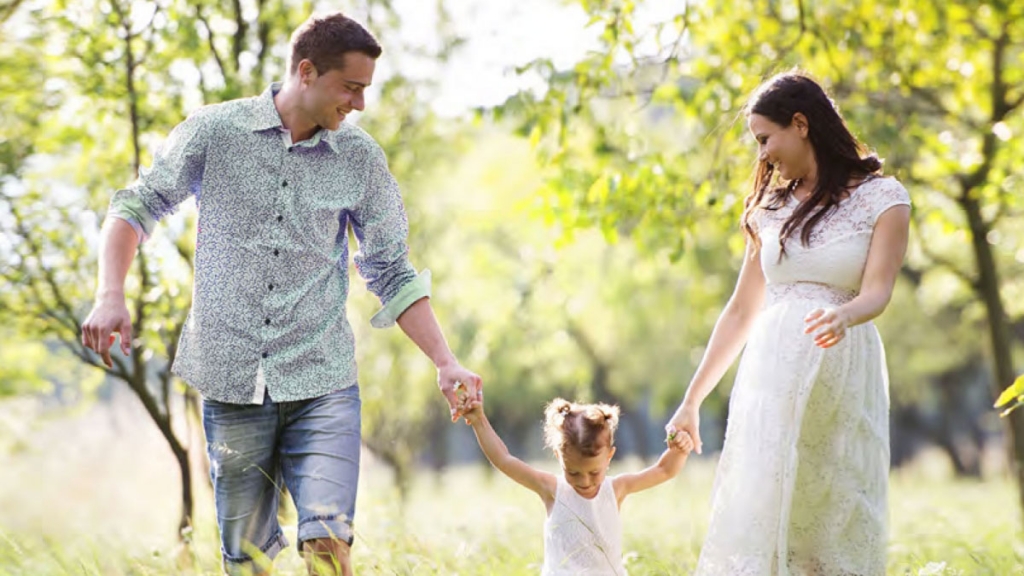 09/26/2018 – 09/29/2018
Hope and Wholeness Health Summit
Camp Pugwash, Nova Scotia
Co-sponsored by NAD Health Ministries and the Seventh-day Adventist Church in Canada.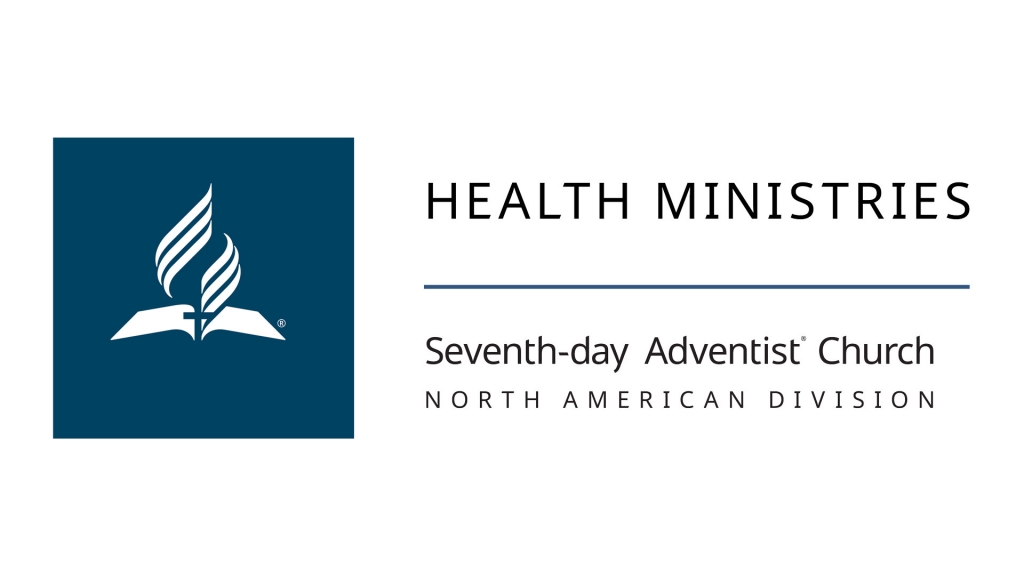 01/20/2019 – 01/26/2019
NAD Health Summit
Albuquerque, New Mexico
Providing training, networking, and inspiration for anyone involved with (or interested in) health ministries! The Summit will be held only once in 2-3 years, so make plans to attend! More information at https://nadhealth.org/events/health-summit/.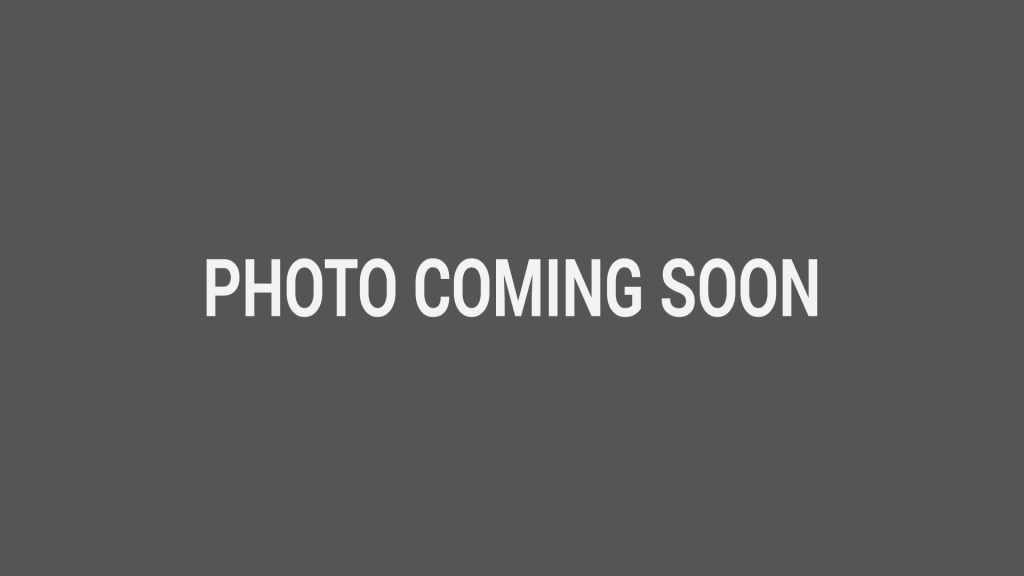 02/09/2019
NAD Health Sabbath
Plan special Sabbath services to inform and engage your church about the importance of good health, and how it ministers hope and wholeness through the power of Christ!