If your organization is part of the Adventist Yearbook or a supporting ministry of the Seventh-day Adventist Church, you can submit your event to be posted on this schedule.  Approval pending.

11/17/2018
Recovery Awareness Sabbath
Miami Springs, Florida
Frank Sanchez
864-238-8602
gailileo1@yahoo.com
Frank Sanchez, ARMin coordinator for the Southern Union Conference, will conduct an addiction recovery awareness Sabbath at the Miami Springs Adventist church in Miami Springs, FL.  The Sabbath school lesson, sermon and afternoon interactive seminar will be focused on Christ centered recovery.  All are invited to better understand the 12 Steps used by most Recovery Groups and how they point to Jesus the Great Physician.  Find out how you can help establish this vibrant ministry in your church and community.
Schedule
9:30 am – Bible Study on Recovery for Adults
11:00 am – "Recovery and Spiritual Growth"
1:30 pm – Potluck
2:30 pm – Interactive Recovery seminar including mock recovery meeting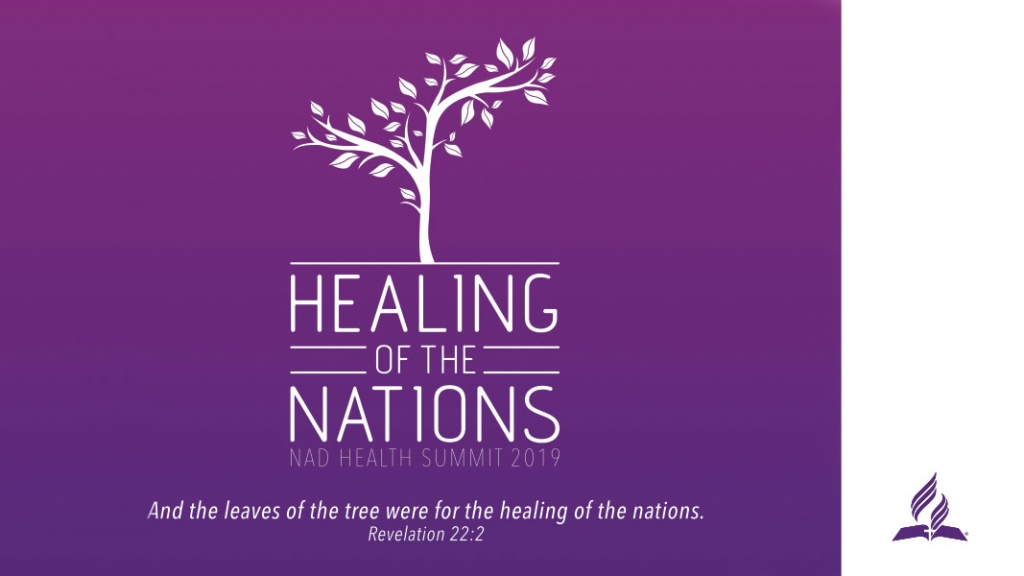 01/20/2019 – 01/26/2019
NAD Health Summit
Albuquerque, New Mexico
NAD Health Ministries
443-300-8845
summit@nadhealth.org
Visit
Providing training, networking, and inspiration for anyone involved with (or interested in) health ministries! The Summit will be held only once in 2-3 years, so make plans to attend! More information at https://nadhealth.org/events/health-summit/.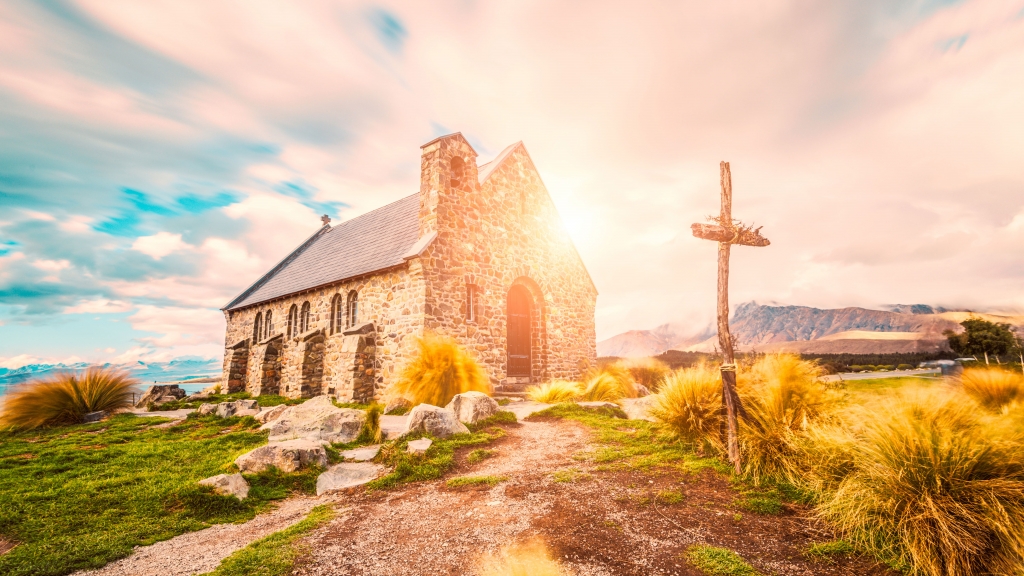 02/09/2019
NAD Health Sabbath
NAD Health Ministries
443-391-7238
health@nadadventist.org
Plan special Sabbath services to inform and engage your church about the importance of good health, and how it ministers hope and wholeness. This is a great time to invite your community, friends and colleagues to a health-focused Sabbath program.