If your organization is part of the Adventist Yearbook or a supporting ministry of the Seventh-day Adventist Church, you can submit your event to be posted on this schedule.  Approval pending.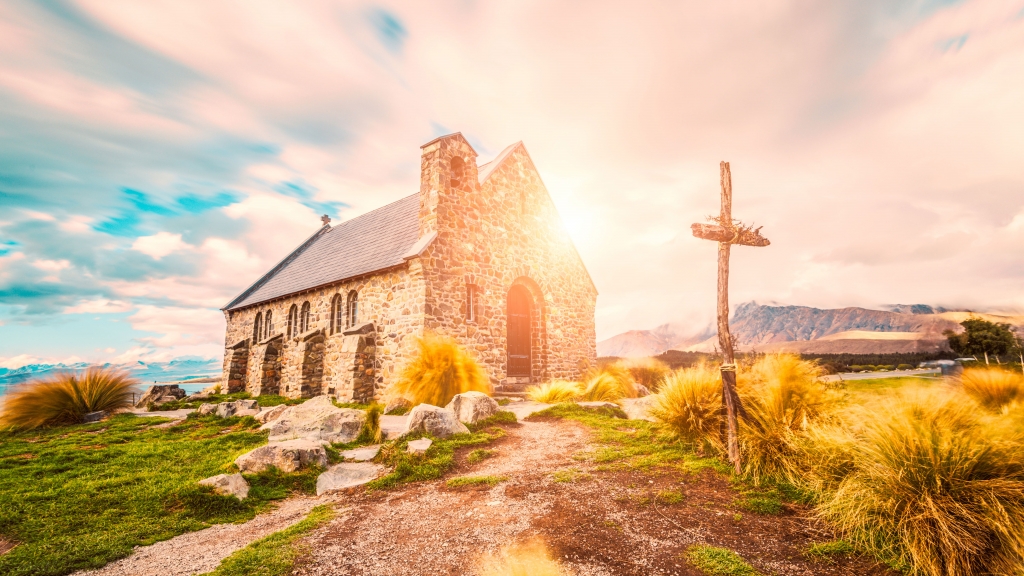 02/09/2019
NAD Health Sabbath
NAD Health Ministries
443-391-7238
health@nadadventist.org
Plan special Sabbath services to inform and engage your church about the importance of good health, and how it ministers hope and wholeness. This is a great time to invite your community, friends and colleagues to a health-focused Sabbath program.