If your organization is part of the Adventist Yearbook, you can Submit Your Event to be posted here.  Approval pending.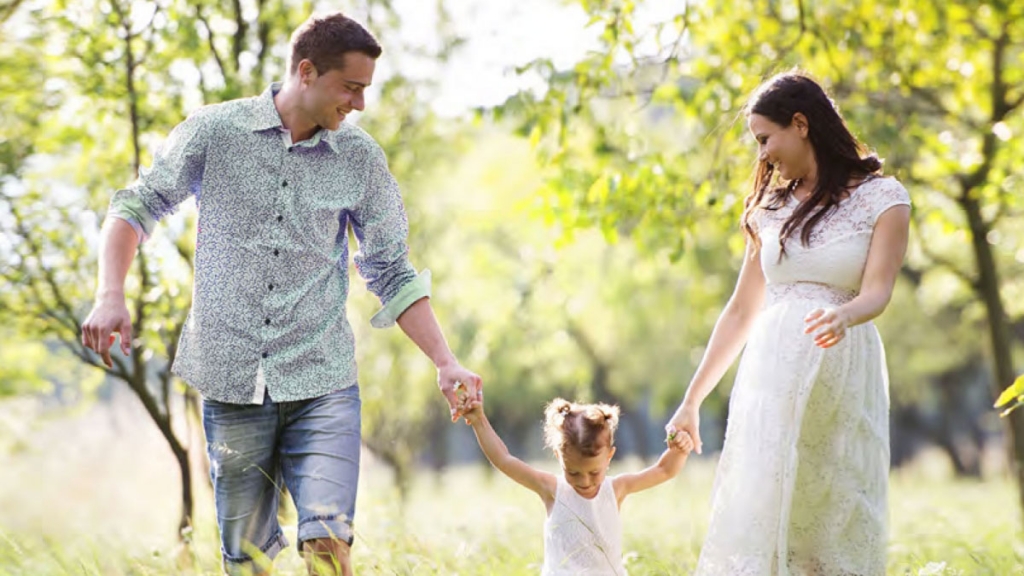 09/26/2018 – 09/29/2018
Hope and Wholeness Health Summit
Pugwash, Nova Scotia

Co-sponsored by NAD Health Ministries and the Seventh-day Adventist Church in Canada.
Visit https://www.eventbrite.ca/e/2018-hope-and-wholeness-health-summit-tickets-44993568976 to register online.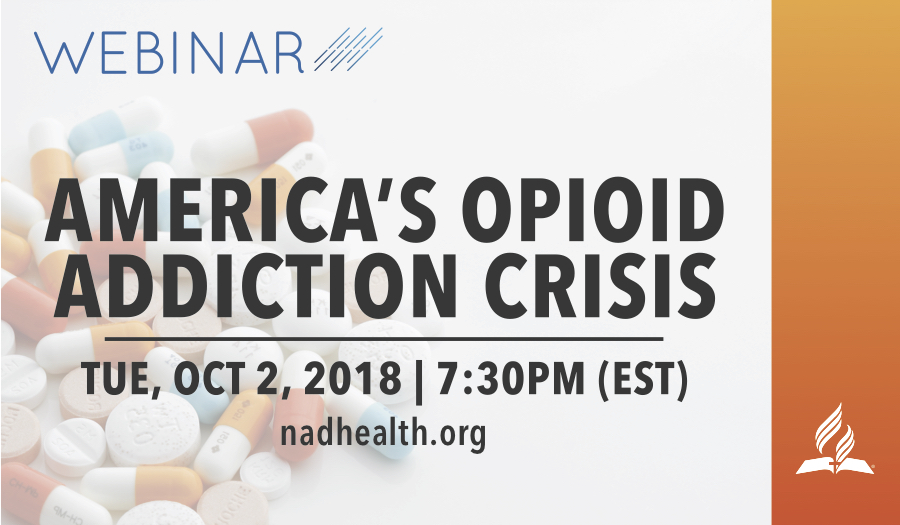 10/02/2018
America's Opioid Addiction Crisis
In recent months the news media has highlighted America's opioid crisis. This seminar is an introduction to this topic and how opioid addiction can be recognized and addressed within the context of faith.
Learning objectives:
– To provide information on the current trends and prevalence of opioid use and abuse
– To be able to recognize the signs & symptoms of addiction and opioid abuse
– To know practical steps to take to address opioid addiction
– To understand the role of healthy spirituality in addiction recovery
This online webinar will be held at 7:30 – 9:00 pm Eastern. Sponsored by the Adventist Association of Faith Community Nursing
Register at https://www.eventbrite.com/e/americas-opioid-addiction-crisis-tickets-49691438430?aff=eac2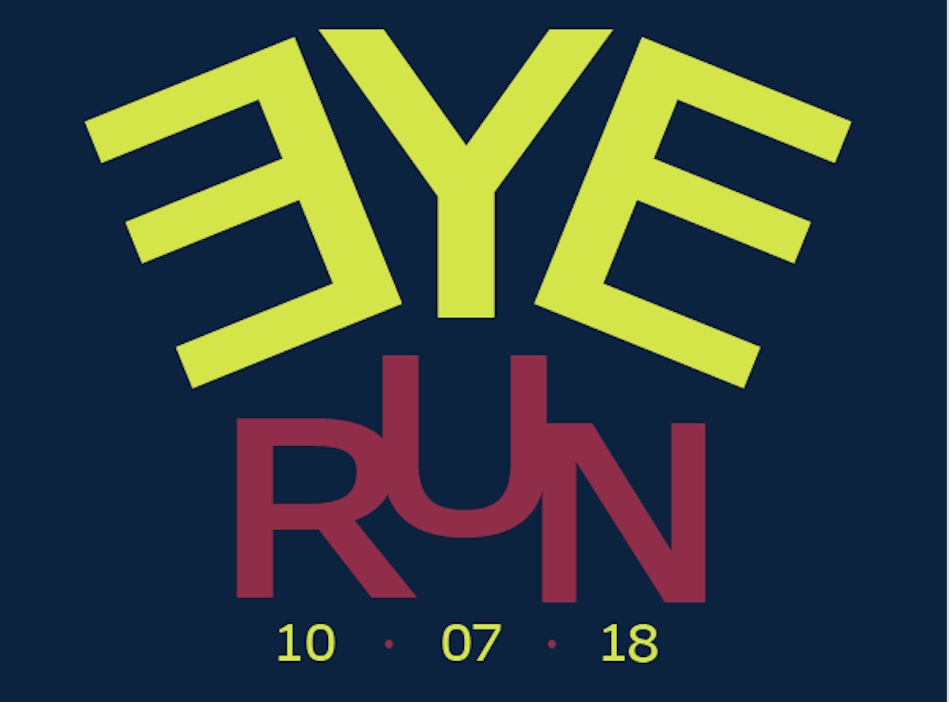 10/07/2018
EYE RUN
Lincoln, Nebraska

The EYE RUN is an eye health awareness event and fundraiser, scheduled for Sunday, October 7, at Holmes Lake Park in Lincoln, Nebraska, and many other locations through virtual runners and walkers. Participants can select one of three events: One Miler Run/Walk, 5K Run/Walk, and 10K Run. In addition to the run/walk, the EYE RUN hosts the Healthy Lifestyle Expo, with booths from sponsors and area agencies that offer supportive services to people who are blind.
Proceeds from the EYE RUN provide free Bibles, access to an online library of more than 2,000 Christian-based books, and confidence-building camping experiences for people of all ages through Christian Record Services for the Blind, an official Seventh-day Adventist Church ministry located in Lincoln, Nebraska.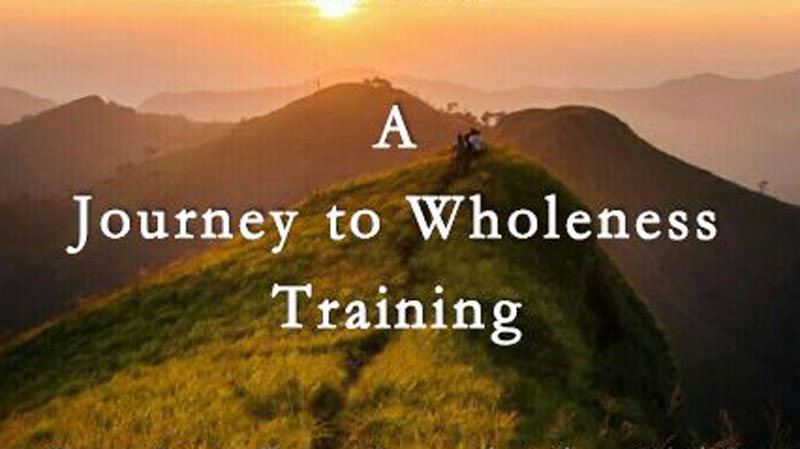 10/14/2018
Journey To Wholeness: Introduction to Group Facilitator
Berrien Springs, Michigan

The Journey to Wholeness is a 12 Step Program designed by the Seventh-day Adventist Church. It aims to help those dealing with obsessions, compulsions, and addictions, issues that are often not talked about or addressed. The purpose of this program is to offer a safe space for those affected to talk about these issues. Join us in our introductory session on the Journey to Wholeness program.
The registration fee of $75 includes:
– Attendance at the training seminar, including materials & handouts
– 1 full set of the Facilitator and Participant Guides used in Journey To Wholeness meetings
– Lunch and dinner
Contact wjohn@andrews.edu or 509-438-6893 for more information.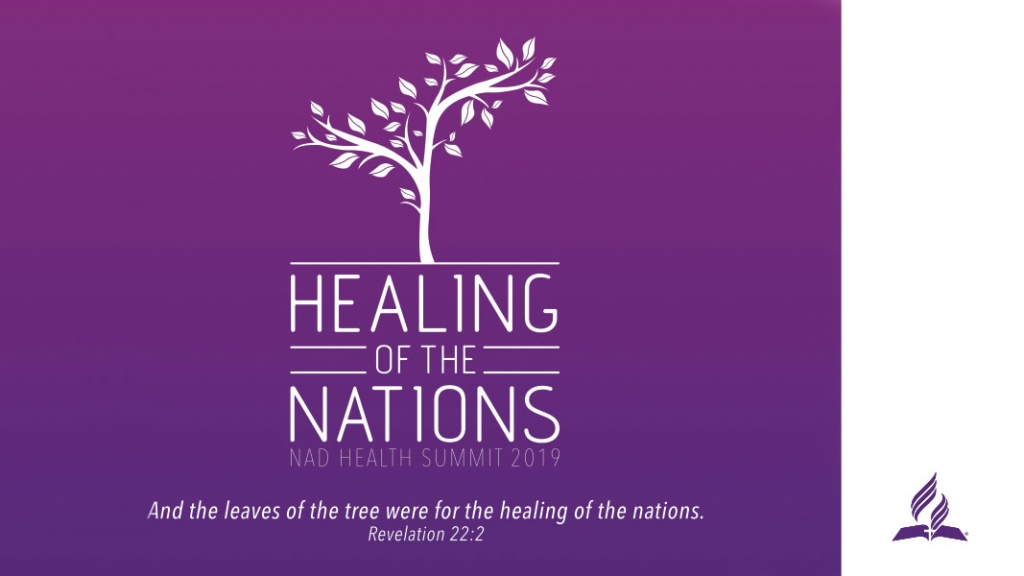 01/20/2019 – 01/26/2019
NAD Health Summit
Albuquerque, New Mexico

Providing training, networking, and inspiration for anyone involved with (or interested in) health ministries! The Summit will be held only once in 2-3 years, so make plans to attend! More information at https://nadhealth.org/events/health-summit/.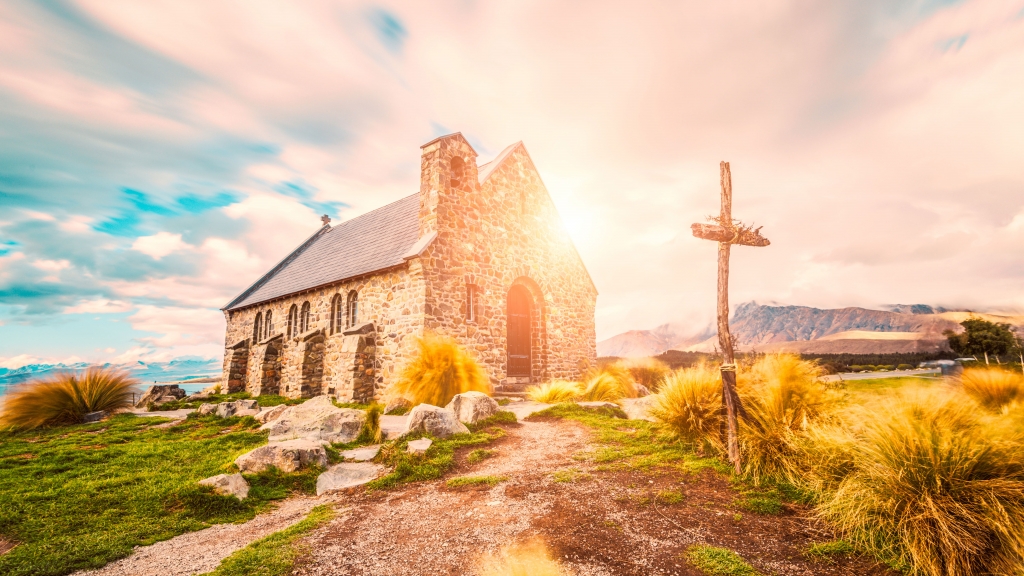 02/09/2019
NAD Health Sabbath
Plan special Sabbath services to inform and engage your church about the importance of good health, and how it ministers hope and wholeness. This is a great time to invite your community, friends and colleagues to a health-focused Sabbath program.