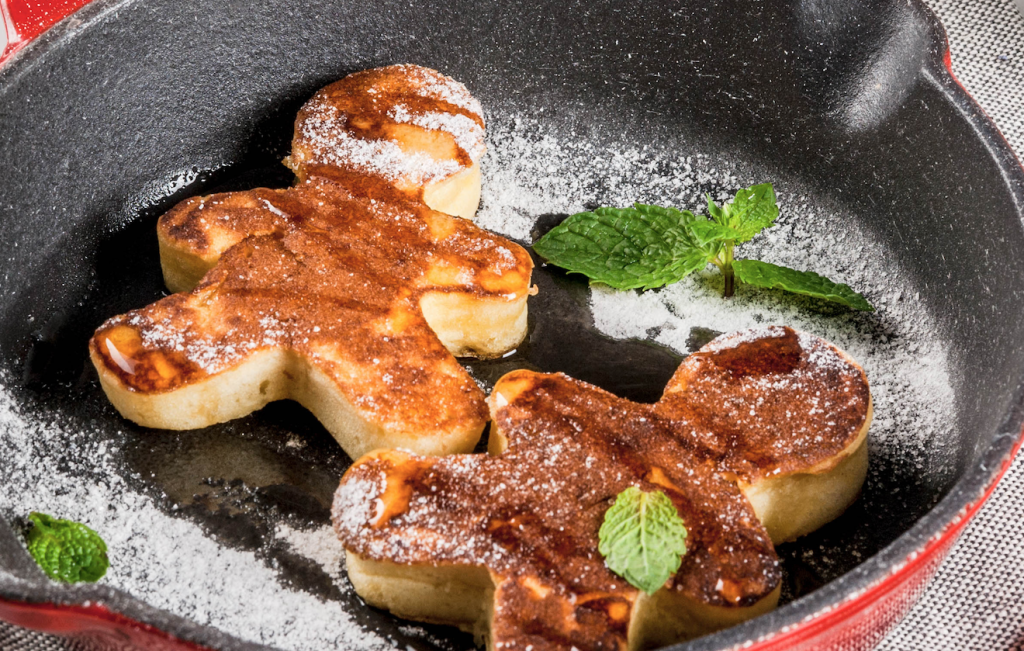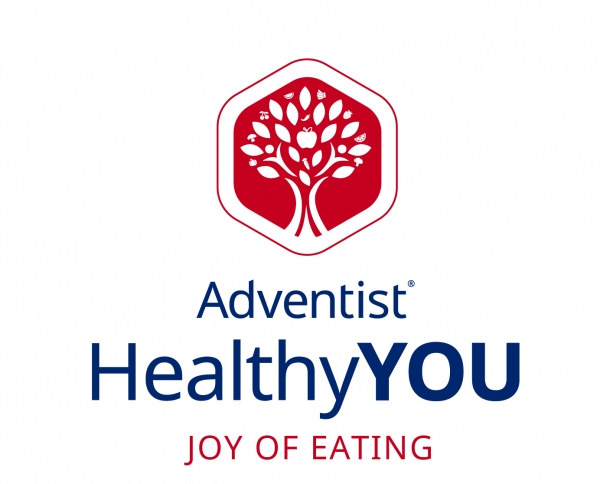 Dry Ingredients
Ingredients
Wet Ingredients
Ingredients
Instructions
Pour wet ingredients unto dry ingredients and mix with a wooden spoon until fully blended in and no evidence of dry flour.
On medium or low heat coat skillet with butter or cooking spray and pour ¼ cup batter onto the skillet/pan.
Cook pancakes on each side for about 2 minutes on medium heat or until cooked (these pancakes are thick and fluffy).
Cut with gingerbread man shape and top with the berries mixed with maple syrup then dust with powdered sugar.