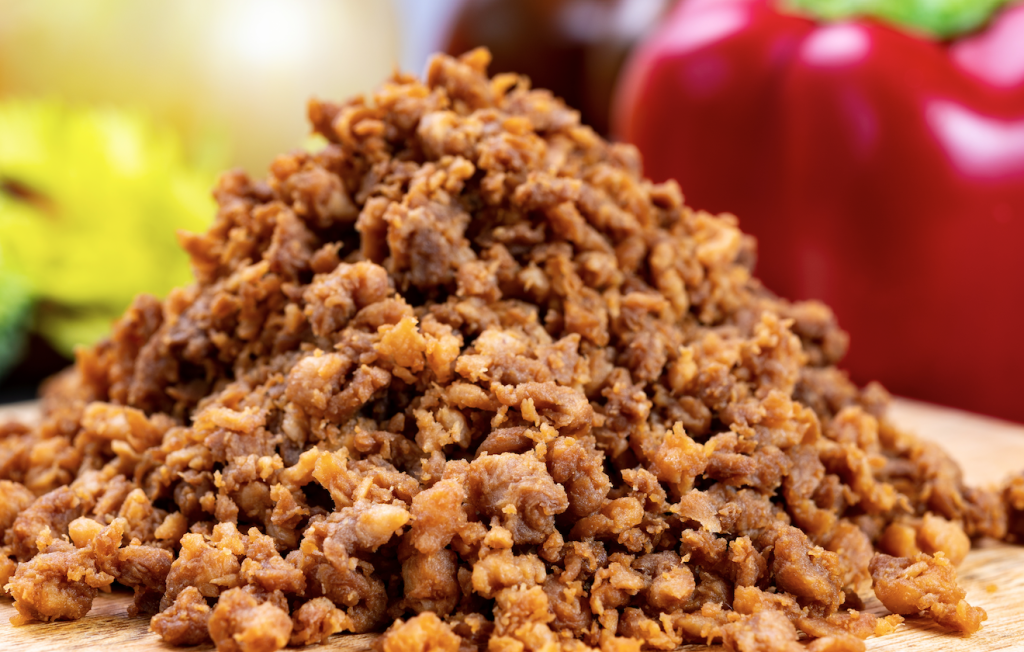 | Prep Time | Cook Time | Total Time | Servings |
| --- | --- | --- | --- |
| 10 minutes | 0 minutes | 10 minutes | 3 |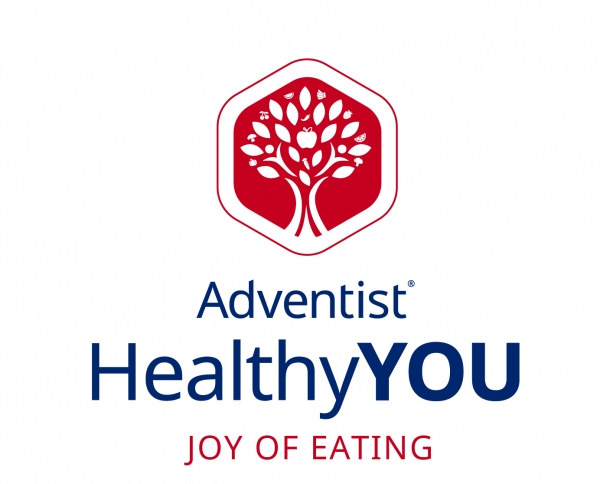 Instructions
Soak sun-dried tomatoes and date in warm water for 5 minutes.
Combine all ingredients in a food processor and pulse until slightly chunky in texture.
Taste and adjust as desired. Add cayenne for extra kick, water for a smoother texture, and salt to personal preference.
Bonus Tips
Get creative! Stretch the recipe by adding cooked lentils, quinoa, or cauliflower.