Adventists InStep for Life Awards
The North American Division has created Adventists InStep for Life Awards for recognizing individual and organizational participation and achievement. In order to receive the awards, activities must be reported online.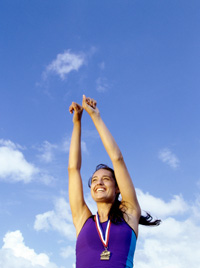 INDIVIDUAL ACTIVE LIFESTYLE AWARDS
Given to individuals by their church, school, hospital or hosting organization.
Download NAD Active Lifestyle Awards
ORGANIZATIONAL AWARDS – COMING SOON!
Organizational Awards are given by the North American Division to conferences, churches, schools and hospitals for excellence in reaching milestones and health goals.
Awards will be given during the NAD Health Summit.