Ministry Trainings
Sunday, April 3, 2021
On this day, we will present numerous practical trainings that can be immediately implemented in your personal work or church ministry.  Check back soon as details and more courses are added.
Note:  You will need to pre-register to attend any of these classes.  Some will last the entire 8-hour period and require attendance throughout that time.  Please note the timings for each class.
Schedule Overview
All times Eastern
10:30 AM – Main Session
11:00 AM – Full-day and Half-day Trainings (see below)
7:00 PM – Closing Program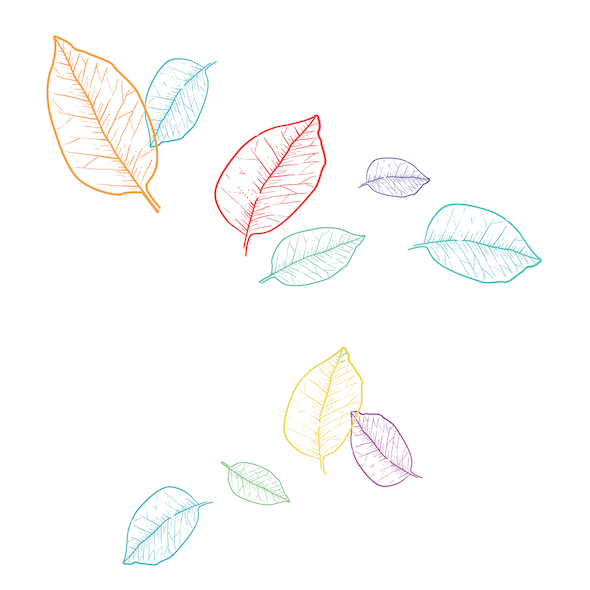 Seasons
Grief Group Network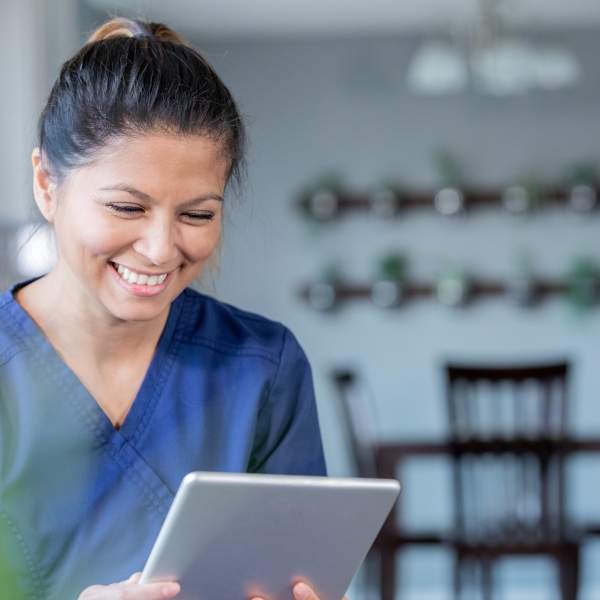 Video Nuggets
Simple. Powerful. Shareable.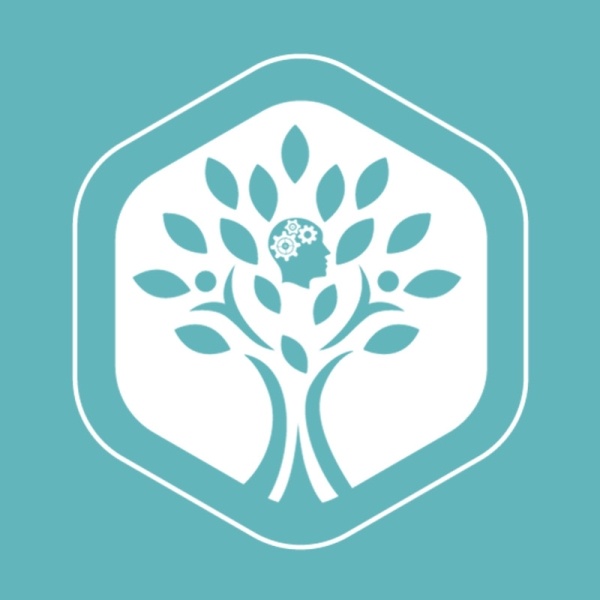 Restored
Mental Health & Wellness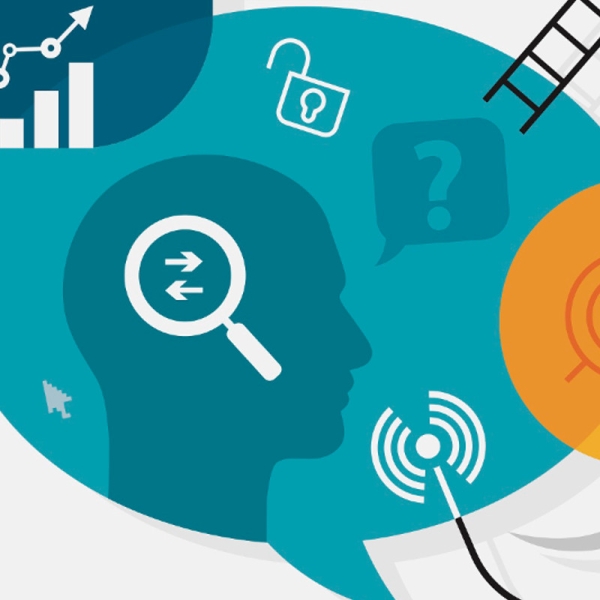 Request for Presentations
Click to Submit Your Presentation
Full-day Trainings
Meet from 11:00 am – 7:00 pm (Eastern time zone)
These courses will be 8 hours long.  You will be able to register for only one of these courses and must stay in the course the entire time to receive the certificate.  Please read course description carefully as some require additional pre-work.
Half-day Trainings
These courses will be 4 hours long and will meet at one of these times.  You will be able to register for one course in the earlier time slot PLUS one course in the later time slot.  Please read course descriptions carefully as some require pre-work.
Morning Session
Meet from 11:00 am – 3:00 pm (Eastern time zone)
Afternoon Session
Meet from 3:00 pm – 7:00 pm (Eastern time zone)
Stress is a normal part of life and can result from serious illness, job loss, death in the family, painful life events, or strained relationships.  Some research indicate a relationship between conflict management skills and mental health.  In this course, the learner will gain skills in conflict resolution and recognize the Christian perspective for managing stressful relationships.
Learning objectives:
To recognize the value of using conflict resolution techniques for stress management
To understand the skills involved in conflict resolution
To recognize real-world use and application of conflict resolution skills
Presenters:
Orlan Johnson, JD, Director, Public Affairs and Religious Liberty, North American Division of Seventh-day Adventists
Additional cost:  None
Class limit:  No limit
Current data indicates that we are experiencing an 'epidemic' of disasters. Biblical counsel reveals that such phenomena is to be anticipated in these last days. Having a plan for supporting those facing crisis is key to providing immediate care when needed.
Learning objectives:
Gain Scriptural insights for crisis care
Review the history of involvement in the disaster response community
Understand the needs of distressed persons after a disaster
Recognize how communities and agencies organize and manage care for people impacted by disasters
Equip spiritual & emotional care providers for disaster work
Presenters:
W. Derrick Lea, Executive Director, Adventist Community Services
Martin W. Feldbush, D.Min., BCC, CCISM, Emotional & Spiritual Care Educator, Adventist Community Services
Additional cost:  None
Class limit:  No limit
A large majority of mental health problems are rooted in relational disorders. This course provides you with a love map for helping people to thrive in relationships. And assessment tools to help people resist or repair the 3 primary attacks on love. 1 John 4: 16 declares that "God is Love". We prize John's statement and have come to believe that Love is the essence of life and the goal of health.  We are focused on helping you become "Relationship Fitness Coaches."  We utilize   a team-teaching process that involves three segments: 1. Biblical principle 2. Case study to demonstrate practices for applying the principle  3. Personal application and questions.  We are applying these "Psychology of Love" concepts in ministry, education, health improvement, and counseling.  The case studies we share are a mix of break throughs and setbacks.  It is our belief that Jesus designed Churches, and Schools, to be relational fitness centers to equip students and members to be love advocates and coaches.  Imagine what would happen in our communities if  the Churches and Schools had the reputation of places to build or rebuild relationships. We are passionate about this journey and invite you to join us.
Learning Objectives:
To identify and explain the 3 Biblical principles of healthy relationships.
To equip you with assessments and practices for growing healthy relationships.
To identify and explain the 3 threats that undermine healthy relationships.
To equip you with assessment tools for identifying primary problems.
To equip you with healing practices that can restore damaged relationships.
Presenters:
Des Cummings MDiv, PHD, retired Pastor/Youth Director, AU Seminary Professor, and AdventHealth Executive
Dr. Jill Kahli, businesswoman, entrepreneur, CPA, and psychologist
Additional cost:  $25.00
Class limit:  40 attendees