Civic Engagement
A Christian Response
Heightened partisanship has made many wary of political engagement. Others feel disenfranchised due to a lack of representation by their government leaders. But there are many reasons to celebrate our opportunities for political and civic engagement, the primary of which is it allows us to care for the needs of our fellow man. Join the NAD Public Affairs and Religious Liberty team as we highlight ways we can live out the Gospel Imperative by serving as responsible citizens of our country.
Meet Our Presenters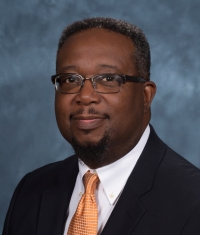 Orlan M. Johnson, J.D.
Prior to Mr. Johnson's appointment to serve as NAD Public Affairs and Religious Liberty Director, he was a partner at Saul Ewing, and co-chair of the Securities Transactions & Regulations Practice Group. Mr. Johnson was of counsel at Milbank, Tweed, Hadley & McCloy, LLP where he served as co-head of its regulatory practice in the Washington, D.C. office and worked on federal and state disclosure issues for corporate governance issues related to executive leadership positions at energy and other regulated industry companies. Previously he served nine years as Staff Attorney & Branch Chief in the Division of Investment Management for the United States Security Exchange Commission. In addition to his legal practice, Mr. Johnson was appointed by President Obama and confirmed by the U.S. Senate to be the Chairman of the Securities Investor Protection Corporation (SIPC).  Mr. Johnson received his B.A. degree from Andrews University (National Honor) and his J.D. from Howard University, Washington, D.C.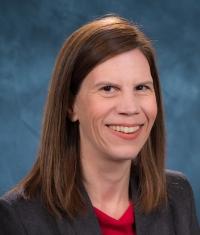 Melissa Reid
Melissa is the Associate Editor at Liberty Magazine, a Seventh-day Adventist publication that espouses that the God-given right of religious liberty is best exercised when church and state are separate. She also serves as the Executive Director of the North American Religious Liberty Association (NARLA), a member-driven advocacy organization dedicated to the cause of religious freedom. Reid holds a B.A. in English from Andrew University, and a Masters in Public Policy from Georgetown University. Prior to her position at the North American Division, she served as the Web Development & Marketing Manager for Business Publishers, Inc. in Silver Spring, Md.
Review the Resources
Explore More