Ministry Tools
It serves us well to follow the example of Christ.  In His first miracle, He created a new use for old water jugs.  We, too, need to think "outside the box" at times, while still maintaining integrity of our message and methods.  The following tools may help you to continue ministering in times of public crisis.
#spreadthegospelnotgerms
NEW:  Join us for our Ministry Goals Series to explore how the church can serve during the COVID-19 pandemic.
View More
Inspiration
Find inspiring and hope-promoting resources and memes to #spreadthegospelnotgerms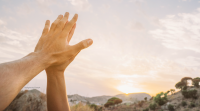 Mind & Self Care
Resources for mental health and self-care.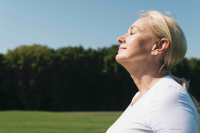 Information
These pages provide valuable information on the novel coronavirus.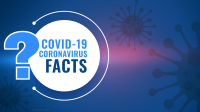 COVID-19 Home
Find NAD press releases related to COVID-19.