Dietary Guidelines for Americans
Are They Worth the Trouble?
Every five years the United States releases Dietary Guidelines for Americans for the purpose of promoting health and preventing disease.  But is there value in this process?  Don't we already know enough about nutrition?  In this webinar we will learn about the process involved, what the Guidelines mean, and how they can be beneficial for ministry.
Meet Our Presenters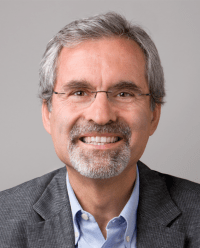 Dr. Joan Sabaté, MD, DrPH

Joan Sabaté MD, DrPH, is a Professor of Nutrition and Epidemiology at Loma Linda University School of Public Health where he directs the Center for Nutrition, Lifestyle and Disease Prevention.  Originally from Spain, Dr. Sabaté is a board certified physician in Internal Medicine who moved to the U.S.A. to further train in Public Health Nutrition.  He obtained a doctorate in Nutrition and a Fellowship in Nutritional Epidemiology.  His research interests include the health effects of nut consumption, vegetarian nutrition, as well as environmental nutrition and sustainable diets and has authored over 200 research articles.  He joins us today to talk from first-hand experience of being a member of the 2020 Dietary Guidelines Advisory Committee as his most recent service to public health.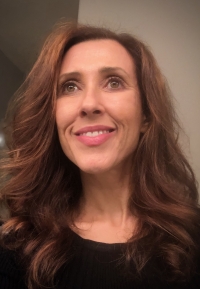 Margarete Collins, MPH, RDN, CDCES, DipACLM
Maggie Collins is Registered Dietitian Nutritionist with 15 years of clinical experience at Loma Linda University Medical Center and 8 years of experience as an adjunct professor at Loma Linda University and Azusa Pacific University. Maggie has worked in a variety of clinical settings, including inpatient, outpatient transplant, and currently at a diabetes treatment center. Her focus and passion are on promoting the benefits of a whole food plant-based diet and lifestyle medicine to prevent, manage, or reverse diseases. She also brings to her role the influence of her spirituality and the principles of the health message promoted by the Seventh-Day Adventist Church, while substantiating those principles with scientific evidence when sharing them with clients. Maggie also loves to create plant-based recipes and sharing these with others.
Review the Resources
Explore More