Day 1 – Fitness Test
This is kickoff day for the MTMC! Each participant will be asked to perform a series of physical activities, which are the first set of guided exercises.  It is possible to do this activity over Zoom or other video-based online platform.
Here are two possible ways to accomplish this:
Schedule participants to sign up for an individual 15-minute time slot. Have them go through each activity one at a time. You, or another person, can prompt them when to start and stop, using a timer or stopwatch. Manually count and record of how many of each activity they are able to do.
Schedule participants to sign up for a group 20-minute time slot. Limit it to 10-12 members at a time. You, or another person, can prompt them when to start and stop, using a timer or stopwatch. Have each individual keep a mental count of how many repetitions they do. After each activity, ask each person for their count so you can record it on the tracking sheet.
The following schedule is a guide for planning Day 1 activities.
3-5 min
Remind participants about safety measures, PAR-Q, and liability as appropriate.
15-20 minutes , can be done in groups (see above)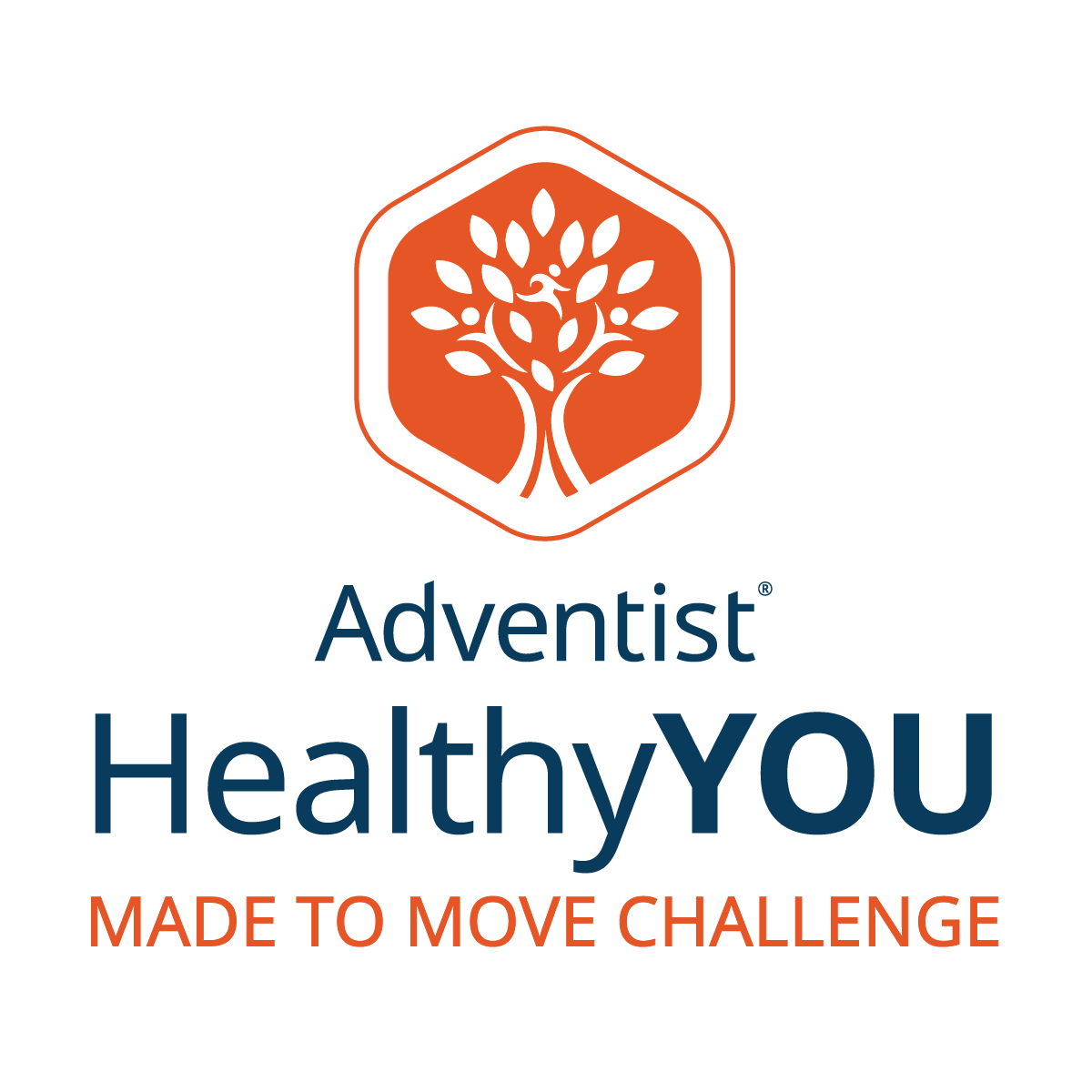 Fitness Test
Day 1 Activities
Push-ups done in 1 minute
Sit-ups done in 1 minute
Squats done in 1 minute
Additional Fitness Test Activities
Jumping jacks done in 1 minute
Burpees done in 1 minute
Lunges done in 1 minute
Hold a plank (seconds)
Note:  Unfortunately the Day 1 video does not include the full fitness test activities.  Be sure to watch the additional videos to get instructions to complete the Fitness Test activities.
A tracking sheet is provided under Activity Tracker.  You can also report this information to our online system.  At the conclusion of the MTMC, the same activities will be done again to see how each individual may have improved. Seven days isn't a whole lot of time, but it is enough to see some benefits, and hopefully gain encouragement to keep going!
Day 1 Activities
Additional Fitness Test Activities
Dream
After  watching the video below, use the Devotional Guide to have a meaningful and inspiring conversation together with your participants.  If you are doing this program on your own, think of someone who you could call/text/email/message and share about your thoughts from the study, or write in your personal journal.
Close
After finishing the first few sections of the Devotional Guide, remind your participants to drink water.  The Cardio portion of the exercise (walking/running) can be done on their own later in the day.  It's a great opportunity to think about the inspirational lessons discussed today.
Encourage them to keep track of their steps throughout the day and to report the final count to you.  Use the Activity Tracker to keep count.
Remind them that fitness – both physical and spiritual – is a journey.  It's taken one step at a time.  No matter where they are on that journey, your group is there to support them, and God is there to give them strength and hope.
And finally, remind them of tomorrow's activity!