Preserving Hope
An Introduction to Suicide Prevention
Join us as we explore the growing concern of suicide and discuss suicide prevention, intervention, and postvention.  All of us, and especially ministry leaders, need to understand signs of suicidal ideation, be able to ask questions that encourage discussion, and know where to direct individuals for specialized care.
Meet Our Presenters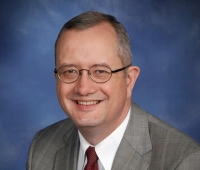 William Cork, MA, MDiv
William Cork is Assistant Director of Adventist Chaplaincy Ministries for the North American Division and serves as a chaplain in the US Army Reserve. In addition to eighteen years in the Army Reserve and National Guard, he has eleven years experience in full-time public campus ministry and pastored for five years in the Texas Conference, where he also taught world religions at a community college. He graduated from Atlantic Union College, began graduate study in church history at Loma Linda, and received his M.A. in church history and his M.Div. from the Lutheran Theological Seminary at Gettysburg.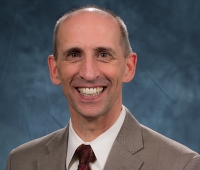 Tracy Wood
Pastor Tracy Wood was born and raised in Washington State and received his undergraduate education at Oregon Polytechnic Institute, Walla Walla University, and Union College in Lincoln, Nebraska.  His graduate and postgraduate studies were completed at the Adventist Theological Seminary in Berrien Springs, Michigan.  Pastor Tracy has experience in sales, engineering, architecture, and construction management.  He spent seven years serving as a Sabbath School teacher with Juniors, Earliteens, and Youth.  He worked as a pastor in the Oregon Conference for six years and the conference youth department for 10 years.  In 2015, he began serving at the North American Division in Youth & Young Adult Ministries.
Review the Resources
Explore More