Seek Restoration
No one needs to struggle alone.
The following resources are provided for you to review and share.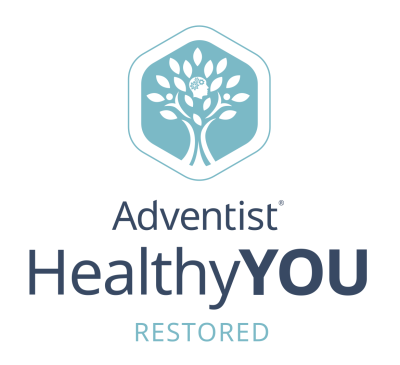 Gorgeous2God
Provided by NAD Women's Ministries
You are loved and seen.
This website is dedicated to teenage and young adult girls and women.  A safe online space is provided for you to explore topics that are relevant to your life today.
A Rugged Journey
Provided by NAD Women's Ministries
You don't walk alone.
This blog is dedicated to connecting young men to God through mentorship and community, helping them find answers to life's toughest challenges.  No judgment—just compassionate advice from people who care.
OneTeam Mental Health
Provided by NAD Youth/Young Adult Ministries
Learn more about depression, anxiety, suicidal thoughts, and paths to healing.  View videos, read articles, and have biblical discussions focused on meeting needs of young people.
Emotional/Spiritual Care Training
Provided by Adventist Community Services
Become equipped to provide emotional and spiritual care in response to major disasters.  Classes were developed by Adventist Community Services (ACS), the Federal Emergency Management Agency (FEMA), and the International Critical Incident Stress Foundation (ICISF).
Directory of Counselors
Provided by NAD Family Ministries
It is safe and wise to seek professional help from those who are trained and equipped to meet your individual mental wellness goals.  View this list of counselors to help you find the right person to help you on your journey.
For Educators
Provided by NAD Education
Equipping educators with the right tools to support children/students and their families who are experiencing personal problems. This toolkit is intended to awaken awareness, and not to train educators to diagnose or treat any mental health condition.