The COVID-19 Vaccines
Sorting Through Facts, Sharing Our Mission
There's no doubt that a vaccine has been much anticipated ever since COVID-19 was declared to be a pandemic. In this webinar, we will hear from renowned experts, Dr. David Williams and Dr. Roger Seheult, and consider what we know to date about the vaccines, questions and concerns, and implications for certain population groups.  We will also discuss what the Church can do to foster hope, awareness, and healing.
Meet Our Presenters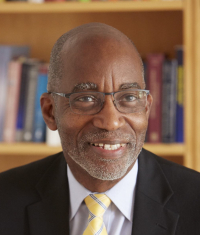 Dr. David Williams, PhD, MPH, MDiv
Dr. Williams is the Florence Sprague Norman and Laura Smart Norman Professor of Public Health and chair of the Department of Social and Behavioral Sciences at the Harvard T.H. Chan School of Public Health.  He is also a Professor of African and African American Studies and Sociology at Harvard University.  Previously, he served 6 years on the faculty of Yale University and 14 at the University of Michigan.  He holds an MPH from Loma Linda University and a PhD in Sociology from the University of Michigan.  Dr. Williams is an internationally recognized social scientist focused on social influences on health, and also serves as an Honorary Associate Health Ministries Director of the General Conference.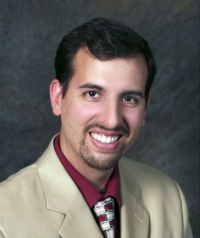 Dr. Roger Seheult, MD
Dr. Seheult is currently an Associate Clinical Professor at the University of California, Riverside School of Medicine and an Assistant Clinical Professor at the School of Medicine and Allied Health at Loma Linda University.  He is quadruple board-certified in Internal Medicine, Pulmonary Diseases, Critical Care Medicine and Sleep Medicine through the American Board of Internal Medicine.  He currently practices in Banning, California where he is a critical care physician, pulmonologist, and sleep physician at Beaver Medical Group.  He was formerly the Director for Intensive Care Services at San Gorgonio Memorial Hospital.  He lectures routinely across the country at conferences and for medical, PA, and RT societies.
Review the Resources
Explore More