Financial Safety
In Times of Crisis
In these unprecedented times of uncertainty, what should I be doing with my money. Should I save? Should I invest in the market? Should I liquidate? This presentation will help clarify some money handling do's and don'ts and give some helpful tips on managing personal finances during difficult times.
Randy Robinson
Randy was born and raised in the San Francisco bay area as a 4th generation Seventh-day Adventist. He attended Adventist elementary schools in the San Francisco Bay Area, attended Monterey Bay Academy, and then earned a Bachelors degree from Pacific Union College. Directly out of college, Randy was employed as a business intern by the Nevada-Utah Conference. From there, he has served as treasurer of the Illinois Conference, Oregon Conference, Southern Union Conference, and presently the North American Division. All told, he has served in church treasury employment since 1983.
Explore More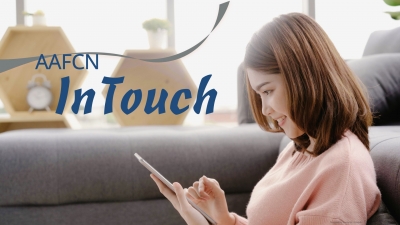 Visit the AAFCN InTouch page for more informative and practical webinars.