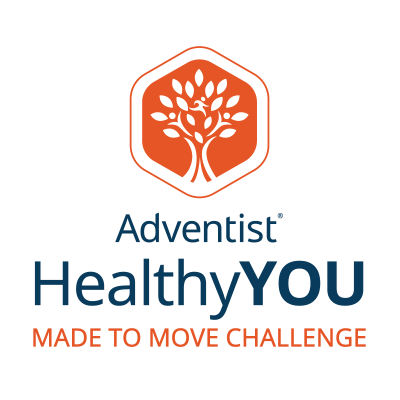 Season 1 – Day 3
Follow the list below to complete the activities for the day.  You can download the worksheets in PDF format to share with your team members.
Warm up with 20 Jumping Jacks + 20 High kicks
Watch the exercise videos to learn proper form for the activities on the fitness test.  Walk in place while the videos play.
| | All levels do same activity |
| --- | --- |
| Static calf stretch | hold stretch for 30 seconds, 1-3 sets |
| Glute stretch | hold stretch for 30 seconds, 1-2 sets |
| Hip flexor stretch | hold stretch for 1-2 seconds, 5-10 reps, 2 sets |
| Prisoner squat | 10 reps |
| Prisoner squat | 10 reps |
Watch the inspirational video below, then use the discussion guide to have a conversation.  If doing this program on your own, use a journal (paper or digital) to process the questions and thoughts.  If as a group, use the sections that are most meaningful to the group.  Download guide in PDF or use the text included below.
Run at an easy pace for 1 minute then sprint for 30 seconds. Do 7 rounds.
After the workout and inspirational study, take a walk or run.  It can be done at another time of day if needed.  This is a great opportunity to think about the devotional study and personal health goals.
Discussion Guide
FIGHT – The Moment of Courage
*Bold text is optional supplemental material.  PDF file is linked above under "Inspire Courage."
Each member share with the group in about 30 seconds or less.
What have been your greatest challenges to making changes in your life?
When trying to change your life, what are some things that could lead you to stop trying?
Have each person read one verse in a clockwise fashion.
Luke 8:40-56
Discuss the following questions as a group:
What was the man's health dream?
Why do you think the man approached Jesus the way he did in verse 41?
What did Jairus have to fight through in order to achieve his desire?
Why do you think Jesus paused and asked the woman who touched Him to show herself?
What motivated Jairus to keep walking with Jesus even though the situation got worse?
Why did Jesus put the people out of the room in verse 54?
Share a story about a time when you stuck to a routine despite opposition.
Share a story about a time when you quit trying for a change in your life.
Share a story about a moment when you realized that a relationship or community was hindering you and so you separated yourself from them.
Make a list of the 5 biggest obstacles that you have overcome in your life. Post them somewhere to remind yourself that the enemies ahead are just as beatable as the enemies behind.