General Membership
We welcome you to join us to advocate for the work of health and wellness coaching in the Adventist Church.
Dues:  $40 USD
Note:  The membership rate is for a fixed 2-year calendar period
Connect
Here's how to process your membership:
Create an Account or log in using the button below
Click on the "Join" button under "Health & Wellness Coaching" on the account page
Complete the application and process the payment
You can return to the Account page at any time to view your account status.
Membership Period
January 1, 2022 – December 31, 2024 (2 calendar years)
The AAHWC Membership Year begins on January 1 and continues for two (2) calendar years (through December 31).  Your membership will expire on January 1st of the new membership period if you do not renew.  We encourage you to take advantage of the auto-renew feature.
Renewal Period
October, November, December prior to end of the Membership Period
If you attempt to renew outside of this period, you may miss special offers or be charged the incorrect amount.
Charter Members
Forging the Path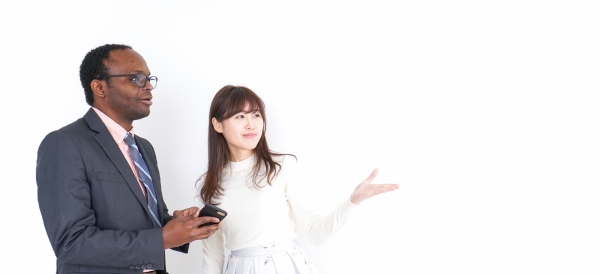 If you joined as a Charter Membership during the year 2021, you do not need to do anything at this time.  Your membership will be automatically extended through the Membership Period of January 2022 – December 2024.  Thank you for being a part of this organization.  Please be sure to let your Board members know if you have any ideas/thoughts for this ministry!
Advocate
You can help to grow this vital ministry!  Contact a Board Member to join one of our committees.  This is an "all-hands" membership organization!
Please note that membership in this organization is available to members of the Seventh-day Adventist Church.