Charter Members
Forging the Path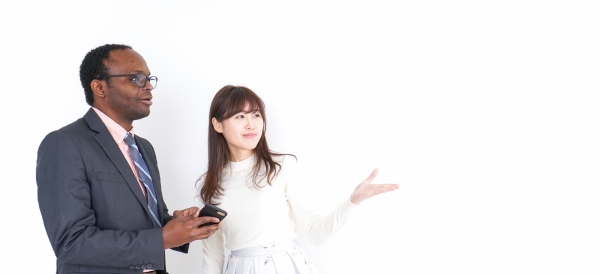 We are currently accepting Charter Membership for our organization.  As a Charter Member, you receive the following:
Involvement in planning and formation of the organization
1 year free membership once the organization formalizes
Opportunities for leadership
Charter Membership is available through August 31, 2021 or to the first 100 members, whichever comes first.
Cost:  $25 per person
Please note that membership in this organization is available to members of the Seventh-day Adventist Church.
To join as a Charter Member:
Go to your Account page (you may be prompted to sign in or create a new account)
Click the blue Join button under "Coaching Association"
Complete the form and submit payment
You should receive a confirmation email
Feel free to contact us if you have any questions.