Charter Members
Forging the Path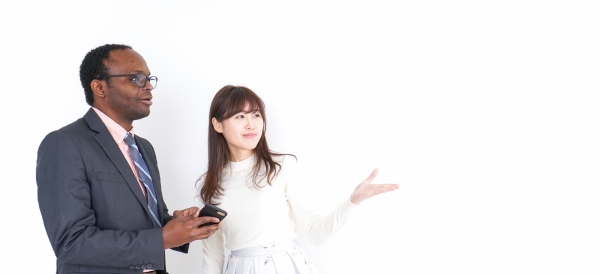 We are currently accepting Charter Membership for our organization.  As a Charter Member, you receive the following:
Involvement in planning and formation of the organization
1 year free membership once the organization formalizes
Opportunities for leadership
Charter Membership is available through August 31, 2021 or to the first 100 members, whichever comes first.
Cost:  $25 per person
Please note that membership in this organization is available to members of the Seventh-day Adventist Church.
Note: Due to overwhelming response, all Charter Memberships are now taken.  Thank you for your interest in AAHWC.  Please stay tuned for the opening of general membership!
View documents and information for upcoming Member Meetings.  You must be logged in to your AAHWC account to view.