First Steps for Effective Health Coaching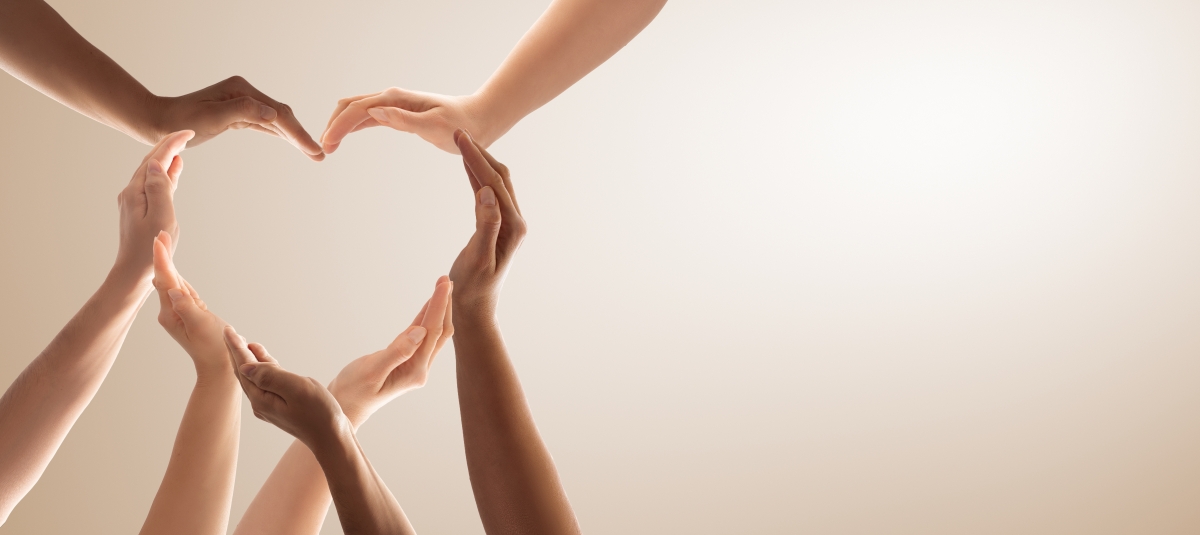 A passage from the writings of Ellen G. White continue to instruct and inspire ministry on multiple levels of the Seventh-day Adventist Church: "The Saviour mingled with men as one who desired their good. He showed His sympathy for them, ministered to their needs, and won their confidence. Then He bade them, 'Follow Me'." (Ministry of Healing, p. 143).
Coaching is the way to "mingle" with people as one desiring their good. By learning key concepts of health coaching, you can learn how to help individuals determine the way forward for their own health, supporting and mentoring them along the way. In this course, you will learn the values of coaching, its uses and applications, and key techniques for an effective health coach. Learn how to empower people to move in a direction that is for their best good.
Course Dates:  January 24 & 31, 2021 (Sundays only)
Times:  3:00 – 6:00 pm Eastern
Cost:  $20 per person (plus $1 non-refundable processing fee)
Continuing Education
Nurses – 5.0 contact hours
Adventist HealthCare is accredited with distinction as a provider of nursing continuing professional development by the American Nurses Credentialing Center's Commission on Accreditation.
Health Coaches – 5.0 continuing education
Take Courage Coaching is fully approved with National Board for Health and Wellness Coaching.
Course Instructor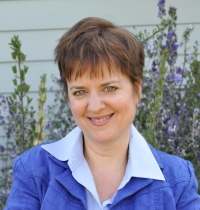 Becky has presented her coaching case studies and data and the TCCTM program at State and International conferences such as PAINWEEK. Her presentations are sought by physician groups, caregivers, and payer groups; and she has trained groups—including providers at Vanderbilt Dayani Center for Health and Wellness at Vanderbilt Medical Center—to incorporate pain-specific coaching into patient care. Becky is the recipient of the 2016 Workers' Injury Law & Advocacy Group Beacon Award–"lighting the way for the rights of injured workers," and was the 2015 Magna Comp Laude Winner.
Session 1:  January 24, 2021
In our first session we will explore the ways in which people with health challenges get caught in a debilitating mindset. We will dig deep into explaining how coaching works as a powerful tool in meeting people where they are and empowering them to choose and make lasting change in their lives.
Session 2:  January 31, 2021
Our second session explores the much-needed gift of self-motivation. We will expand the concept of a coach as someone who travels alongside the client while defining the tricky nuance between directing somebody and empowering them.
Register
Please contact us if you have any questions.  You can also sign up to receive our email newsletter to be notified of future trainings and events.
Course Documents
Only available to registered attendees of the course.