Take The Challenge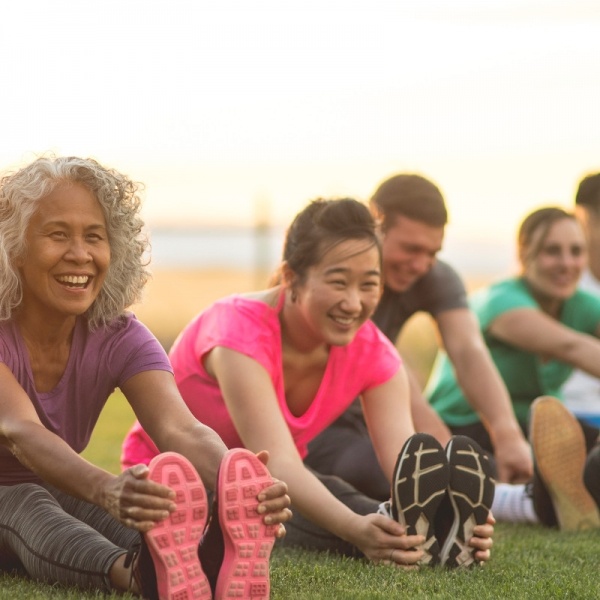 Season 1
Dream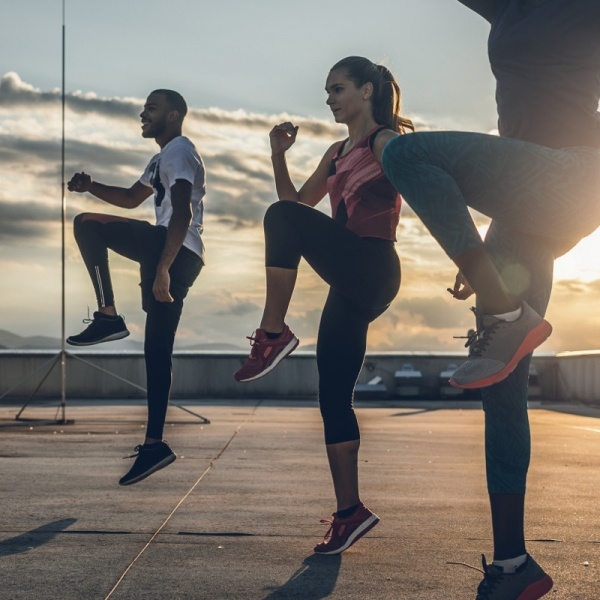 Season 2
Balance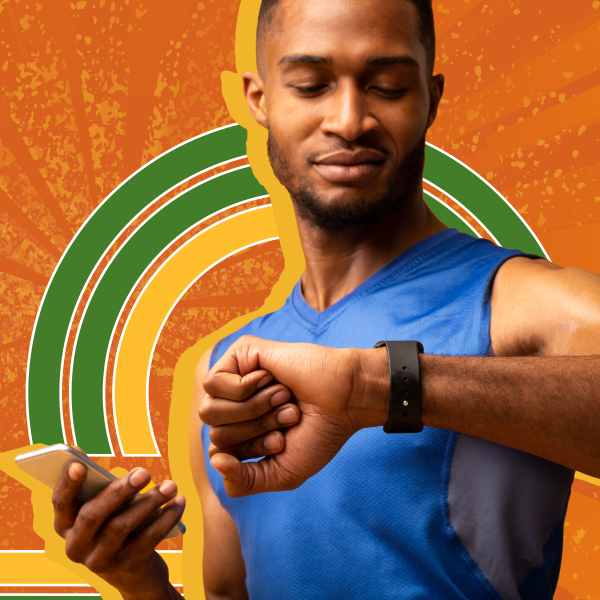 Season 3
Keep Moving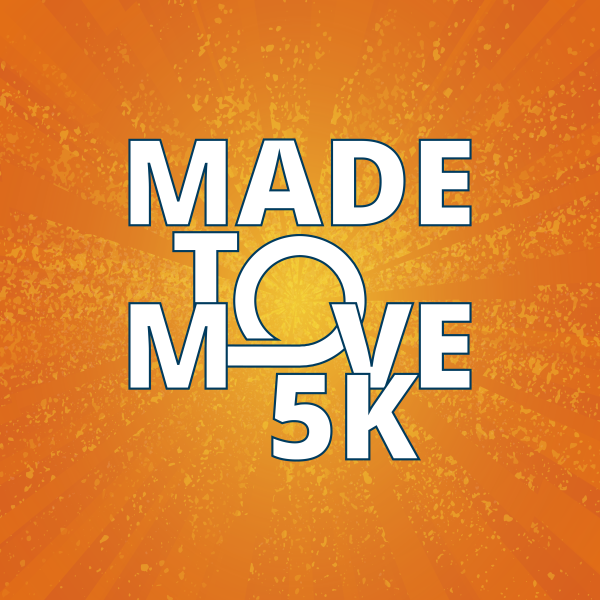 Made to Move 5k
A Virtual Run/Walk Event
With over 650 named skeletal muscles in the human body, it is clear that we were Made to Move!  The North American Division is continuing to encourage congregations and organizations to plan physical activity events for their communities.  Get ready for the Made to Move Challenge (MTMC), to get up, moving, and gaining a bit more strength — both physically and spiritually.
The "Challenge" in MTMC is really about YOU.  This is about challenging yourself to do just a bit more than you may do otherwise.  And it's also about challenging your church, school and community to come together in a healthy (and safe) way even during a global pandemic.  With daily activities and inspirational thoughts, you can cheer each other to not give up on this mini battle against gravity and inertia. 
Wherever you are on your health journey, join us for a week-long challenge to get a little more fit. 
Movement. We were made for this!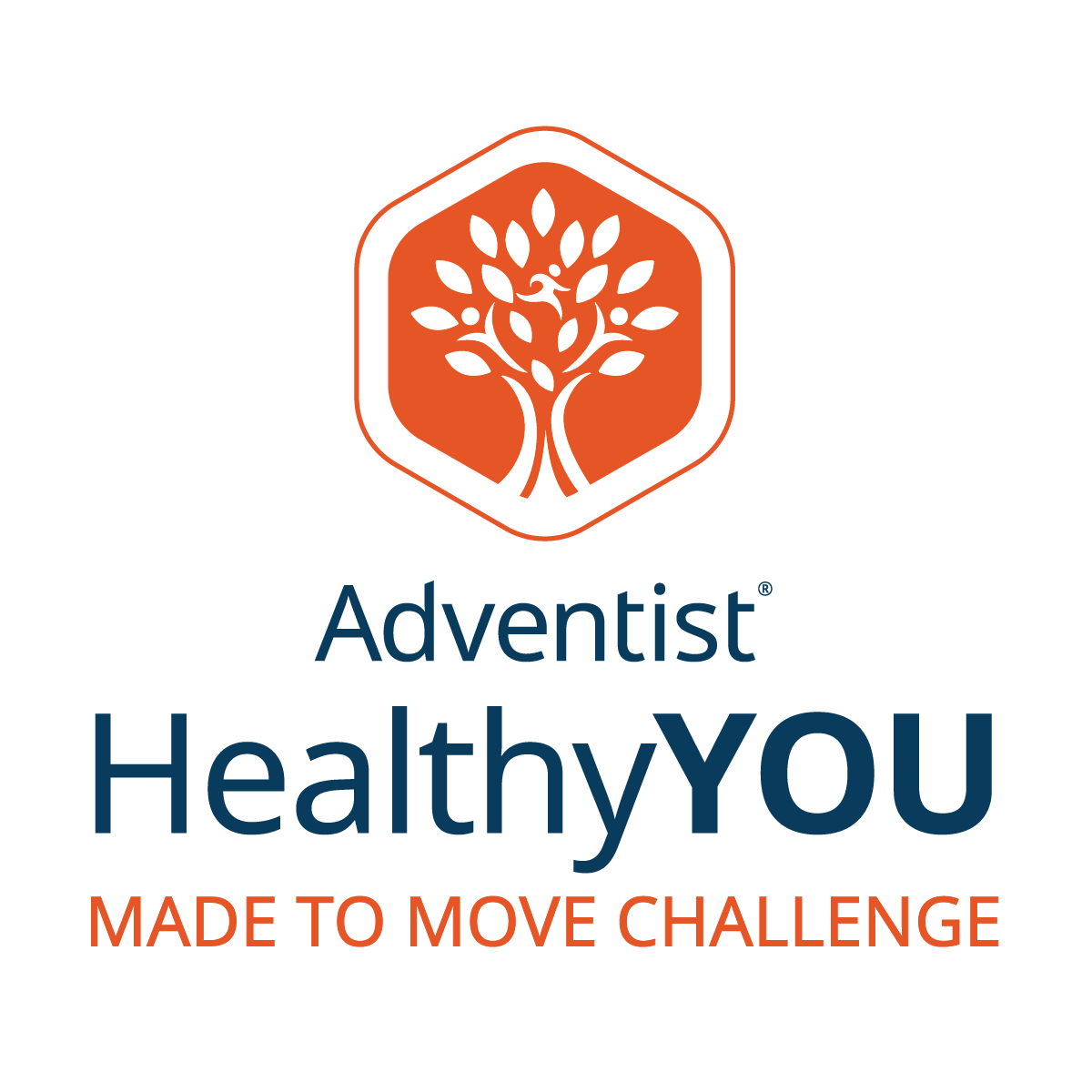 Newsworthy