Meet Our Host
Margarete (Maggie) Collins, MPH, RDN, CDCES, DipACLM
Registered Dietitian Nutritionist with 15 years of clinical experience at Loma Linda University Medical Center and 8 years of experience as an adjunct professor at Loma Linda University and Azusa Pacific University. Maggie has worked in a variety of clinical settings, including inpatient, outpatient transplant, and currently at a diabetes treatment center. Her focus and passion are on promoting the benefits of a whole food plant-based diet and lifestyle medicine to prevent, manage, or reverse diseases. She also brings to her role the influence of her spirituality and the principles of the health message promoted by the Seventh-Day Adventist Church, while substantiating those principles with scientific evidence when sharing them with clients. Maggie also loves to create plant-based recipes and share with others.
Maggie is building her private practice and plans to soon have a website where she can share her recipes, articles, and many other services to help individuals have the abundant life God intends for them.
Maggie is married and lives in Gilbertsville Pennsylvania. Although the cold winters present a sharp contract to the temperatures in her native country – Brazil – and sunny California, where she lived for 19 years before moving to PA, Maggie loves the different seasons where she now lives.
Maggie loves to keep up-to-date with scientific research in her field so she can better educate her clients and students.
And last but not least, Maggie loves the Lord and feels privileged to work for Him in any capacity He convicts her to pursue.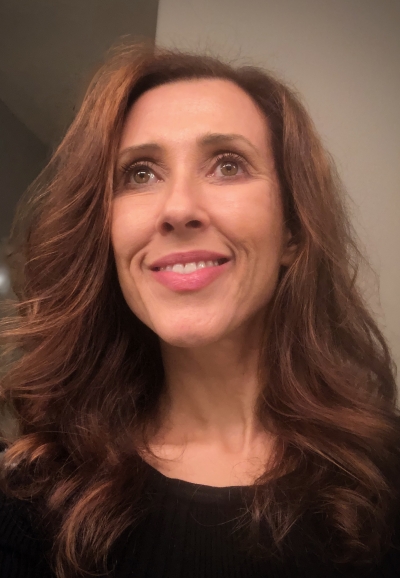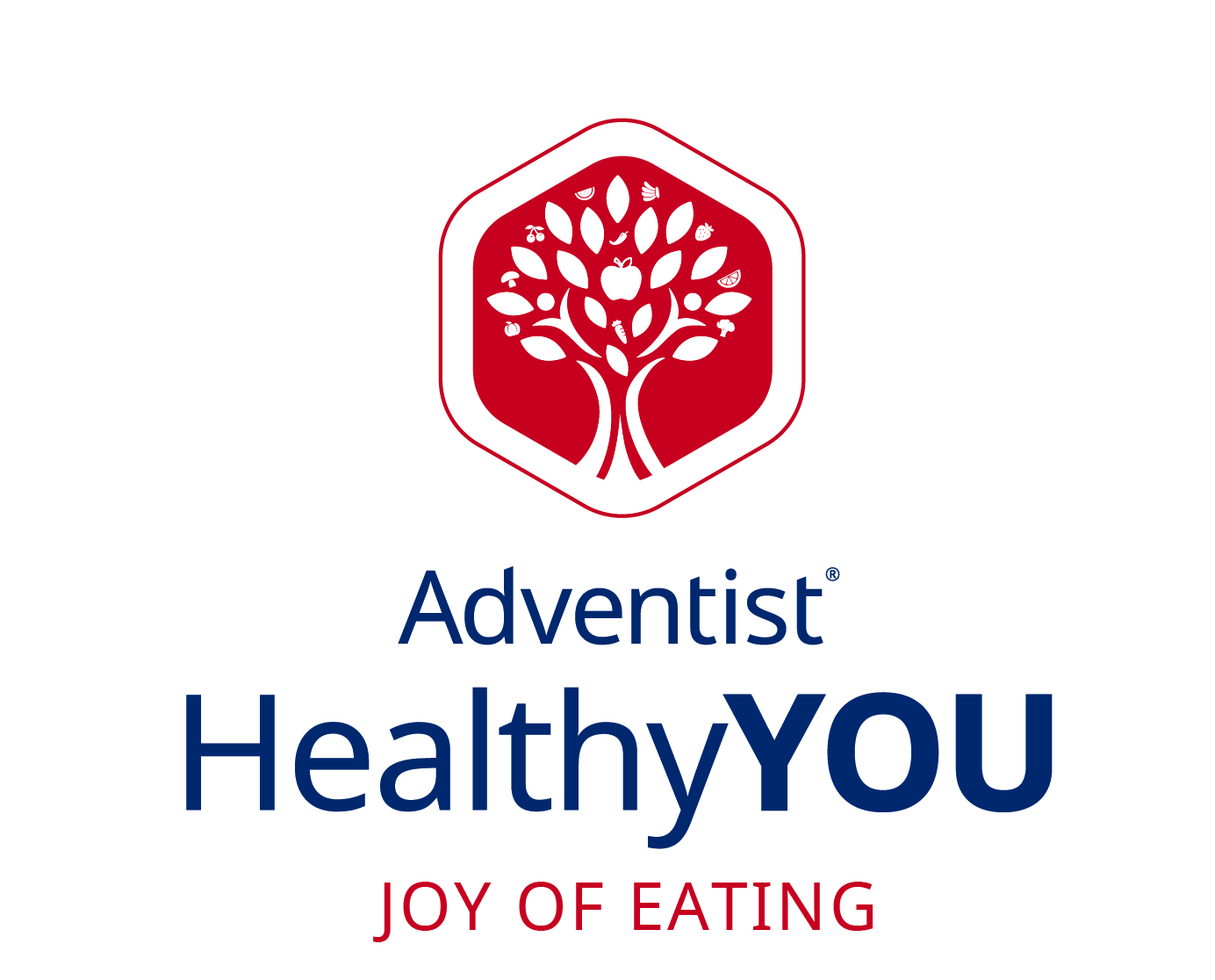 Click on the "Join Group" button in your account to get access to our Joy of Eating Club content!