Objectives
NAD Health Ministries has chosen to focus on health eating for the year 2021.  With that, we are introducing the new initiative, Adventist HealthyYOU: Joy of Eating.  Our goal is to reintroduce the joyful intentions that God had when it comes to food.  And our mission is to create safe and healthy spaces in our churches where individuals can learn how to eat healthy through support and grace-filled care.
Through these resources we will explore the abundance of nutritious foods that are available for vegetarians, the health benefits of a balanced vegetarian diet, and celebrate the beautiful diversity that is a part of the Adventist Church.  We welcome all to come who wish to explore with us.
You can learn more about our resources by clicking through our pages.  Be sure to visit us often – we will be adding more over the course of the year!
Get Access
Although some of our resources will be open access, certain items will require setting up a FREE account.  Here's how:
Go to your Account page (you may be prompted to sign in or create a new account)
Click the blue Join Group under "Joy of Eating Group"
Complete the form
You should receive a confirmation email
Feel free to contact us if you have any questions.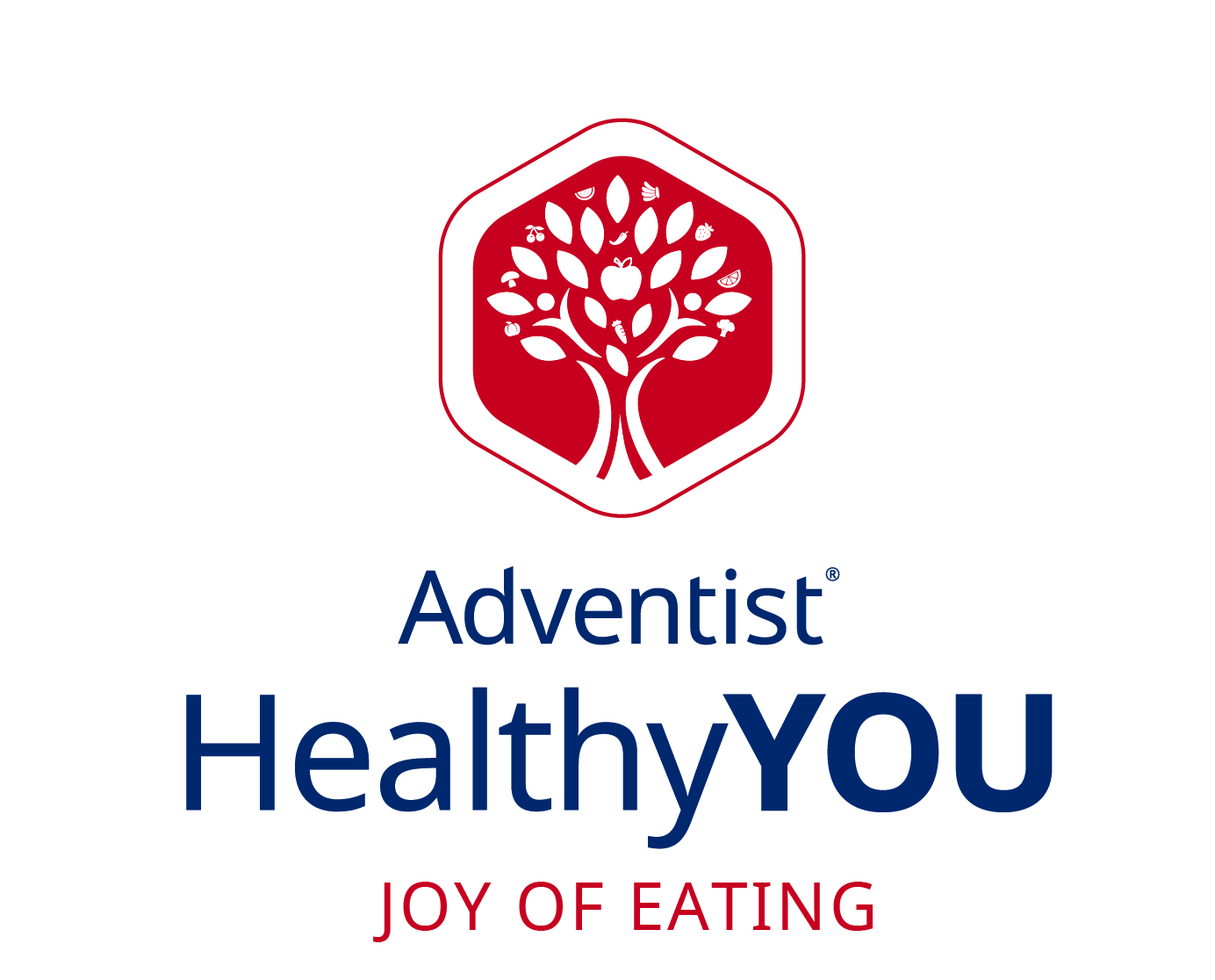 Join the Club
Join this FREE club to get access to our monthly online meetings.