Objectives
Create opportunities for churches and schools to come together (virtually) for physical activity
Create opportunities to invite community members to join the church/school in a fun health-promoting activity
Maintain ministry in the light of an infectious pandemic, considering all safety precautions
Get Started
Talk to your church pastor, school sponsor, and other leadership about participating
Register to participate as a group, or individually
Plan to attend the online Orientation training session on Sunday, August 30 at 7:00 pm Eastern.  The recording will be posted online for viewing later.
Review the Program Guide, available in Documents
Visit AdventSource for Made to Move Challenge products, available in Awards & Swag
Community Focus
The Made to Move Challenge is a great way to engage your community and minister to their needs, even in the face of unprecedented situations like the COVID-19 pandemic.
Consider these ideas:
Virtual 5K walk/run – see the Columbia Union's Virtual Visitor 5K/1 Mile run/walk
Family fun activities – provide kits to be used at home or find online activities to share
Free health screening – work with a local hospital, clinic, or non-profit to make it safe
Healthy lifestyle education through online webinars
Health book/literature distribution
Volunteer as a group at a local non-profit to help the needy in the community
Get the Made to Move Challenge shirts to show togetherness (coming soon)
Don't forget to invite community partners, such as:
Nearby churches
Hospitals and clinics
Schools and universities
Fire and police departments
Public health department
Non-profit organizations
Athletic groups (runners, bikers, etc)
Orientation
View the Orientation video provided in 2020.  Available on YouTube.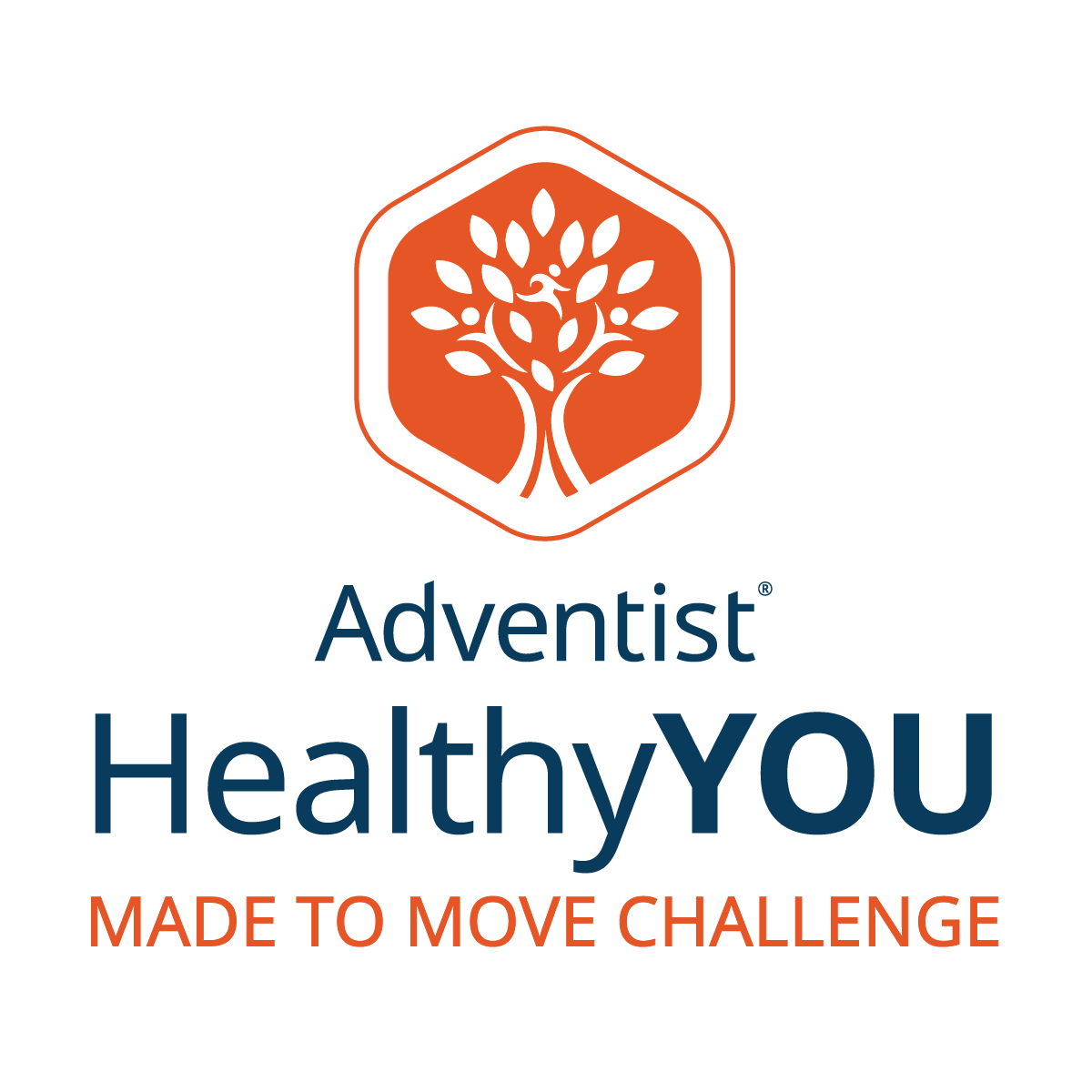 Our Partners
We are grateful for the collaboration with our friends and colleagues!