Pastor Ray Nelson served as the Adventist Recovery Ministries Coordinator for the North American Division from 2008 till his passing in 2021.  His legacy continues through the stability he brought to this work, the many lives he touched in the world of recovery, and his introductory writings on addiction in the Steps to Christ, Recovery Edition.
Tax-deductible donations provided to this fund will be dedicated to furthering the work of Adventist Recovery Ministries (ARMin) throughout the North American Division.  Thank you for supporting this work that is needed at such a time as this!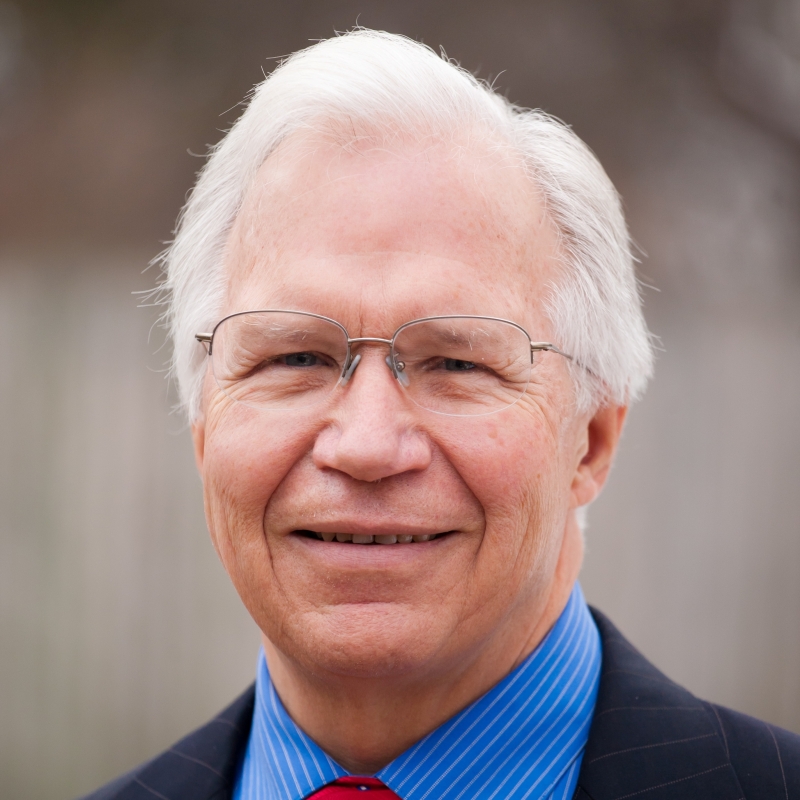 Ray Aiden Nelson
was born on Wednesday, October 7, 1942 in Hamilton, Bermuda — the oldest son of missionary parents Carlyle A. and Thelma (Ray) Nelson. From an early age, Ray inherited his gentle caring pastoral spirit from his pastor father and nurse mother. The eldest of four children (Harland, Meredith, and Carlyle decd.) Ray was always a student of learning and graduated from Atlantic Union College (B.A.), S Lancaster MA in 1964; Andrews University Seminary (M.Div.), Berrien Springs MI in 1968; and Loma Linda School of Public Health (M.S.P.H.), Loma Linda CA in 1973.
Ray met his sweetheart and best friend Valerie Kay (Schneider) during the summer of 1970 in New York City when they both helped with the music at a series of religious meetings. They were married at Pioneer Memorial Church, on the campus of Andrews University on Sunday, August 1, 1971. They became the proud parents of Vaughan Aldwin in 1973, Renita Ann (Saliba) in 1976, and Vanessa Marie in 1980. Ray passed away six days after celebrating 50 years of marriage with his wife Valerie and family.
Together Ray and Val formed a team dedicated to supporting Ray's ministry as a Seventh-day Adventist Pastor and Health Educator for over 50 years from California, to Connecticut, Vermont, Maine and Maryland. Ray's passion for recovery ministry helped to guide the development of a church Addictions Program that he continued to support and champion through his retirement.
Ray will be remembered as a pastor, husband, father, grandpa, uncle, friend, neighbor, counselor, health advocate, and trusted confidant. His legacy of ministry, servant leadership, addictions and health education, and his relentless dedication to the values and principles of the Seventh-day Adventist Church will forevermore be cherished.
Ray went to sleep on Saturday, August 7, 2021 after battling MDS and a rare auto-immune disease causing eosinophilic fasciitis for several years. Preceding him in death are Ray's parents Carlyle A. and Thelma (Ray) Nelson, and his younger brother Carlyle Arthur Nelson. Left to mourn are his wife Valerie (Schneider) in Fletcher, NC; son Vaughan Nelson and wife Nadine (Bubb) of Lincoln, NE; daughter Renita (Saliba) and husband Glenn of Clarendon Hills IL; daughter Vanessa and husband Steve Hupp of Bensalem PA; brother Harland Nelson and wife Frances of Grovetown GA; sister Meredith (Silvers) and husband Roger of Manheim PA; four grandchildren — Adele and Brendan Nelson, and Vivienne and Solomon Saliba, along with many nieces and nephews.
"Peace is what I leave with you; it is my own peace that I give you. I do not give it as the world does. Do not be worried and upset; do not be afraid." (John 14:27 GNTD)