Our Newsletter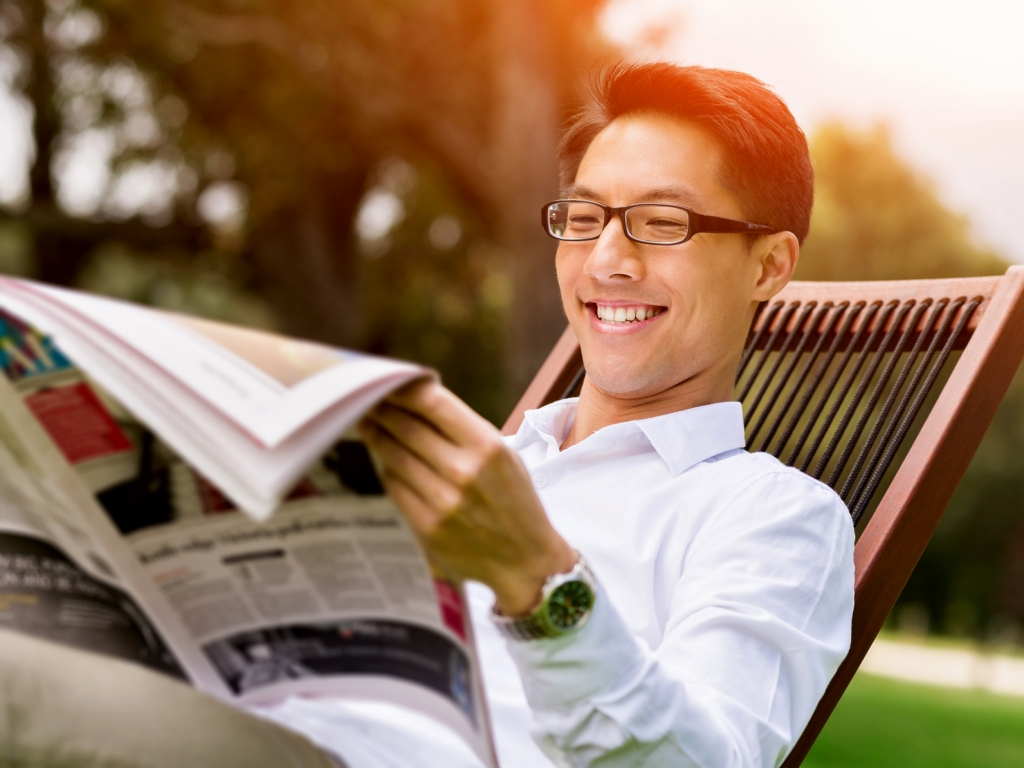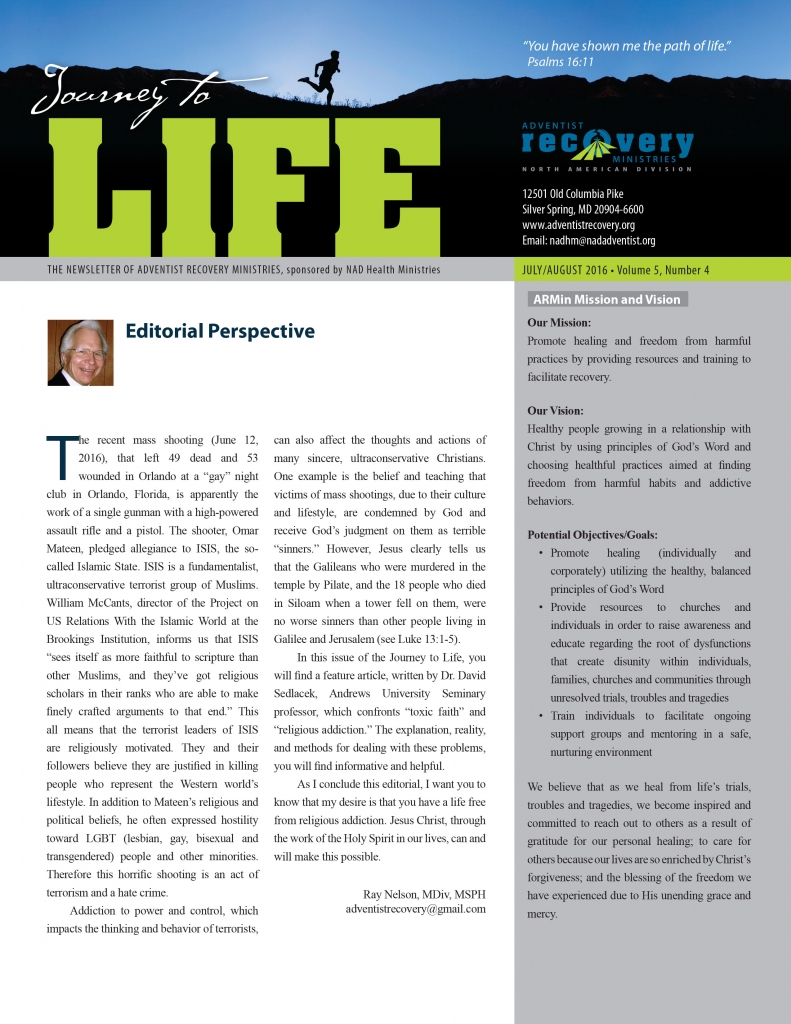 The Journey to Life Newsletter is now available in 4 languages.
Our Mission
Promote healing and freedom from harmful practices by providing resources and training to facilitate recovery.
Our Vision
Healthy people growing in a relationship with Christ by using principles of God's Word and choosing healthful practices aimed at finding freedom from harmful habits and addictive behaviors.